CRAIGELLACHIE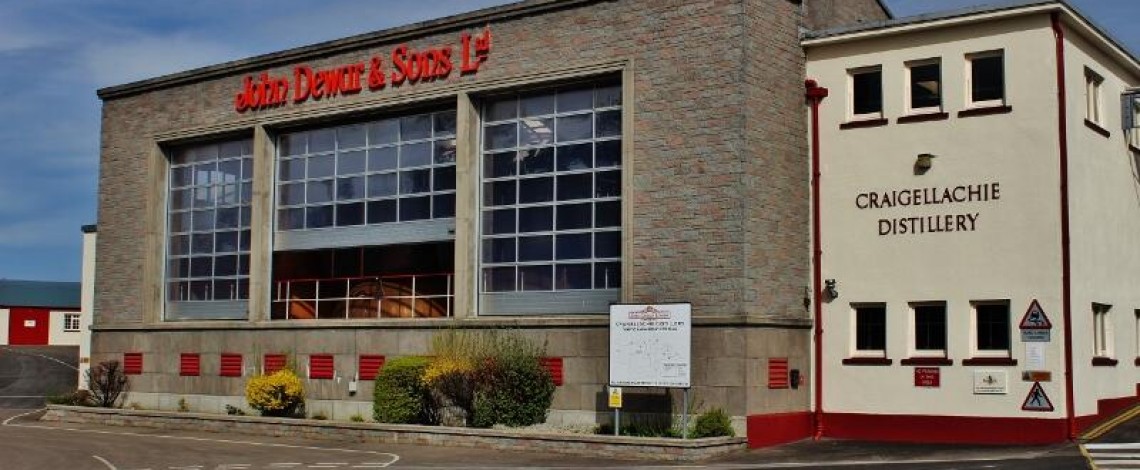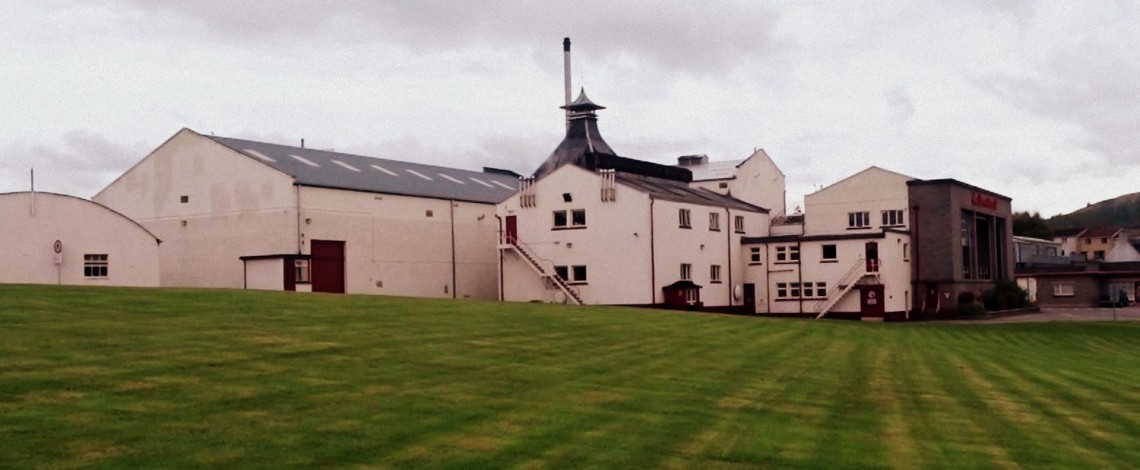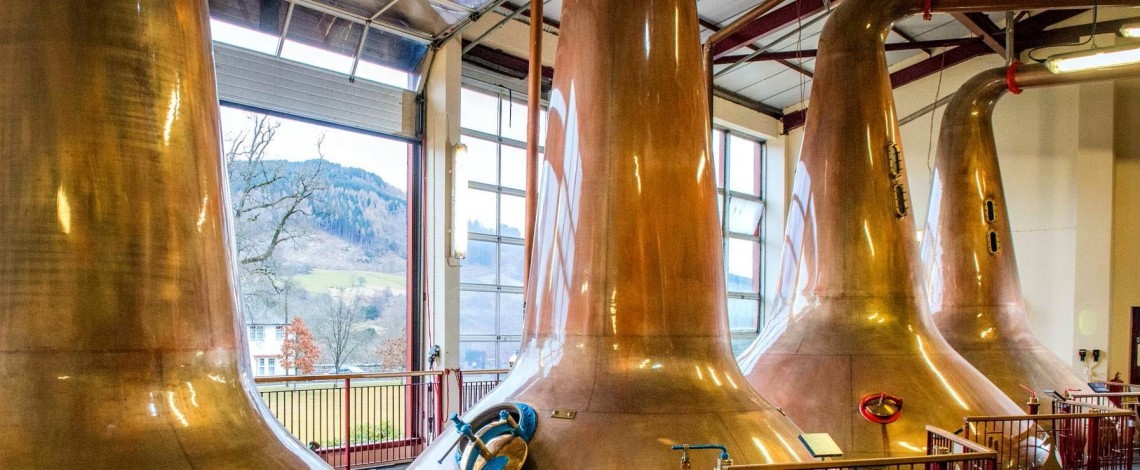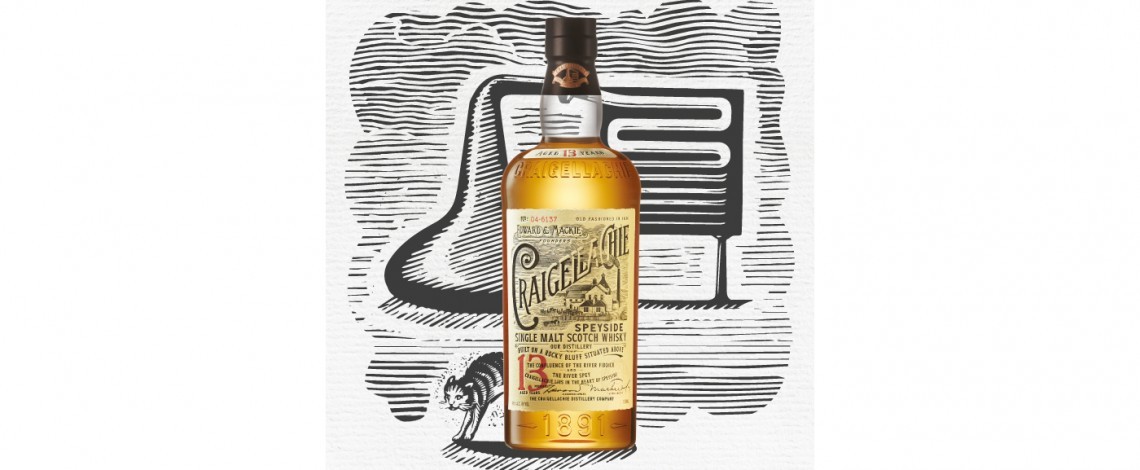 | Distillery Opened | Capacity | Malting Floor | Washback Type | Number of Washbacks | Number of Wash Stills | Number of Spirit Stills |
| --- | --- | --- | --- | --- | --- | --- |
| 1891 | 4.1 million litres | / | Larch | 8 | 2 | 2 |
The Craigellachie Distillery is situated on a hill and overlooks the little town of Craigellachie/Banffshire in the heart of the Speyside. The architect of the Craigellachie distillery was the famous Charles Doig from Elgin.
The majority of the Craigellachie distillery production is used for blends and ensures the high quality of Dewar's blended whiskies.
The Craigellachie Distillery was founded by Peter Mackie and Alexander Edward in 1891, when the whisky boom was at its peak.
They already worked in the whisky business: Mackie owned Lagavulin at that time which couldn't satisfy the demand for single malt whisky to produce the blend White Horse; Edward owned the Benrinnes Distillery at that time.
In 1916 Alexander Edward left and Mackie took over Craigellachie distillery on his own and formed White Horse Distillers.
In 1927 White Horse Distillers are bought by Distillery Company Limited.
At the beginning there had only been one pair of stills in Craigellachie Distillery but a refurbishing toke place in 1964 and two new stills were bought. The trademark was most notably the glazed curtain walls of the still houses, a great way to view the stills from the outside for the visitors, but the practical use was dissipating the heat and that the pot stills could be replaced without removing the roof.
In 1987, they merged with Arthur Bell and Sons to become United Distillers.
They sold Craigellachie togheter with Aberfeldy, Brackla, Aultmore and the John Dewar and Sons to Bacardi in 1998.
1890 The Craigellachie distillery is built by Craigellachie-Glenlivet Distillery Company which has Alexander Edward and Peter Mackie as part-owners.
1891 

Craigellachie distillery

 production starts.
1916 Mackie & Company Distillers Ltd takes over.
1924 Peter Mackie dies and Mackie & Company changes name to White Horse Distillers.
1927 

Craigellachie 

distillery

 is bought by Distillery Company Limited (DCL).
1964 In 

Craigellachie 

distillery

refurbishing takes place and two new stills are bought, increasing the number to four.
1998 United Distillers & Vintners (UDV) sells Craigellachie distillery together with Aberfeldy, Brackla and Aultmore and the blending company John Dewar & Sons to Bacardi Martini.
2004 The first bottling from the new 

Craigellachie 

distillery 

owners are a new 14 year old which replaces UDV's Flora & Fauna and a 21 year old cask strength from 1982 produced for Craigellachie Hotel.
2014 Three new bottling for domestic markets (13, 17 and 23 years) and one for duty free (19 years) are released.
2015 A 31 year old is released.
The Craigellachie Distillery is equipped with a modern Steinecker full lauter mash tun, installed in 2001, 8 washbacks made of larch and two pairs of stills. Both stills are attached to stainless steel worms tubs.
Production in 2016 was 4.1 million litres of alcohol.
The core range of Craigellachie Distillery consist of:
14 yo released in 2004
13 yo
17 yo
23 yo
19 yo for duty free
31 yo 2015 Limited Edition
Image source: Official Craigellachie Distillery Website & Twitter