ALLT-A-BHAINNE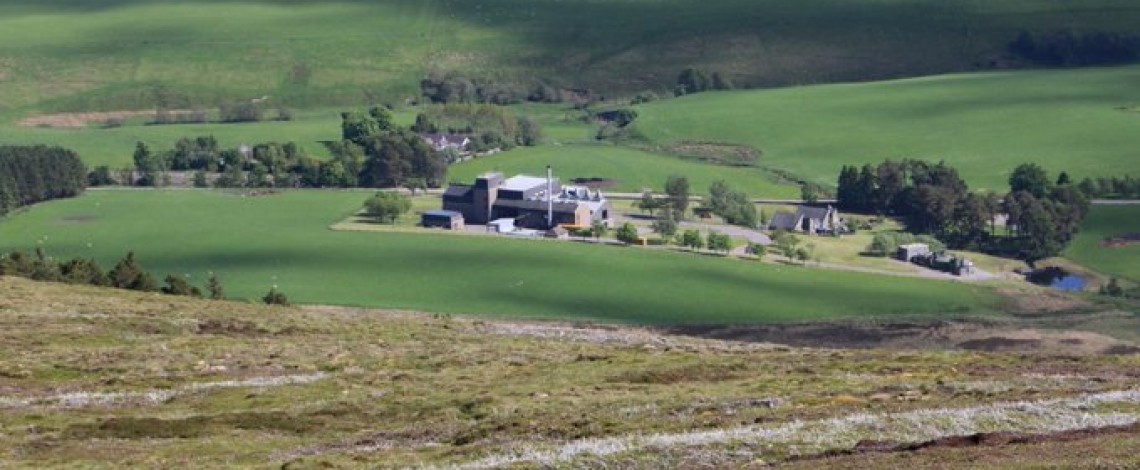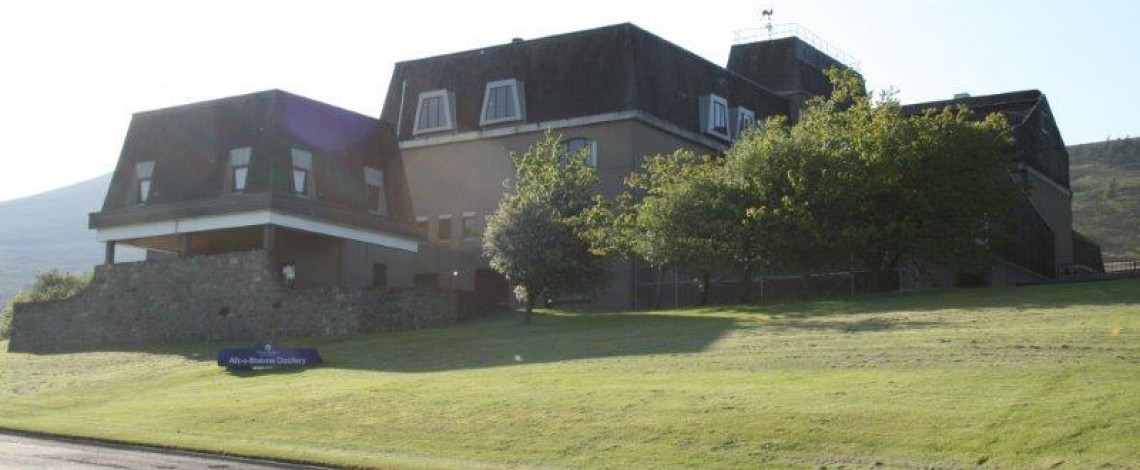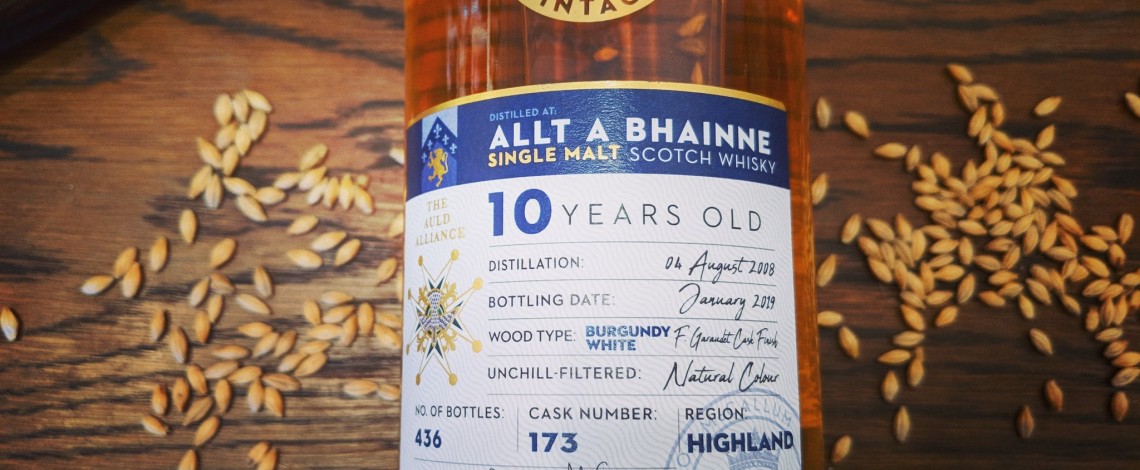 | Distillery Opened | Capacity | Malting Floor | Washback Type | Number of Washbacks | Number of Wash Stills | Number of Spirit Stills |
| --- | --- | --- | --- | --- | --- | --- |
| 1975 | 4 million litres | / | Stainless steel | 8 | 2 | 2 |
Allt-a-Bhainne distillery was founded in 1975 by Chivas Brothers Ltd, then a subsidiary of Seagram and, as of 2001, of drinks giant Pernod Ricard.
Allt-a-Bhainne distillery was built with the intent of ensuring a steady supply of whisky for Chivas' blended products, the distillery's unusual name derives from the Gaelic,
'Allt a'bhainne' meaning 'burn of milk'.
The Allt-a-Bhainne distillery lies on the southern slopes of the rugged mountain range, Ben Rinnes and draws its water from a spring amongst the lofty peaks.
All-t-a-Bhainne distillery was closed in 2002, due to saturation in the whisky market, the Allt-a-Bhainne distillery was reopened in May of 2005 due to an increased demand for the blend Chivas Regal, Allt-a-Bhainne being a chief component.
A large and quite modern distillery designed solely to create whisky for blends. 
Allt-a-Bhainne distillery has never been bottled officially but it has been used for bottlings of the Deerstalker brand from time to time.
1975 Seagram builds the modern, computerised Allt-a-Bhainne distillery in Moray.
1989 Allt-a-Bhainne's Production has doubled.
2001 Pernod Ricard acquires the 

distillery

 and inaugurates it into its Chivas Brothers subsidiary.
2003 The Allt-a-Bhainne distillery is mothballed.
2005 Allt-a-Bhainne is reopened by Chivas Brothers and operated at full capacity to produce malt whisky for its blends.
The Allt-a-Bhainne distillery is equipped with a new modern lauter mash gear was fitted into the existing tun, eight stainless steel washbacks and two pairs of stills.
The Allt-a-Bhainne distillery's range consist of :