BALMENACH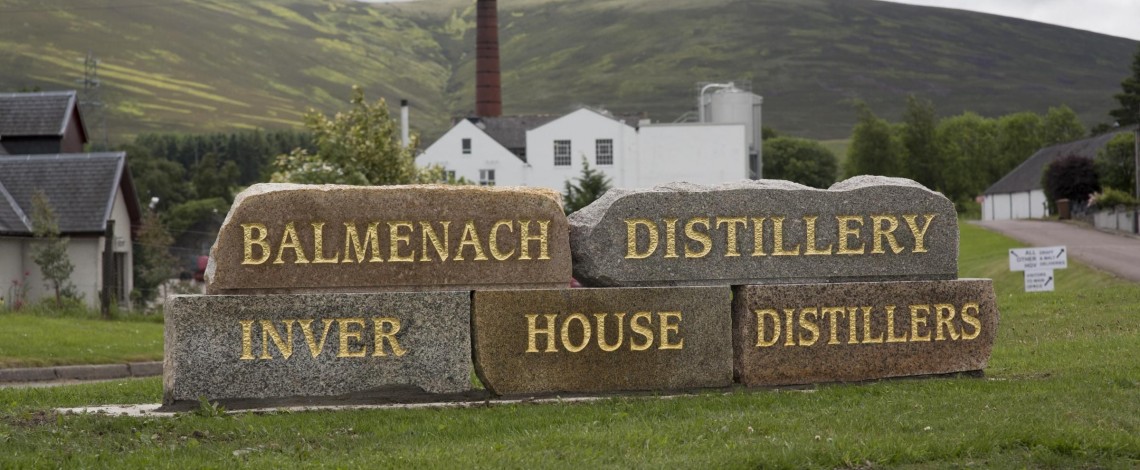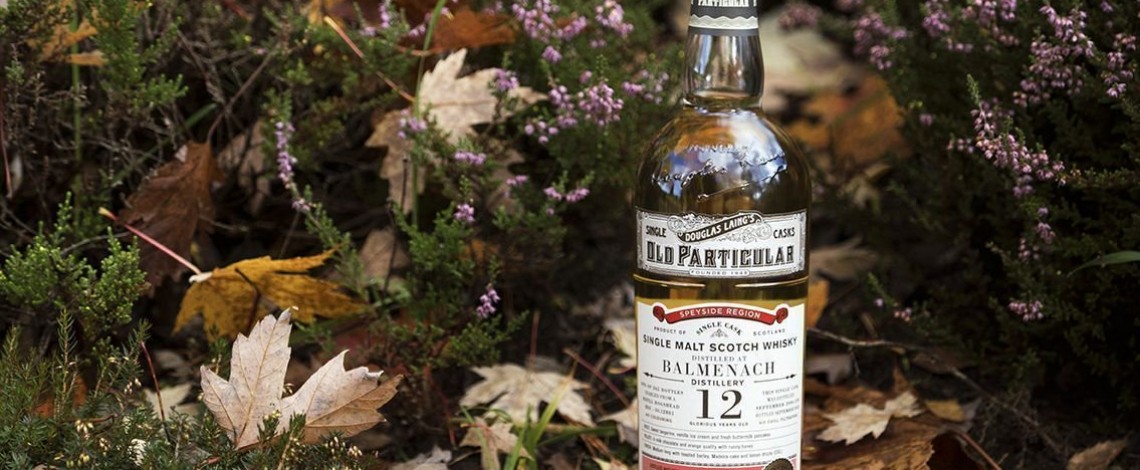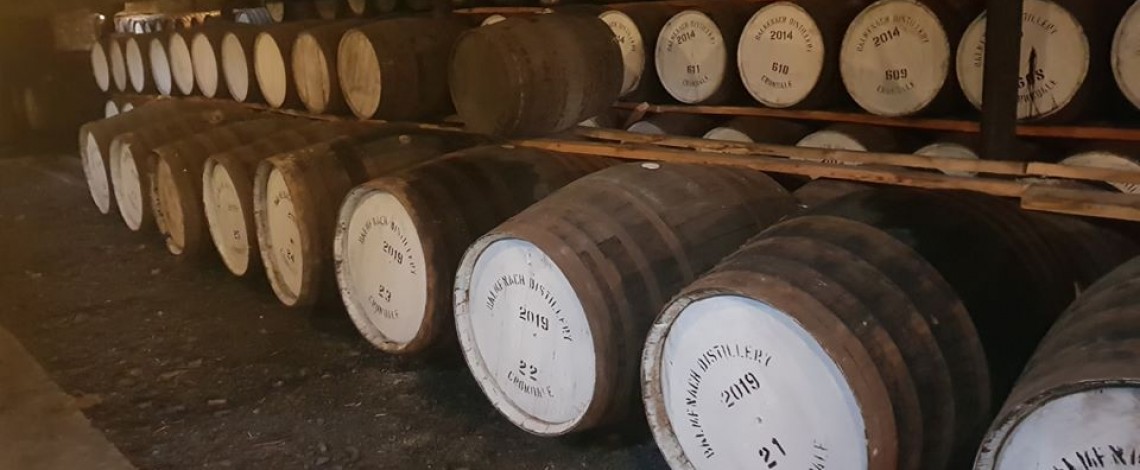 | Distillery Opened | Capacity | Malting Floor | Washback Type | Number of Washbacks | Number of Wash Stills | Number of Spirit Stills |
| --- | --- | --- | --- | --- | --- | --- |
| 1824 | 2.8 million litres | Dismissed in 1962 | Douglas | 6 | 3 | 3 |
Balmenach distillery was founded in 1824, by James McGregor under the name Balminoch, the Balmenach distillery lies in Cromdale, in the heart of whisky country in Speyside.
The McGregors were a line of smugglers, of which Cromdale was rife. The Balminoch distillery had previously been a family-run farm distillery, but after the Excise Act of 1823, became one of the first legally run distilleries.
The name derives from the Gaelic 'Am Baile Meadhnach' meaning 'the middle farm'.
The Balmenach distillery remained in McGregor family hands for some time and in 1897 it was renamed the Balmenach Glenlivet Distillery Company.
The Balmenach distillery was sold in 1922 and subsequently became part of Distillers Company Limited in 1925 before it was acquired, in 1930, by Scottish Malt Distillers (SMD).
The Balmenach distillery's floor maltings were replaced with Saladin box in 1964.
During the 1980s, SMD employed the Saladin Box at Balmenach distillery to supply the majority of their Speyside-based distilleries with malted barley.
In 1992, the first - and, thus far, only - official house bottling was released in the form of Balmenach Twelve year-old.
The Balmenach distillery closed in 1993. Then in 1997 the Inver House distillery bought Balmenach distillery and started production again in 1998.
1824 The 

Balmenach

 distillery is licensed to James MacGregor who operated a small farm distillery  by the name of Balminoch.
1897 Balmenach Glenlivet Distillery Company is founded.
1922 The MacGregor family sells to a consortium consisting of MacDonald Green, Peter Dawson and James Watson.
1925 The consortium becomes part of Distillers Company Limited (DCL).
1930 Balmenach distillery's production is transferred to Scottish Matt Distillers (SMD).
1962 Balmenach distillery's production capacity is boosted to include six stills.
1964 The 

Balmenach

 distillery's floor maltings are replaced with Saladin box.
1992 The first official bottling of Balmenach distillery is a 12 year old.
1993 The Balmenach distillery is mothballed in May.
1997 Inver House Distillers buys Balmenach distillery from Unit Distillers.
1998 Production recommences.
2001 Thai company Pacific Spirits takes over Inver House at the price of £56 million. The  new owner launches a 27 and a 28 year old.
2002 To commemorate the Queen's  Golden Jubilee a 25-year old Balmenach is launched.
2006 International Beverage Holdings acquires Pacific Spirits UK.
2009 The Balmenach distillery starts production of Celtic gin, Carounn.
The Balmenach distillery's old cast iron mash tun was replaced in 2014 with an 8 ton stainless steel semi-lauther tun, but the old copper canopy was fitted to the new tun. There are six washbacks made of Douglas fir with a 52 hour fermentation period, and three pairs of stills connected to worm tubs where each worm is 94 metres long.
There is no official bottling of Balmenach single malt.
Aberko in Glasgow though over ten years, has released Balmenach under the name Deerstalker. The current expression is a 12 year old.

Image source: Facebook & Twitter