BENRIACH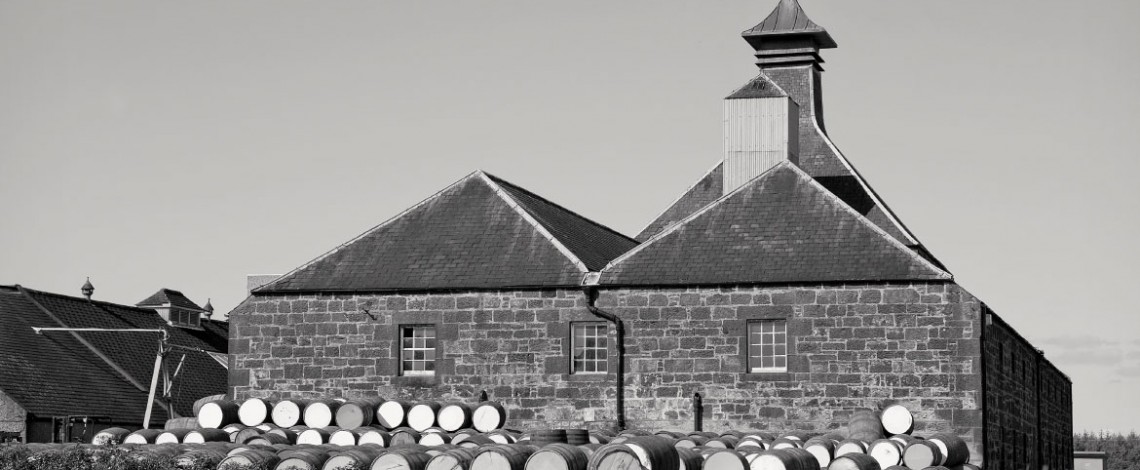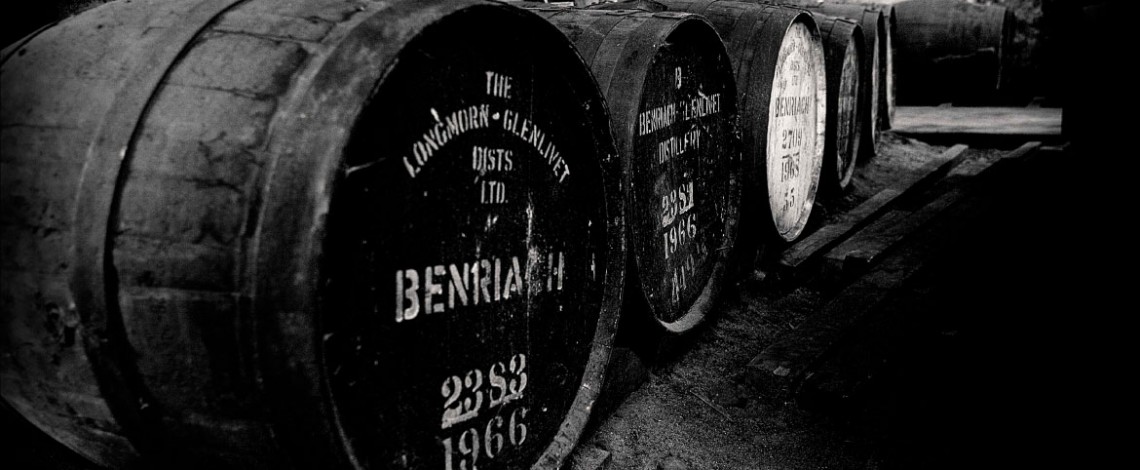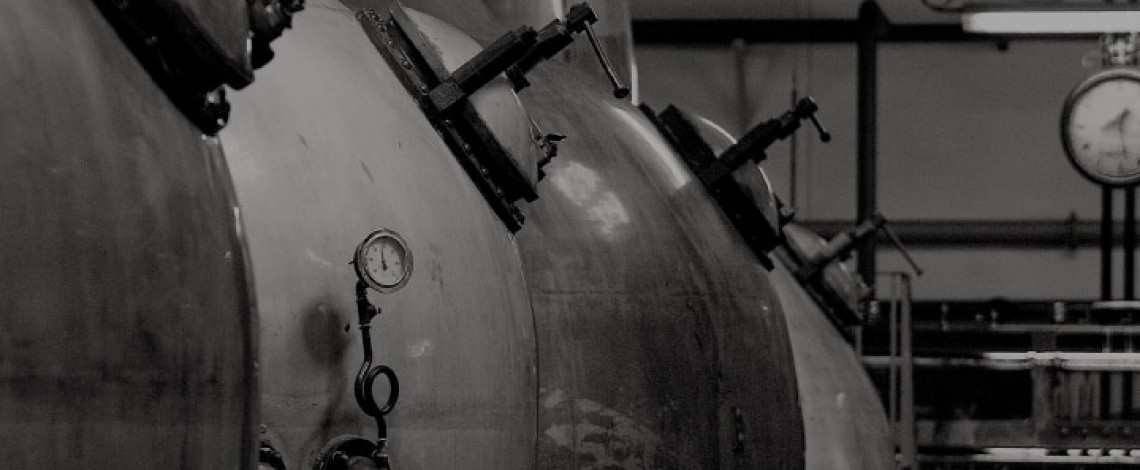 | Distillery Opened | Capacity | Malting Floor | Washback Type | Number of Washback | Number of Wash Stills | Number of Spirit Stills |
| --- | --- | --- | --- | --- | --- | --- |
| 1898 | 2.8 million litres | Yes | Stainless Steel | 8 | 2 | 2 |
BenRiach is located in the "Heart of the Speyside", as the brands says, in the North-East region of Morayshire.
The BenRiach Distillery perfectly blends in the tradition of Speyside distillery, displaying with a typical charm.
BenRiach is a very traditional distillery from the Speyside, producing its own malt, drawing its water form the Burnside spring which flows deep below the distillery.
The  founding of this Distillery, which took place in 1898, faced an unfortunate timing when in 1900 the "Pattison Crash" caused the sudden closure of many distilleries, BenRiach included.
This resulted in a silence that lasted 65 years; but this was not at all the end of BenRiach.
Finally in 1965, with the golden era of Whisky Industry, The BenRiach re-opened and production was immediately re-launched.
From this year on, BenRiach followed a few ownership changes: in 1978, Glenlivet Distillers Ltd, which had bought the distillery in 1965, is purchased by Seagram; in 2004, after being mothballed in October 2002, BenRiach is bought by Intra Trading along with former director at Burn Stewart, Billy Walker; in April 2016, the BenRiach Distillery is acquired by Brown Forman, an American spirits giant, which offered Billy Walker £285m for the company.
Through these years, 2004 will be remembered as the most exciting period in BenRiach's history. In April that year, BenRiach became independent, having been purchased by The BenRiach Distillery Company Limited, allowing the distillery to experiment with few interesting wood finishes while continuing both peated and non-peated malted barley.
1898 

BenRiach

 

Distillery

 is built By John Duff & Co.
1900 BenRiach closes, like many other whisky distilleries, after the "Pattison Crash"
1965 Glenlivet Distillers Ltd. now ownes the BenRiach, which is finally reopened
1978 BenRiach In now owned by Seagram's, which purchased Glenlivet Distillers Ltd.
1985 Production steps up and stills are increased from 2 to 4
1994 For the first time The BenRiach is released as a single malt brand in its own right
2002 BenRiach Distillery is mothballed in October
2004 Intra Trading and Billy Walker buy BenRiach in April and in September distillation starts again
2005 Four different vintages are released
2007 BenRiach releases a 40 yo and three heavily peated Madeira expressions
2011 In December BenRiach reaches a milestone by filling 10.000 casks of single malt whisky in one year
2012 Malting Floor are restored and BenRiach starts its own malting once again
2015 BenRiach is named "Global Distillery of the Year" at the 2015 Icons of Whisky Awards
2016 Brown Forman buys the BenRiach company
BenRiach Distillery is equipped with a traditional cast iron mash tun with a stainless steel shell, 8 washbacks made of stainless steel and two pairs of stills.  The production for 2016 was up to 2.35 million litres of alcohol, including 150.000 litres of peated spirit at 35ppm.
In 2013 the BenRiach distillery malting floor was revamped, after being unused since 1998; it has, since, been used sporadically.
The core products consist of:
Heart of Speyside
10 , 20, 25 and 35 yo (Classic Speyside style)
Cask Strenght batch 1
Birnie Moss
Curiositas 10 yo
Septendecim 17 yo
Authenticus 25 yo
Peated Quarter Cask
12 yo Sherry Wood
Dunder
Albariza
Latada
Image source: BenRiach Official Website.