BENRINNES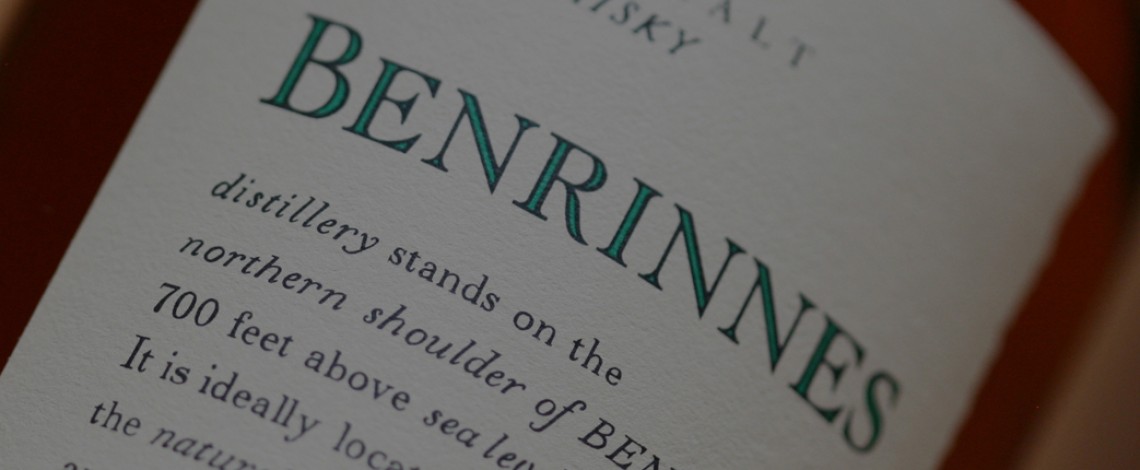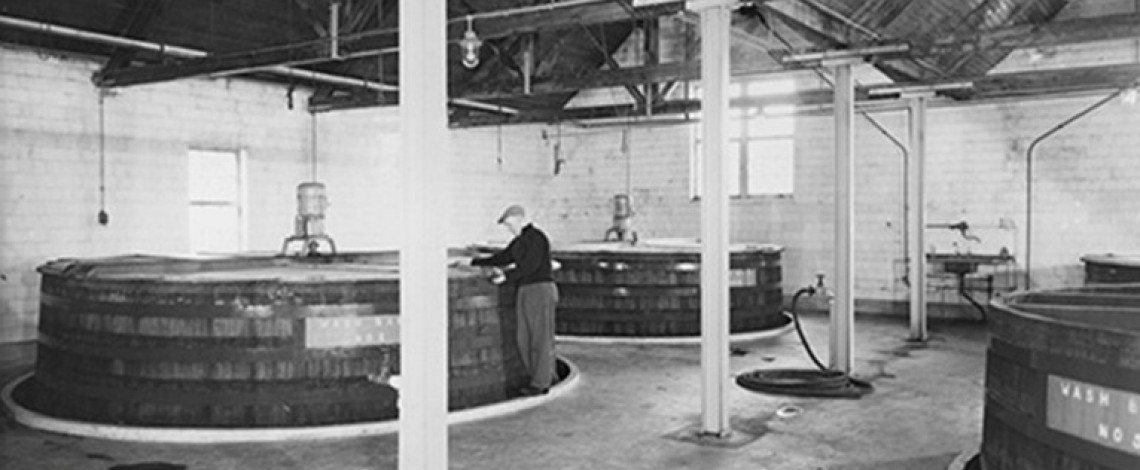 | Distillery Opened | Capacity | Malting Floor | Washback Type | Number of Washbacks | Number of Wash Stills | Number of Spirit Stills |
| --- | --- | --- | --- | --- | --- | --- |
| 1826 | 3.5 million litres | Dismissed in 1955 | Oregon Pine | 8 | 2 | 4 |
The Benrinnes distillery was founded in 1826 by Peter Mekenzie and it is located at the foot of the Ben Rinnes hill.
In fact the name of Benrinnes distillery comes from the name of the hills.
In 1950s the Benrinnes distillery was completely rebuilt and none of the original buildings remained. Moreover in 2012 was made another upgrade which included a full automation of the process.

In 1951 Benrinnes distillery was linked to National grid, forgetting all the machinery such as generator, steam engine and waterwheel.
The Benrinnes distillery malts was used until 1955 when in the distillery was installed a Saladin box, which was used until 1984; today they buy their malts.
The Benrinnes warehouses are made with stone brick which, allow the slowly maturation of Benrinnes whisky. Indeed the whisky of Benrinnes distillery has some note of rum and chocolate, sharreid aftertaste and a peat smoke.
In the past the Benrinnes distillery used a triple distillation process, which was a complicate and unique method. But after it decided to pass to a double distillation process.
 1826  Lyne of Guthrie distillery was built at Whitehouse Farm by Peter Mackenzie.
1829  A flood destroyed the Benrinnes distillery and a new distillery was constructed by John Innes.
1834  John Innes files for bankruptcy and William smith & Co takes over.
1864  William smith & Co goes bankrupt and David Edward became the new owner.
1896  Benrinnes distillery was ravaged by fire which provocated major refurbishment. Alexander Edward takes over.
1956  The Benrinnes distillery was completely rebuilt.
1964  Floor malting was replaced with Saladin box.
1984  The Saladin box was taken out of service in Benrinnes distillery and the malt is purchased centrally.
1991  The first  official bottling from Benrinnes  distillery is a 15 year old in the Flora & Fauna series.
1996  United distillers released a 21 year old cask strength in their rare malts series.
2009  A 23 year old was launched as a part of this year's special releases.
2010  A Manager's Choice 1996 was released.
2014  A limited 21 year old was released. 
The Benrinnes distillery is equipped with an 8.5 ton semilauter mash tun, eight washbacks made of Oregon pine and six stills. The composition of stills is rare because there are two wash stills and four spirit stills.
The system has since been abandoned and one wash still will now serve two spirit stills and the spirit vapors are cooled using cast iron worm tubs which contribute to the character of Benrinnes  distillery's new make.
The Benrinnes distillery's range consist of:
15  yo Flora & Fauna
Manager's choice from 1996
21 yo