BLADNOCH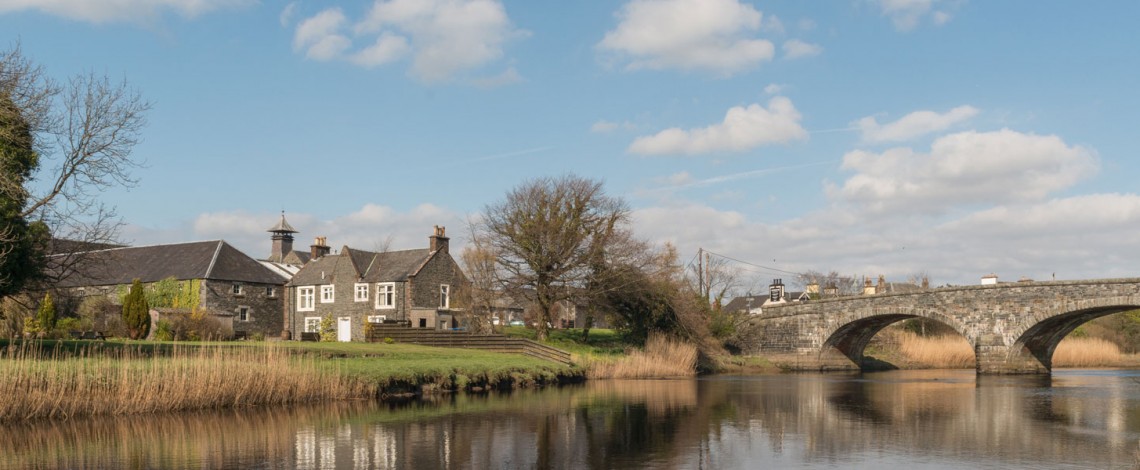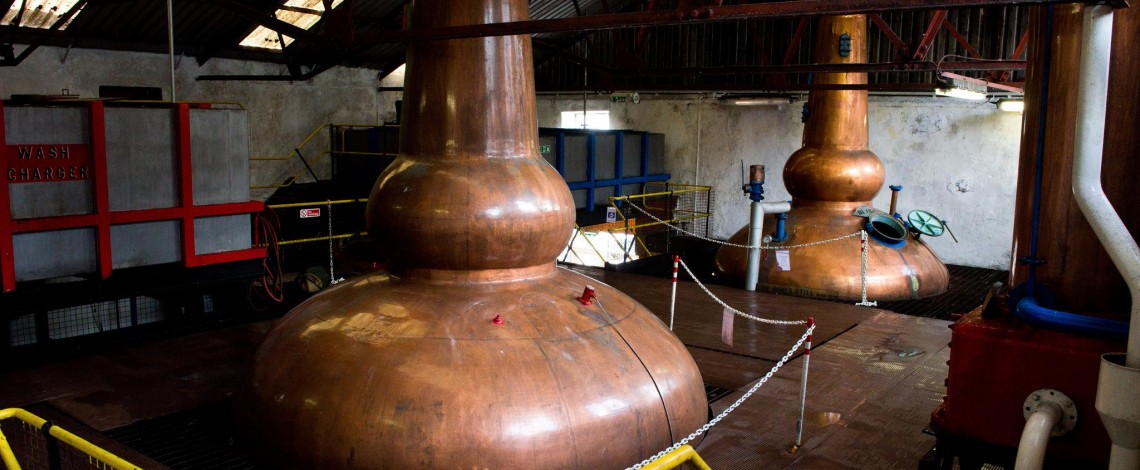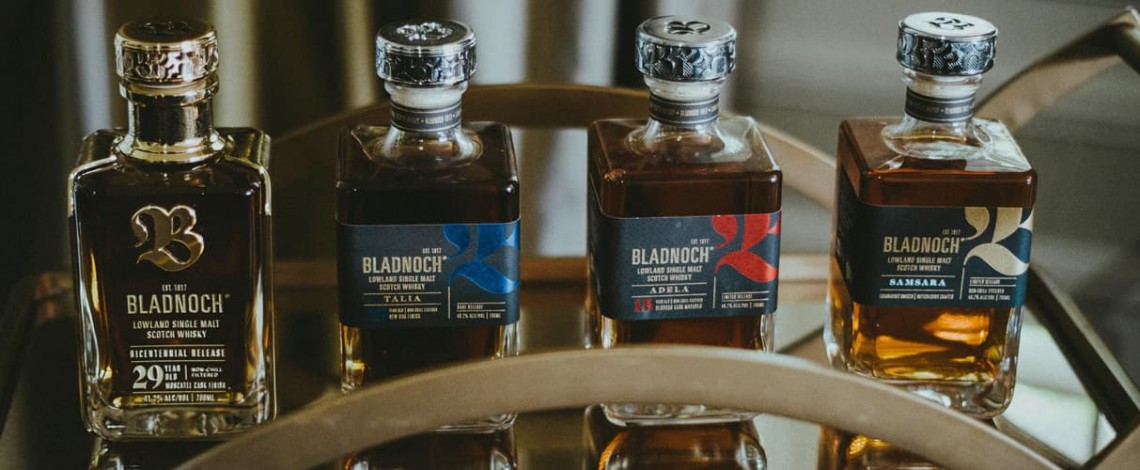 | Distillery Opened | Capacity | Malting Floor | Washback Type | Number of Washbacks | Number of Wash Stills | Number of Spirit Stills |
| --- | --- | --- | --- | --- | --- | --- |
| 1817 | 1.5 million litres | / | Wood (Douglas Fir) | 6 | 2 | 2 |
Bladnoch distillery has exprerienced a chequered history of ownership changes, as well as periods of no production.

The distillery was founded in 1817 from John and Thomas McClelland and in 1825 they took out a licence to make whisky on their farm in the hamlet of Bladnoch in the far south-west of Scotland. It remains in family ownership until 1905, when it was one of many distillery to close during a period of over-supply and low sales.

Since then, The Bladnoch distillery changed owners very often.

In 1911 the Northern Irish company Dunville & Co. took over the distillery but in 1937 it closed again.

In 1945 was purchased by Ross & Coulter, they sold the equipment in sweden, and decide to liquidate a large part of Bladnoch's mature stock; between 1956 and 1993, the distillery was first reopened by William Grant, which installed four new stills, and then changed properties three times, passing to Inver House, Bell's and finally United Distillers / Diageo, which closes in 1993.

The year after, the Blandnoch distillery was bought by Raymond Armstrong, but the business was not sostainable and the distillery closed again in 2014.

In 2015 David Prior, an australian businessman, announced the purchase of Bladnoch and plans to restore the distillery to its former glory.

Production at Bladnoch offically restarted in June 2017, Today Bladnoch distillery is due to launch its new Visitors Centre experience.
1817 Brothers Thomas and John McClelland found the distillery.
1825 The McClelland brothers obtain a license.
1878 John McClelland's son Charlie reconstructs and refurbishes the distillery.
1905 Production stops.
1911 Dunville & Co. from Ireland buys T. & A. McClelland Ltd for £10,775. Production is intermittent until 1936.
1937 Dunville & Co. is liquidated and Bladnoch is wound up. Ross & Coulter from Glasgow buys the distillery after the war. The equipment is dismantled and shipped to Sweden.
1956 A. B. Grant (Bladnoch Distillery Ltd.) takes over and restarts production with four new stills.
1964 McGown and Cameron becomes new owners.
1966 The number of stills increased to four.
1973 Inver House Distillers buys Bladnoch.
1983 Arthur Bell & Sons take over.
1985 Guiness Group buys Arthur Bell & Sons which, from 1989 are included in United Distillers.
1993 United Distillers mothballs Bladnoch in June.
1994 Raymond Armstrong buys Bladnoch in October.
2000 Production commences in December.
2003 The first bottles from Raymond Armstrong are launched, a 15 year old cask strenght from UD casks.
2004 New varieties follow suit: e.g. 13 year olds 40% and 55%.
2008 First release of whisky produced after the take-over in 2000 - three 6 year olds.
2009 An 8 year old of own production and a 19 year old are released.
2014 The Bladnoch distillery is liquidated.
2015 The Bladnoch distillery is bought by David Prior.
2017 Production is restarted.
the water source of the Bladnoch distillery is Lake Loch Maberry.

Bladnoch new core range consist of:

Bladnoch Samsara (no age statement)
Bladnoch Adela, 15 years old
Bladnoch Talia, 25 years old
Image source: Bladnoch Whisky official Website & Twitter