CAPERDONICH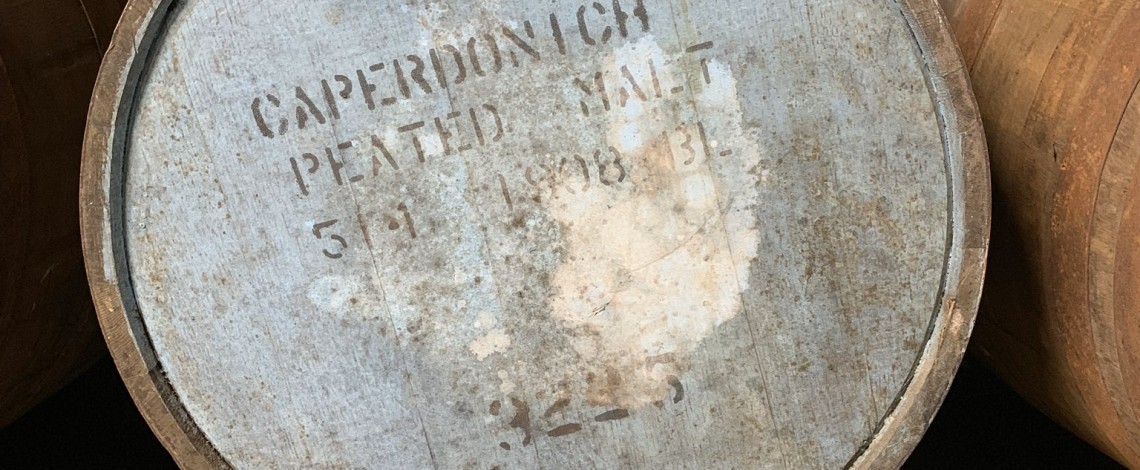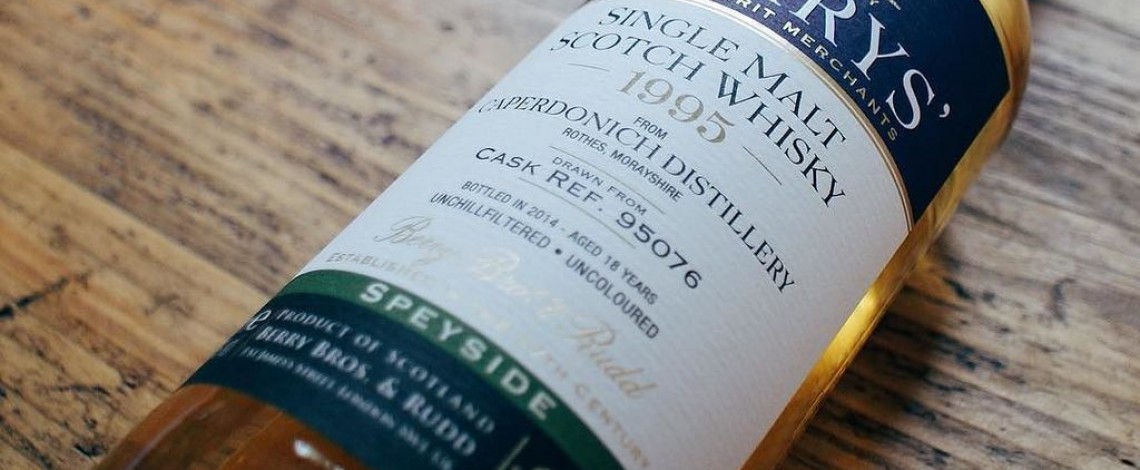 | Distillery Opened | Capacity | Malting Floor | Washback Type | Number of Washbacks | Number of Wash Stills | Number of Spirit Stills |
| --- | --- | --- | --- | --- | --- | --- |
| 1897 | 2 million liters | / | / | / | 2 | 2 |
The Caperdonich distillery was founded by James Grant, owner of Glen Grant which was located in Rothes just a few hundred metres away. Five years after the opening, the Caperdonich distillery was shut down.
Caperdonich distillery was rebuilt in 1965 from the remnants of an original distillery on the site which closed in 1902. Known colloquially as 'Glen Grant 2' and designed as a blending workhorse.
The name, lawfully, had to be changed after a new act was passed which did not allow two distilleries to share a name. So in 1967 it was renamed Caperdonich, meaning 'secret well', after the well from which it draws its water.

 In 2002 the Caperdonich distillery was mothballed yet again, never to be re-opened.
In 1977 Seagrams bought the Caperdonich distillery and most of the produced whisky was now used for their blends like Chivas Regal.
In 2001 Pernod Ricard became the owner and mothballed Caperdonich distillery one year later.
Big parts of the site were sold to Forsyths in 2010 who tore down the Caperdonich distillery buildings in 2011.
When the Caperdonich distillery was demolished in 2011 one pair of stills was sold to Belgian Owl Distillery, the other to a new distillery in Falkirk.

1897 The distillery is built across from Glen Grant, and is known as Glen Grant No.2.
1902 The distillery ceases distillation.
1965 The distillery reopens to help supply demand for Glen Grant.
1967 The site is expanded to four stills, while a new still shape is introduced.
1977 Distillery renamed Caperdonich.
1985 In the Caperdonich distillery the original stills shape is reintroduced.
2001 Caperdonich is sold to Pernod Ricard.
2002 The distillery is closed, and the site bought by Forsyth's coppersmiths.
2011 The site is demolished with one set of stills bought by Belgian Owl distillery; the other is destined for Falkirk.
Caperdonich distillery in 1898 was equipped with 1 wash still and 1 spirit still that copying the Glen Grant style of whisky production. In 1967, in the distillery a second pair was installed.
The wash stills had a capacity of 11.500 liters each, the spirit stills of 7.000 liters. The new pot stills were steam heated – a very modern technology at that time.
An official cask strenght was released in 2005.
Recent independent bottlings are a 21 year old distilled in 1994 from Douglas Laing and 19 year old from 1995 from Berry Brothers.