COLEBURN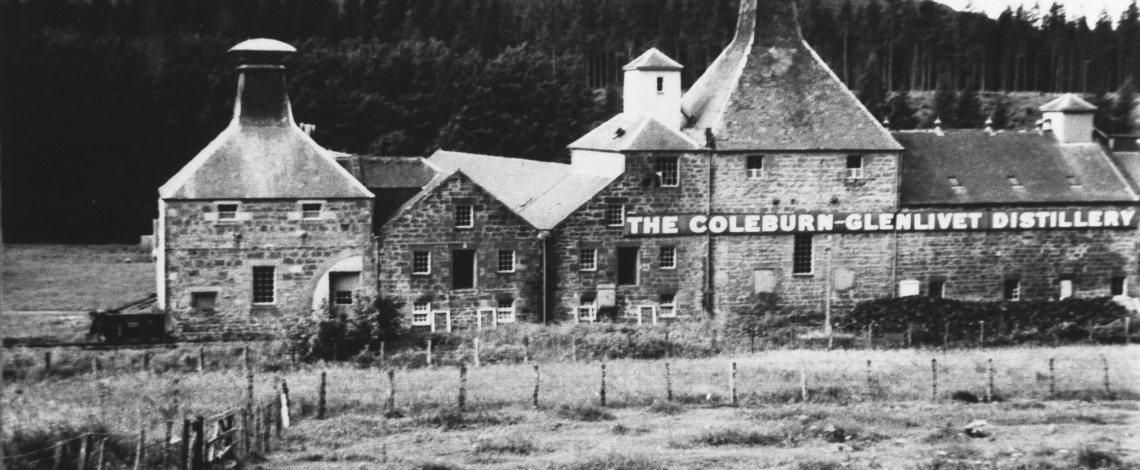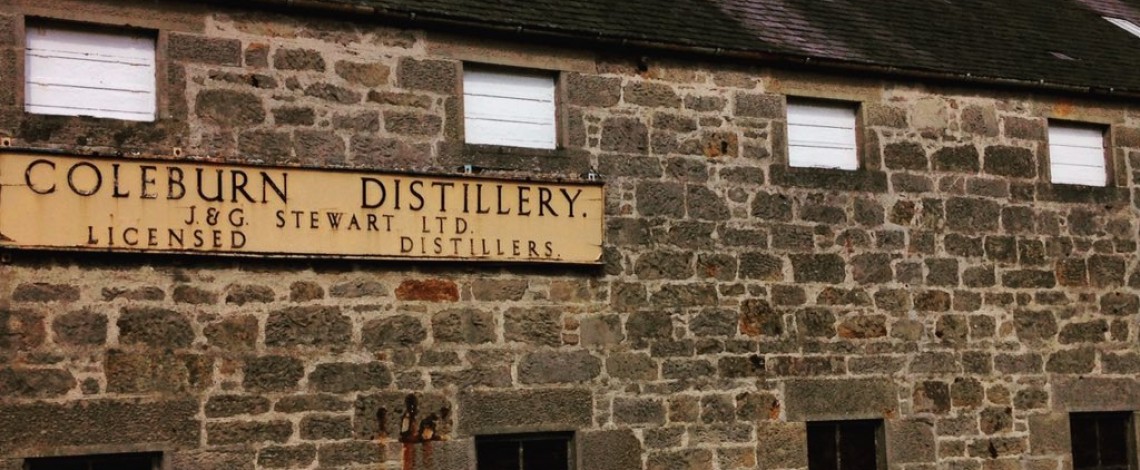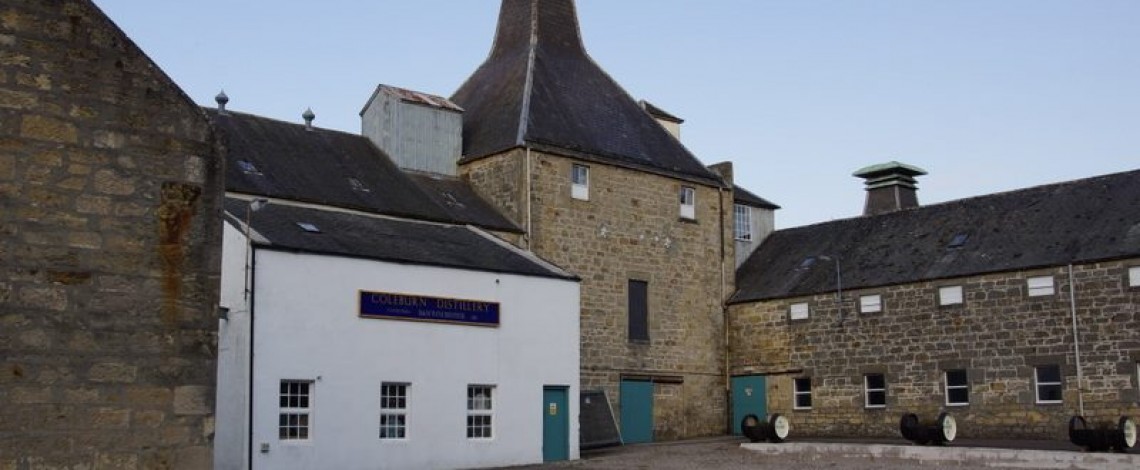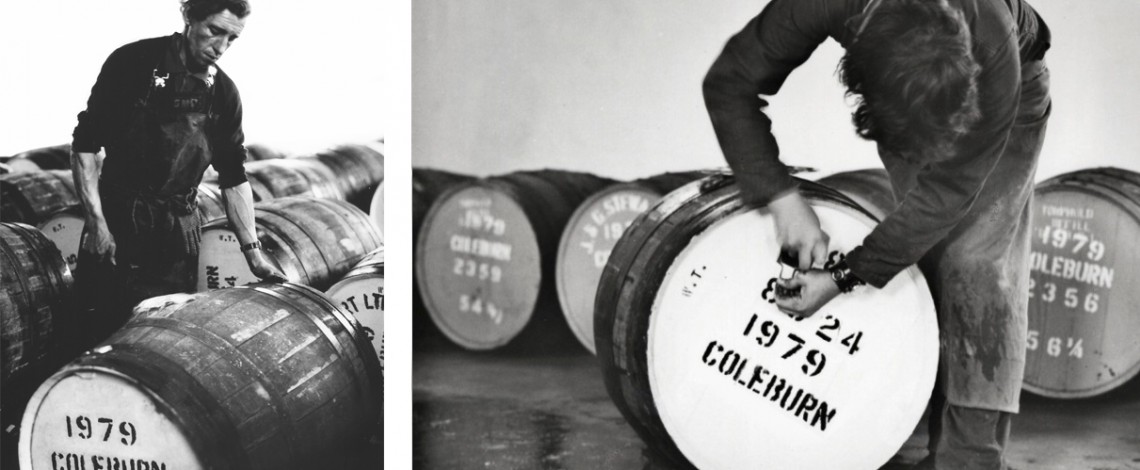 | Distillery Opened | Owner | Region | Status |
| --- | --- | --- | --- |
| 1897 | Diageo | Speyside | Dismantled |
The blender Robertson & Sons of Dundee founded Coleburn Distillery in 1897. As this area south of Elgin was known as a center of charcoal production the distillery's name was sourced out of this charcoal.
In 1899 the building was completed and Coleburn's production started.
In 1913 Coleburn Distillery was closed and in 1916 it was sold to the Clynelish Distillery Company that was formed by John Walker, John Risk and the Distillers Company Ltd. They re-started the production of Coleburn distillery.
When in 1930 DCL (later Diageo) bought the Clynelish Distillery Company they became the new owners of Coleburn and further on the Coleburn distillery was led by DCL's subsidiary Scottish Malt Distillers (SMD).
In the 1960s the Coleburn distillery was totally renovated and it produced constantly until 1985 when the Coleburn distillery was mothballed.
The distilling equipment was dismantled and plans were developed from United Distillers in the middle of the 1990s to transform the Coleburn distillery building into apartments. But those plans never have been realized and in 2004 the buildings were sold to Winchester Brothers.
Since 2014, the Coleburn's warehouses are used by Aceo Ltd, who bought independent bottler Murray McDavid in 2013, for storing their own whiskies as well as stock belonging to clients.

1897 John Robertson & Son acquires a license for Coleburn distillery.
1899 Coleburn distillery begins production of malt whisky.
1916 Coleburn distillery is sold to the Clynelish Distillery Company.
1930 DCL buys out the Clynelish Distillery Company, bringing Coleburn into its SMD fold.
1985 Coleburn distillery is closed amid a period of bust for the whisky industry.
1992 The distillery's license, which was last attributed to J&G Stewart, runs out.
2004 Brothers Dale and Mark Winchester acquire the Coleburn distillery buildings.
2014 Coleburn's warehouse are acquired by Aceo to mature stocks of whisky for its independent bottler, Murray McDavid.
In Coleburn distillery there has been one official Rare Malts bottling from 2000, and Independent bottlings are also rare. Two recent releases from Gordon & MacPhail are a 1972 bottled in 2013 and a 1981 bottled in 2015.
Image source: Twitter & facebook