DALMORE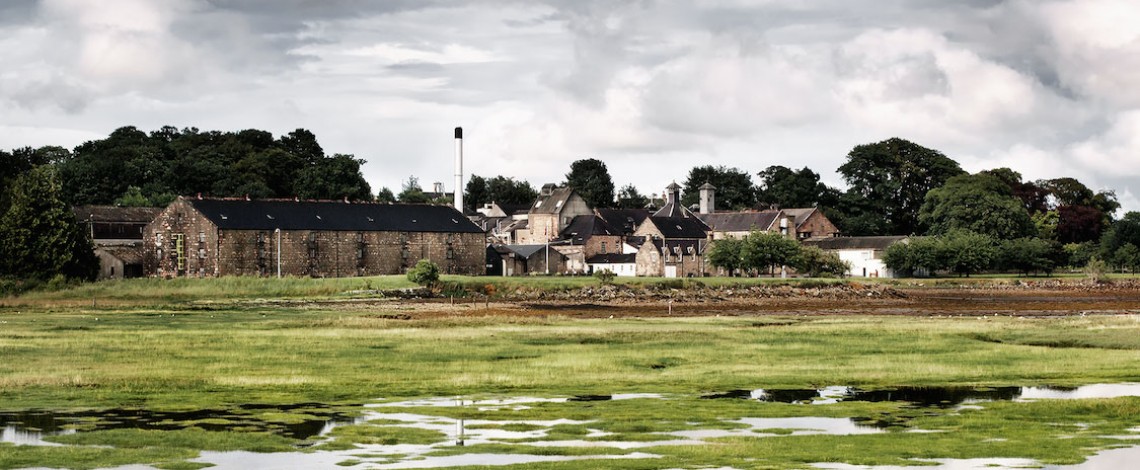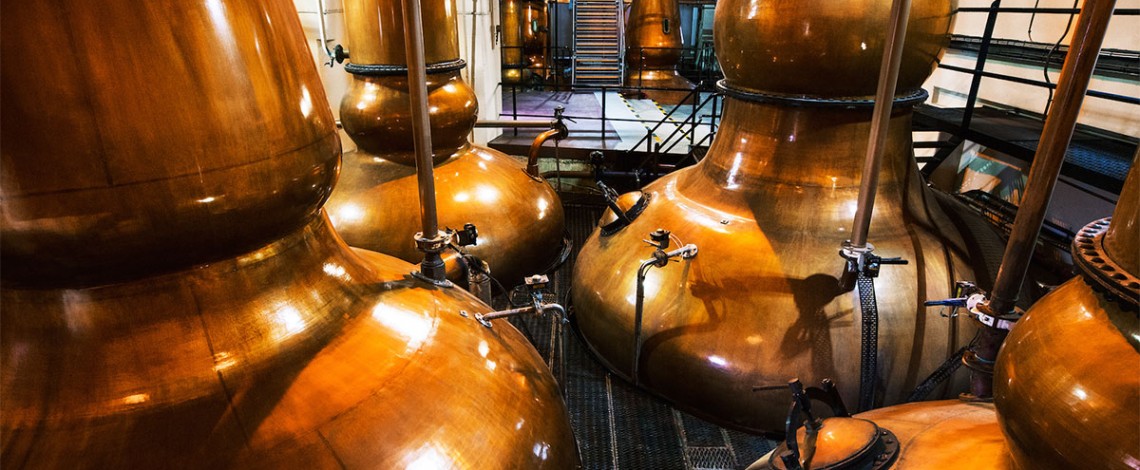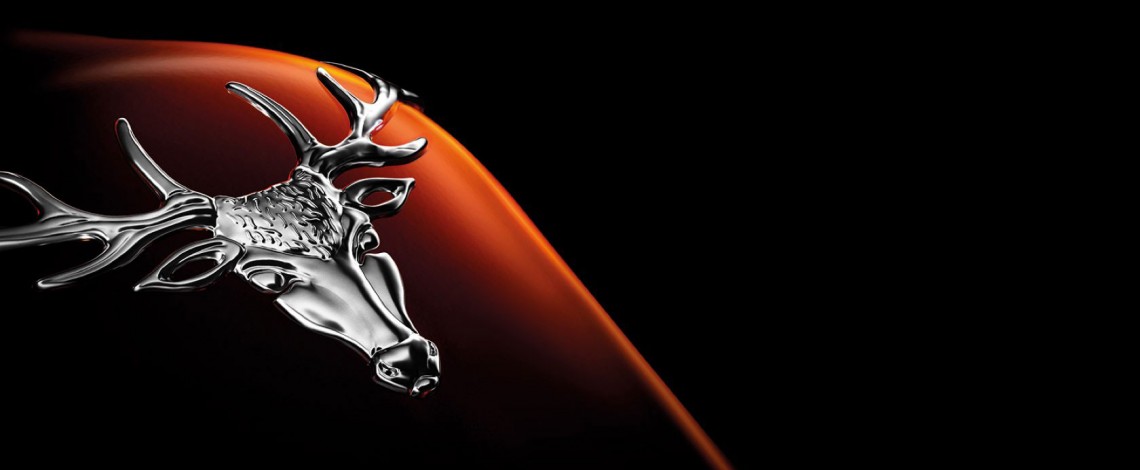 | Distillery opened | Capacity | Malting Floor | Washback Type | Number of Washback | Number of Wash Stills | Number of Spirit Stills |
| --- | --- | --- | --- | --- | --- | --- |
| 1839 | 4.2 million litres | Dismissed in 1956 | Oregon Pine | 8 | 4 | 4 |
Alexander Matheson founds the Dalmore Distillery in 1839 after looking for the perfect location by his criteria: his only concern was to find the best natural resources to make the finest whisky, daring where no one else would.
He settled down in an isolated and wild area - Matheson started from scratch, building everything from warehouses to railways...
The Dalmore was destined to take legendary place among scotches, being owned by Scottish nobility (Clan Mackenzie) for almost a century.
History was smooth for Dalmore until 1917, when Royal Navy started to use the firth next to the distillery to produce American deep-sea mines. When in 1920 the Navy moved out, the Dalmore Distillery had been damaged by an explosion.
Production eventually started again in 1922.
In 1956 Malting Floor was dismissed and replaced by a Saladin Box; in 1966 Dalmore's stills increased by number and got up to 8.
Between 1990 and 2007 Dalmore Distillery property undergoes a few corporate merges and buyouts.
In 2014 Emperador Inc buys White & Mackay.
The spirit from this distillery may start its life in bourbon casks, but to create the character of Dalmore single malt, ex-sherry casks are absolutely crucial. Equally important is to have a supplier of top-class sherry butts.
For more than a century, Whyte & Mackay have been working with one of Spain's most well-known bodegas, Gonzales Byass. With such a long business relationship, the Master Blender for Dalmore, Richard Paterson, has access to a continuous supply of the best sherry butts available.
Dalmore new make is filled in ex-bourbon casks and after a number of years is placed into a variety of sherry casks. Dalmore single malt rarely gets a short finish, instead it undergoes a second maturation of several years.
1839 Alexander Matheson founds the 

Dalmore Distillery

1867 Mackenzie brothers run the 

Dalmore Distillery

1891 Mackenzie brothers buy the 

distillery

 from Sir Kenneth Matheson for £14.500
1917 Royal Navy moves in 

Dalmore

 

Distillery

 to manufacture explosives; they would leave 3 years later
1922

 Dalmore Distillery 

is in production again
1956 Malting floor is replaced by Saladin Box
1960 Mackenzie Brothers (

Dalmore

) Ltd merges  with Whyte & Mackay
1966 Stills increase in number and get to 8
1982 

Dalmore

 abandons Saladin Box
1990 American Brands buys Whyte & Mackay
1996-2006 Few property and name changes
2007 United Spirits buys Whyte & Mackay
2008 1263 King Alexander III and Vintage 1974 area released
2010 The Dalmore Mackenzie 1992 Vintage is released
2012 Dalmore Visitor center is upgraded
2014 Emperador Inc buys Whyte & Mackenzie
Dalmore Distillery is equipped with a 9.9 ton stainless steel, semi-lauter mash tun, 8 Oregon Pine washback with a fermentation time of 50 hours and four pairs of stills.
The spirit stills have water jackets which allow cold water to circulate between the reflux bowl and the neck of the stills, thus increasing the reflux.
The total capacity is up to 4.2 million litres.
Dalmore core products consist of:
12, 15, 18, 25 yo
1263 King Alexander III
Cigar Malt
Valour
Regalis
Dominum
21, 30, 35 yo
Quintessence
Image source: Dalmore Official Website.