FETTERCAIRN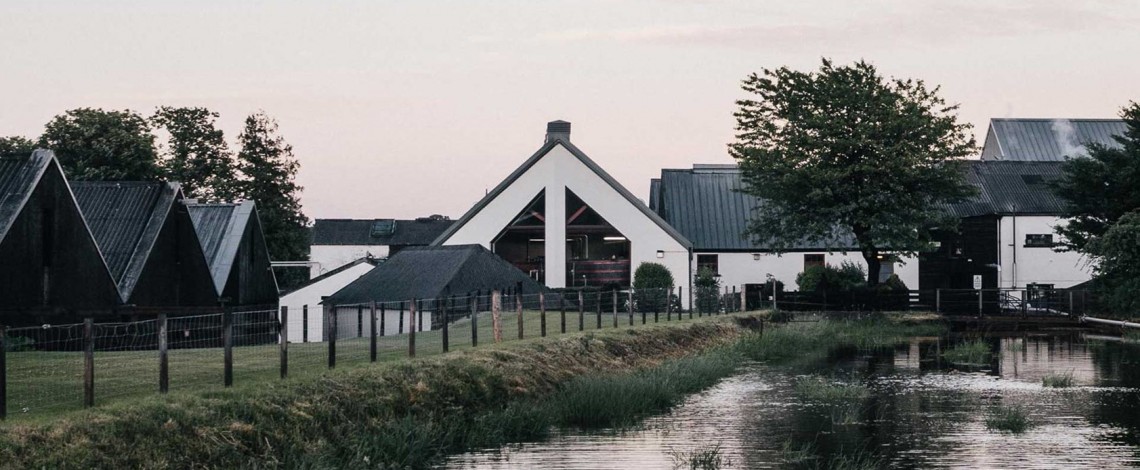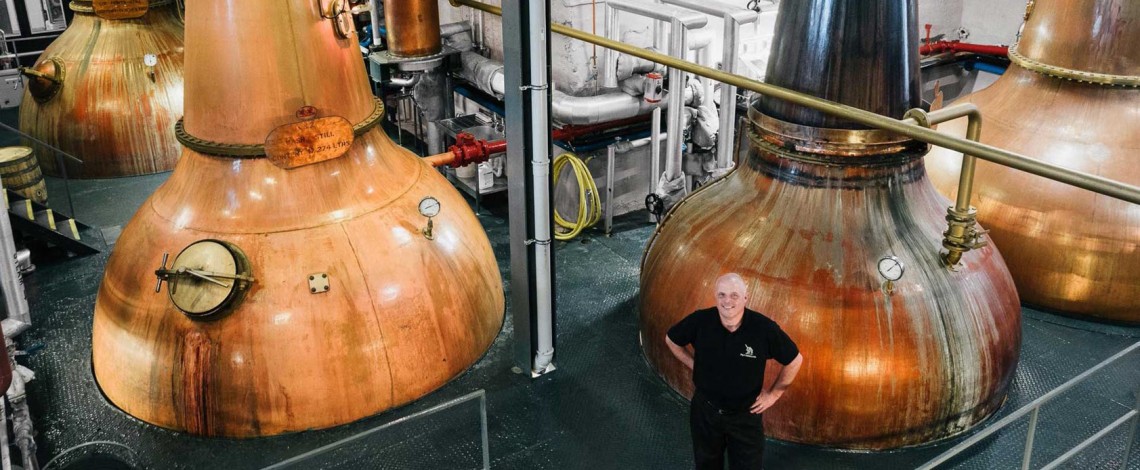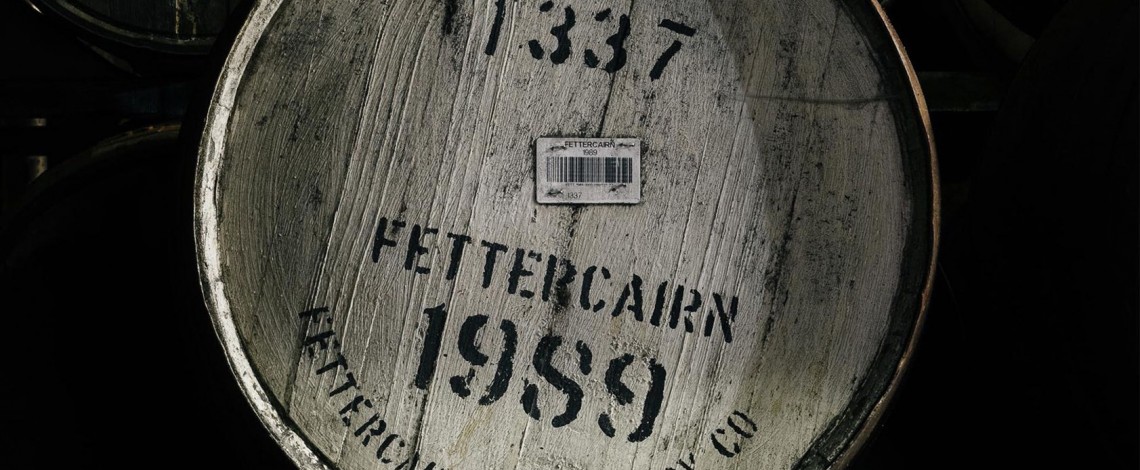 | Distillery Opened | Capacity | Malting Floor | Washback Type | Number of Washbacks | Number of Wash Stills | Number of Spirit Stills |
| --- | --- | --- | --- | --- | --- | --- |
| 1824 | 3.2 million litres | Dismissed in 1960 | Wooden | 8 | 2 | 2 |
The Fettercairn distillery was founded in 1824 by Sir Alexander Ramsay and the name of Fettercairn distillery was originally "Nethermill" which come from the mill converted to distillery.
The Fettercairn distillery Is located at the foot of the Grampian Mountains of the Eastern Highlands and thanks that, it uses the water which come from the sources and mountain lake.
In 1861 Queen Victoria and her husband Albert stayed at the Ramsey Arms where they drunk and ate in secret. To commemorate the visit of the Queen, the citizens made  an imposing arch in the center of the village.
Fettercairn distillery used his malting floor until 1960, but after that it bought it from an industrial site.
Indeed the Fettercairn distillery has fourteen dunnage warehouses and they uses a combination of sherry and American oak casks.
A local history narrate that inside the warehouses walls of Fettercairn distillery, the builders, has put a full bottle of whisky as a good luck for the Fettercairn distillery's production.
In Fettercairn whisky it could be found different notes and aromas like tropical fruits, soft spices and sweetness.
1824   Sir Alexander Ramsey founded the Fettercairn distillery.
1830   Sir John Gladstone bought the distillery.
1887   A fire erupted and the distillery was forced to close for repairs.
1890   Gladstone died and his son John Robert took over and the Fettercairn distillery reopened.
1926   The Fettercairn distillery was mothballed.
1939   The distillery was bought by Associated Scottish Distillers Ltd and production restarted.
1960  The malting was discontinued.
1971  The distillery was bought by Tomintul-Glenlivet Distillery Co. ltd.
1989   A visitor center was opened.
2002   The whisky changed name to Fettercairn 1824.
2007   A 23 yo single casks was released.
2009   24,30 and 40 year old was released.
2010   Fettercairn Fior was launched.
2012   Fettercairn Fasque was released.
Fettercairn distillery is equipped with a traditional cast iron mash tun with a copper canopy, eight wooden washbacks and two pair of stills.
The stills of the Fettercairn distillery have a pear shape, a spherical lid and a gradually shrinking neck, which has some plates in different heights to change the degree of distillation.
The Fettercairn distillery uses an unconventional  stills cooling process, which consist of fall down the water outside the stills to cool down the temperature.

The  Fettercairn distillery's range consist of:
24 yo
30 yo
40 yo
Fettercairn Fasque
Fettercairn Fior
image source: official Fettercairn web-site