GLEN MORAY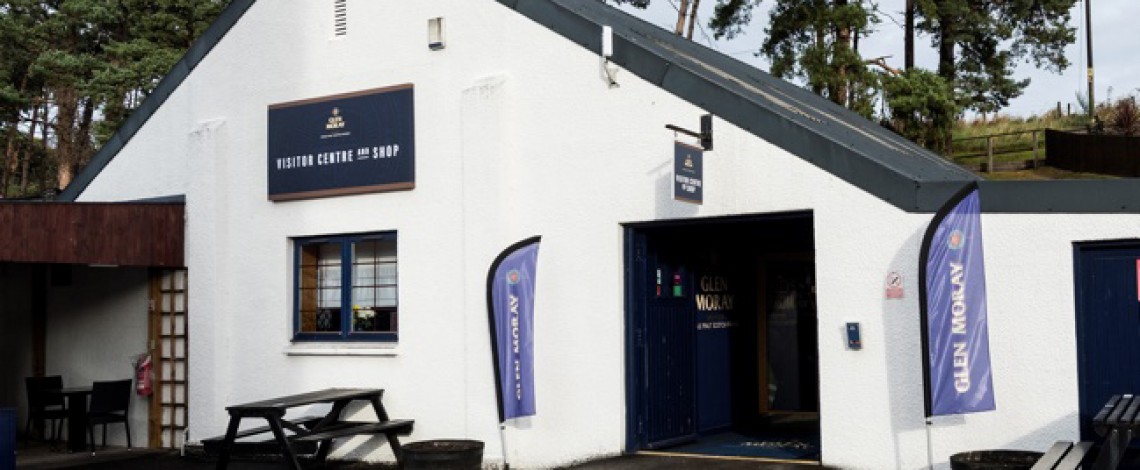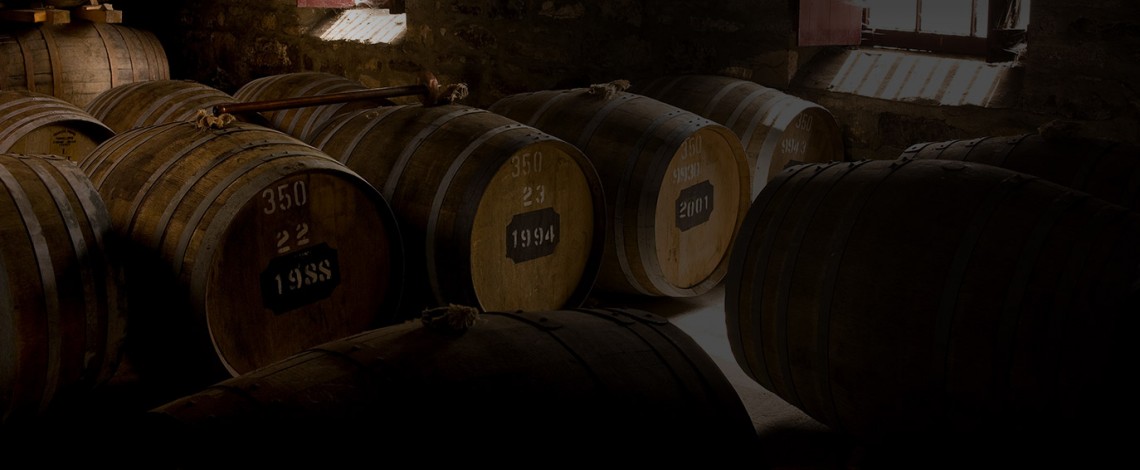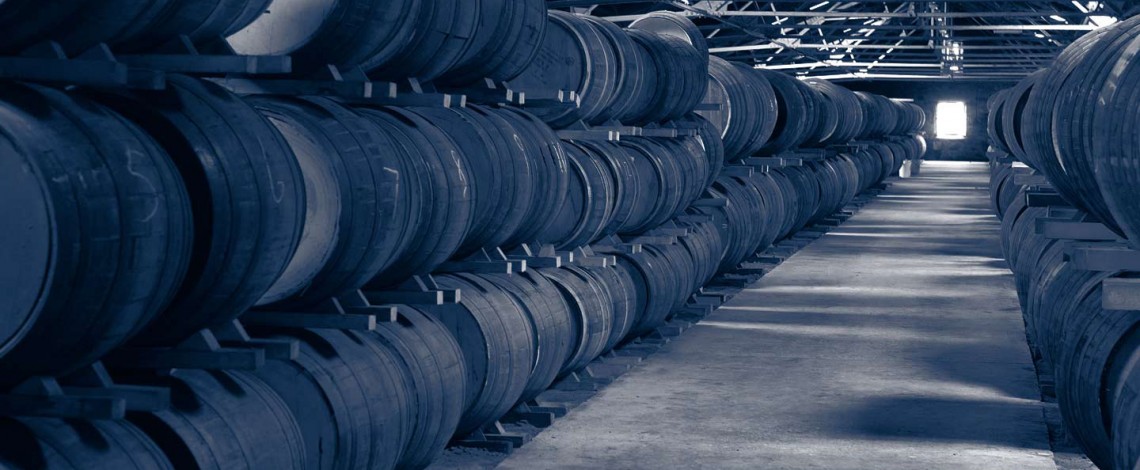 | Distillery Opened | Capacity | Malting Floor | Washback Type | Number of Washbacks | Number of Wash Stills | Number of Spirit Stills |
| --- | --- | --- | --- | --- | --- | --- |
| 1897 | 5.7 million litres | Dismissed in 1978 | Stainless | 14 | 4 | 6 |
In the past Glen Moray distillery was a brewery called Elgin West Brewery, which opened in 1830.
Today in the distillery  is carried on the tradition which provides the maturation of whisky in onsite warehouses from sherry and chardonnay to port casks, producing an intricate spectrum of flavours.
Glen Moray uses the water which is taken from the adjacent River called Lossie and what distinguishes the Glen Moray distillation process is the position of the condensers, that are located outside of the stillroom.
In 1999 the master distiller Edwin Dodson decided to use the unusual cask maturation, which came from to the original production of Glen Moray and it was an his pioneering passion. Indeed, his production of Chenin Blanc and Chardonnay was revolutionary for the brand.
In 2005 Graham Coull became fifth master distiller because Edwin Dodson, after two decades in charge of the stills in the distillery, decided to retire. 
He passed his  knowledge to Graham Coull, who appreciated  with great honor  the role. 
 Graham respected  the Glen Moray traditions, and he wanted  to explore innovative new techniques.
Between 2012 and 2015, Glen Moray released a 2003 Chenin Blanc, a 25. yo Port finish, a Glen Moray Classic Port Finish and a Glen Moray Classic Peated

1897  West Brewery dated 1828 was reconstructed as Glen Moray Distillery.
1910  The distillery closed
1920  A cause of financial trouble, the distillery was forced  for sale, it was bought by McDonald & Muir and three year later restarts production
1958 The distillery was reconstructed and the floor malting were replaced by a Saladin box
1978  Own maltings were terminated
1979  Number of stills is increased to four
1996  McDonald & Muir Ltd changes name to Glenmorangie plc.
1999  The wood fishes are introduced: Chardonnay and Chenin blanc
2004  Louis Vuitton Moet Hennessy bought the distillery and a 1986 cask strength a 20 and 30 yo were released.
2008  The distillery was sold to la Martiniquaise.
2009  A 14 yo Port Finish and an 8 yo matured in red wines casks are released
2011  Two cask finished and a 10 yo Chardonnay maturation were released
2016  Classic Chardonnay Finish and Classic Sherry Finish were released as well as a 15 and 18 yo.
Since March 2016 the Glen Moray distillery  is equipped with a new, highly efficient 11 ton full lauter mash tun.
There are 14 stainless steel washbacks placed  outside with a fermentation time of 50-60 hours and nine stills.
The three old wash stills were converted to spirit stills which make it a total of six and three new wash stills  were constructed by Frilli in Italy.
The owners of Glen Moray reintroducing the old mash tun,  adding a few more washbacks and two more wash stills which would increase the capacity to 8.9 million liters.
The Glen Moray range consist of:
Classic
Classic Port
Classic Peated
Classic Chardonnay Finish
Classic Sherry Finish
12 yo
15 yo
18 yo
25 yo Port finish
1994 vintage
image source: glenmoray.com