GLEN ORD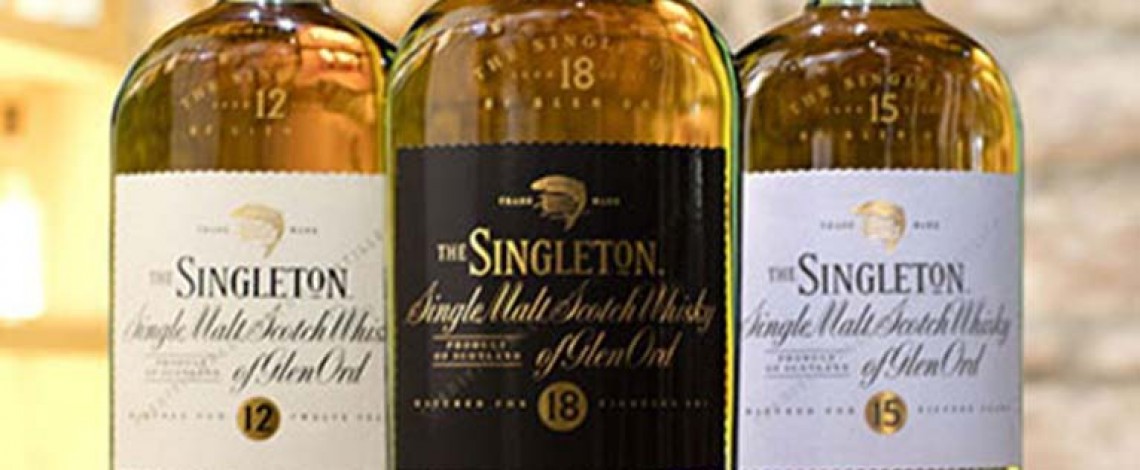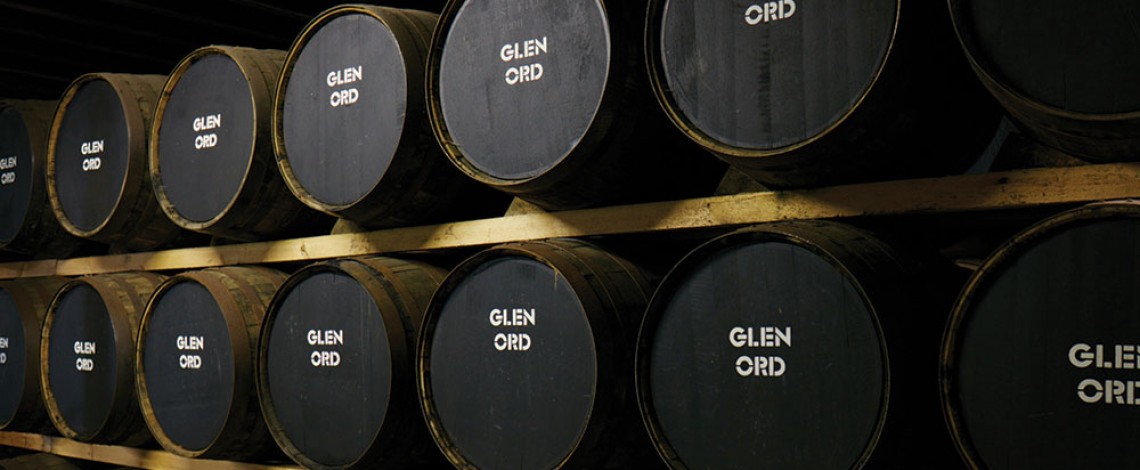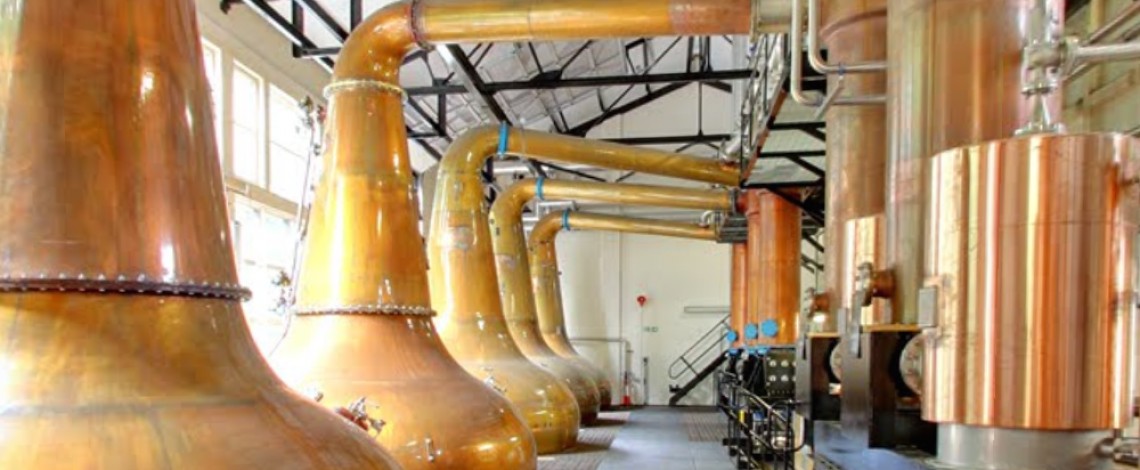 | Distillery Opened | Capacity | Malting Floor | Washback Type | Number of Washbacks | Number of Wash Stills | Number of Spirit Stills |
| --- | --- | --- | --- | --- | --- | --- |
| 1838 | 11 million litres | Yes | Wooden | 22 | 3 | 3 |
The Glen Ord distillery was founded in 1838 by Thomas Mackenzie and it is the four bigger distillery of Scotland. 
The Glen Ord distillery is located in the Norther Highlands, on the Black Isle and  name of isle comes from its rich fertile soil.
During the two World War, the Glen Ord distillery closed and in 1949 the paraffin lamp was substitute by electricity.
For the production of his whisky, the Glen Ord distillery uses its malt and a combination of  American White Oak and  Oloroso Sherry. Indeed the Glen Ord whisky is characterized by the liveliness of dark berries, cherries and blackcurrants.
Of the three, Glen Ord distillery is the biggest seller and, until recently, it could only be found in the Asian markets.
Since autumn 2015, however, all three Singleton varieties can be found globally. The reason for this is Diageo's ambition to propel the singleton brand to the world's number one Single malt in the future.
The Glen Ord distillery has created a visitor center in 1988 and the Glen Ord distillery offers several tours in order for the visitors to find the right one for them.
1838  Thomas Mackenzie founded the Glen Ord distillery.
1855  Alexander MacLennan died and the 

Glen Ord distillery 

was taken by his widow who marries the banker Alexander Mackenzie.
1878  Alexander Mackenzie built a new still house and barley manages to start production before a fire destroyed it.
1923  The 

Glen Ord distillery

 was sold to John Dewar & Sons and the name of

 distillery 

became 

Glen Ord. 

1961  A Saladin box was installed in 

Glen Ord distillery.

1983  Malting in the Saladin box ceases.
1988  A visitor center was built.
2002  12 year old was launched.
2003  28 year old cask strength was released.
2004  25 year old was launched.
2005  30 year old was launched as a special release from Diageo.
2006  12 year old Singleton of glen ord was launched.
2010  Singleton of Glen Ord 15 yo was released.
2012  Singleton of Glen Ord cask strength was released.
2013  Singleton of Glen Ord Signature,Trinity,Liberty and Artisan were launched.
2015 The master's cask 40 years old was released.
The 
Glen Ord distillery
 is equipped with
two stainless steel mash tuns
,
22 wooden washbacks
and no less
14 stills.
The wash still have a pear-shape but they are also short with a thin neck and  spherical lid, moreover the spirit stills have a spherical lid and also a pear shape but this is flat.
The expansion  of 2015 , has been carried out in such a way that building being more than a century (the old kiln and malt storage, as well as the Saladin malting) have been elegantly utilized to house the new equipment.
The range of 
Glen Ord distillery.
 consist of:
Singleton of Glen ord
12yo
15 yo
18 yo
Singleton of Glen ord Signature
Trinitè 
Libertè
Artisan
32 yo
35 yo
The Master's Casks 40 yo