GLENLOCHY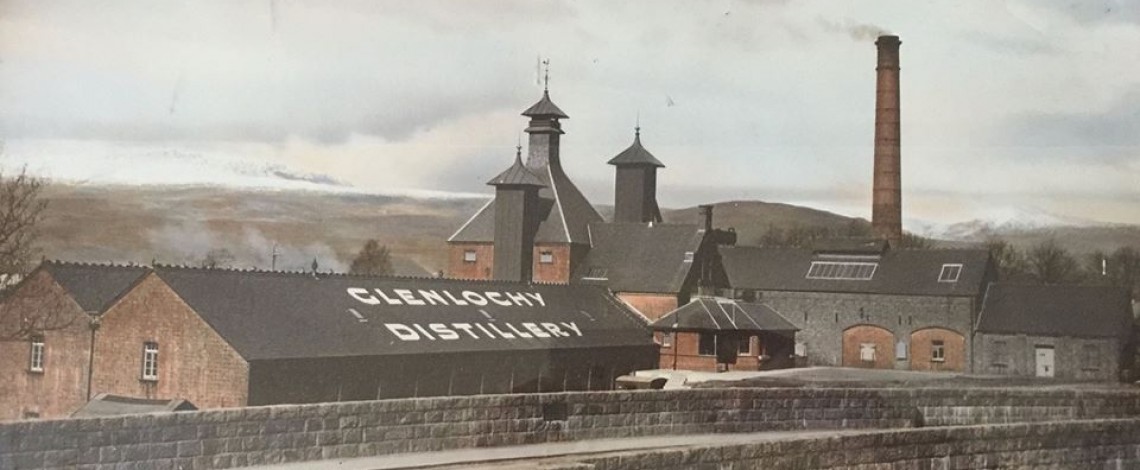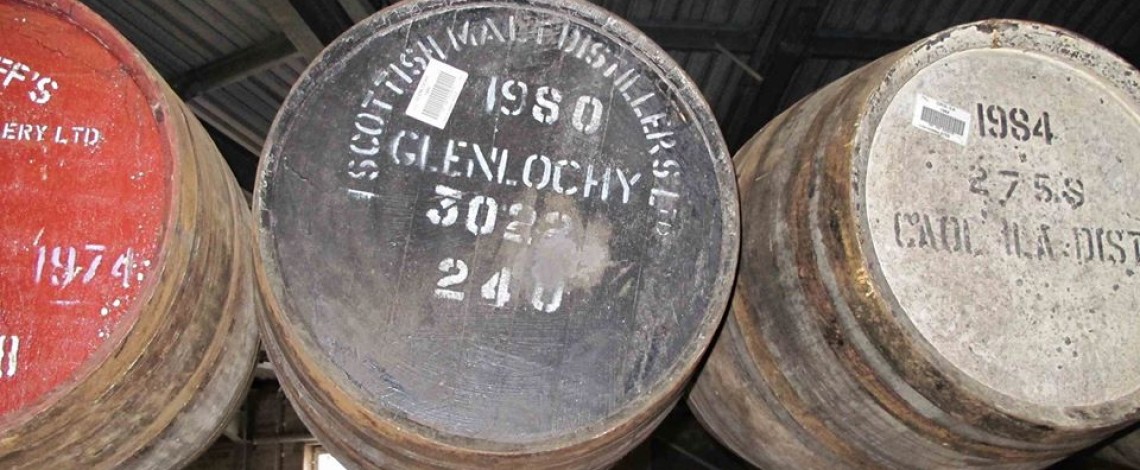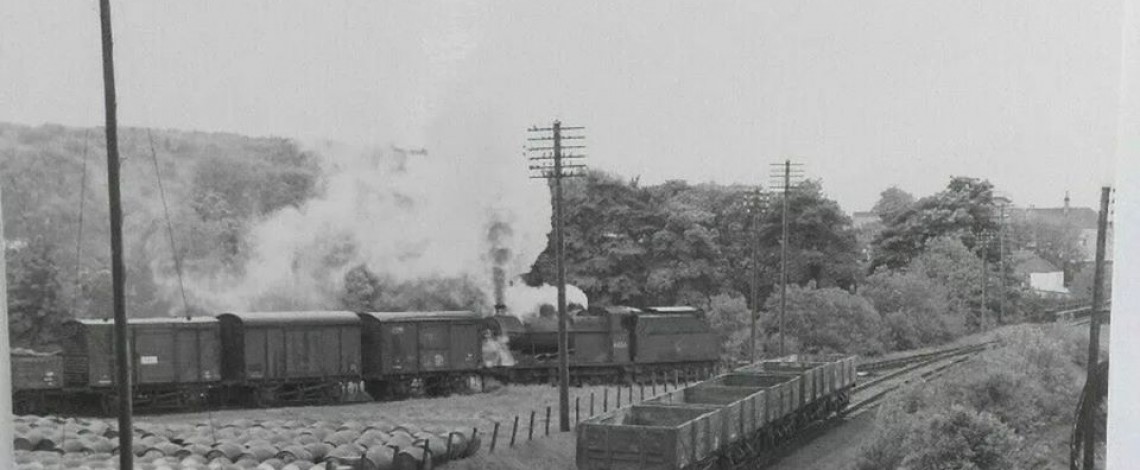 | Distillery Opened | Capacity | Malting Floor | Washback Type | Number of Washbacks | Number of Wash Stills | Number of Spirit Stills |
| --- | --- | --- | --- | --- | --- | --- |
| 1898 | 1 million litres (estimated) | Dismissed in 1968 | Wooden | 4 | 1 | 1 |
Glenlochy Distillery was founded by David McAndie in 1898 and was one of the three distilleries in Fort William at the beginning of the 1900s.
It was built on the banks of the River Nevis shortly after the completion of the West Highland Railway.
At the beginning it was fine, but the First World War, due to the restrictions placed on the use of barley, majorly disrupted production and the Glenlochy Distillery closed in 1917 for the next two decades.
During that time, Glenlochy distillery production resumed for only two years (1924-1926) and then Glenlochy distillery was purchased by Thomas Leslie Rankin (1934) and used as a base for motor hire business.
In 1937, Glenlochy Distillery was purchased by Train & McIntyre and reopened. A year later, Glenlochy distillery was transferred to Associated Scottish Distillers, a Train & McIntyre subsidiary, and restarted the production. Behind both companies was a remarkable entrepreneur by the name of Joseph Hobbs, who emigrated to Canada in his childhood and subsequently made a fortune. In 1929 returned in Great Britain and was also involved in many other distilleries.
In 1953 Distillers Company Limited (DCL) buys Train & McIntyre and transfers Glenlochy distillery to Scottish Malt Distillers (SMD). Although the Glenlochy Distillery was modernized by DCL in the years that followed, Glenlochy distillery was eventually closed in 1983 (a disastrous year for Scotch whisky industry when eight distilleries were closed), as the company sought to cut back on excessive whisky supply.
The site was sold to West Coast Inns for redevelopment as a hotel in 1991. Today, all the Glenlochy's buildings have been demolished, except for the kiln with its pagoda roof and the malt barn which both have been turned into flats.
1898 Glenlochy Distillery is founded by David McAndie in Fort William
1917 The 

Glenlochy

 distillery is closed to conserve stocks of barley
1920 Glenlochy distillery is sold out to a consortium of Lancashire and Yorkshire brewers
1924 Production stars again
1926 Glenlochy distillery closes once again
1934 The 

Glenlochy

 distillery is purchased by Thomas Leslie Rankin, who runs a motor hiring business from the buildings
1937 Glenlochy distillery is purchased by Train & McIntyre and reopened
1938 The 

Glenlochy

 distillery is transferred to Train & McIntyre subsidiary Associated Scottish Distillers
1953 Train & McIntyre, including Glenlochy distillery, is sold to DCL
1968 DCL closes Glenlochy along with Oban and Glengarioch
1983 After returning to operation for a brief period, Glenlochy distillery is permanently closed
1991 

Glenlochy Distillery

 is sold on for redevelopment, and the majority of its buildings destroyed
The Glenlochy Distillery took its water from the River Nevis. The exact production capacity of the distillery is unknown, although experts estimate that it must have been about one million litres per year.
The distillery was equipped with one wash still and one spirit still. The furnaces of its two pot stills, previously fired by hand, were converted to a mechanical coal-stoking system in 1965. In 1971, the pot stills of Glenlochy were converted to internal heating system by steam form an oil-fired boiler.
No official bottlings were released during Glenlochy's lifetime. Almost all whisky produced by the Glenlochy Distillery went to blended whisky. It only has occurred twice in the Rare Malt series. There have been a series of independent bottlings performed at the site, by bottlers as Signatory, Douglas Laing and Gordon & MacPhail.
Image source: facebook.com/Glenlochy Distillery Fort William