GLENLOSSIE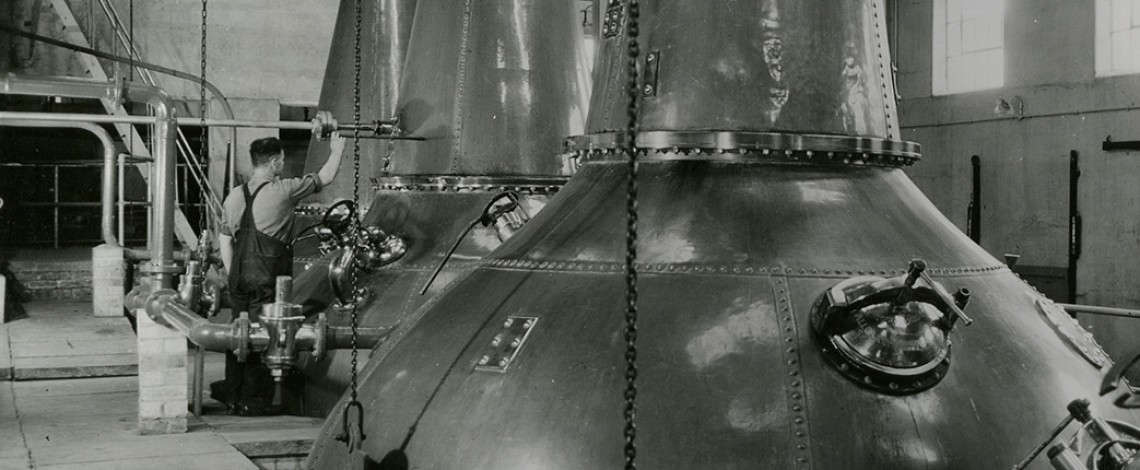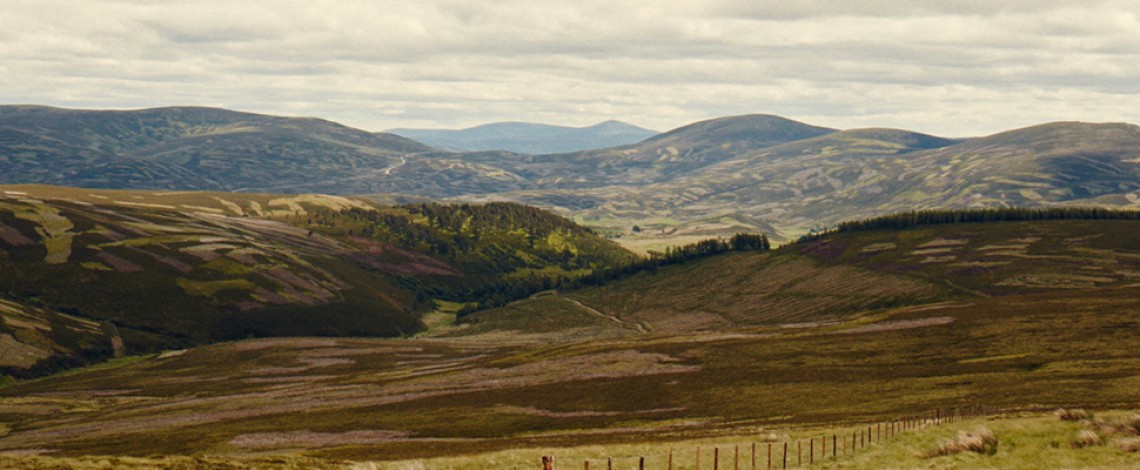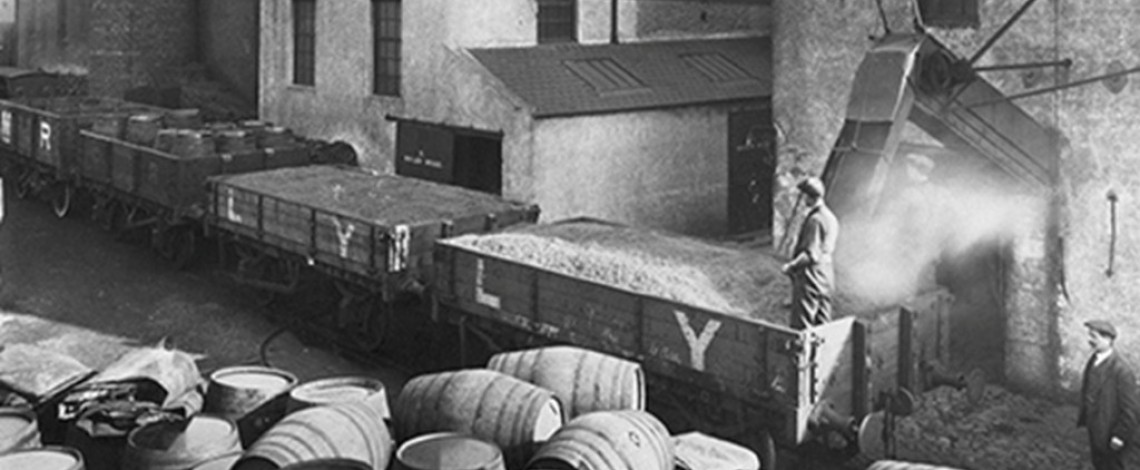 | Distillery Opened | Capacity | Malting Floor | Washback Type | Number of Washbacks | Number of Wash Stills | Number of Spirit Stills |
| --- | --- | --- | --- | --- | --- | --- |
| 1876 | 3.7 million listres | / | Larch | 8 | 3 | 2 |
In 1876 when John Duff designed the Glenlossie distillery he wanted to make it  independent of steam power using a natural slope to drive a waterwheel.
Thanks a business booms and the popularity of whisky in colonies, a Duff's businessman  decided to go to South Africa with the hope of building the first whisky distillery in the country.
Unfortunately, the president was against any form to English influence, so the plans and Duff's money disappeared.
In 1896 there were many changements in the Glenlossie distillery, one of this was the construction of their own railway siding.
In 1929 a fire caused serious damage and after that signed the end of Glenlossie-Glenlivet distillery.

The water used in the Glenlossie distillery come from the local Bardon Burn and the malts using in Glenlossie distillery are gently peated, creating a subtle smoky effect. 
The Glenlossie distillery has ten dunnage warehouses  and the distillery uses for the whisky a combination of Sherry and American oak casks.
1876  John Duff founded the Glenlossie distillery with the help of Alexander Grigor Allan, George Thomson and H. Mackay.
1895  The company Glenlossie-Glenlivet Distillery Co. was formed and Allan died.
1896  John Duff becomes more involved in Longmorn and Mackay takes over management of Glenlossie.
1919  Distillers Company Limited (DCL) takes over the company.
1929  A fire broke out and caused considerable damage in Glenlossie distillery.
1930  DCL transferred operation to Scottish Malt Distiller. 
1962  Stills were increased from four to six.
1971  Another distillery, Mannochmore was constructed by SMD on the premises of  Glenlossie distillery and dark grains plant was installed.
1990  A 10 yo was launched in the Flora & Fauna series.
2010  A Manager's Choice single casks from 1999 was released.
The distillery is equipped with one stainless steel full lauter mash tun and eight washbacks made of larch.
In Glenlossie distillery there are also three pairs of stills with the spirit stills equipped with purifiers between the lyne arms and the condensers.
This way increasing the reflux which, together a long fermentation time, gives Glenlossie newmake its light and green grassy character.
Today the only official bottling  of Glenlossie is: