GLENUGIE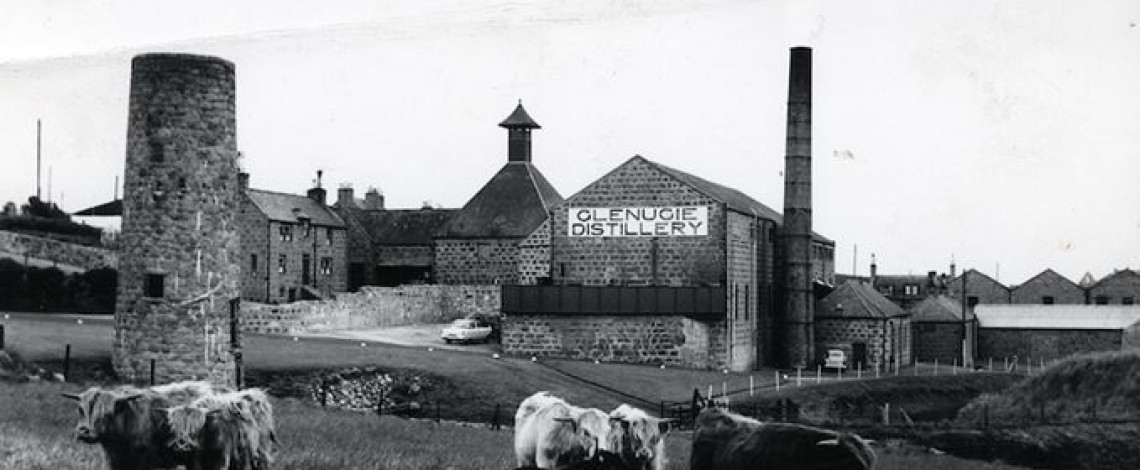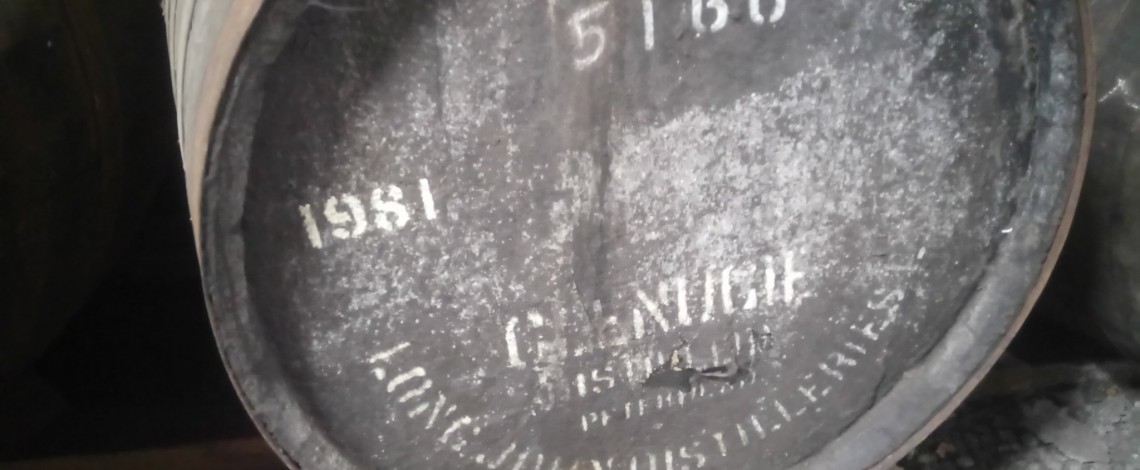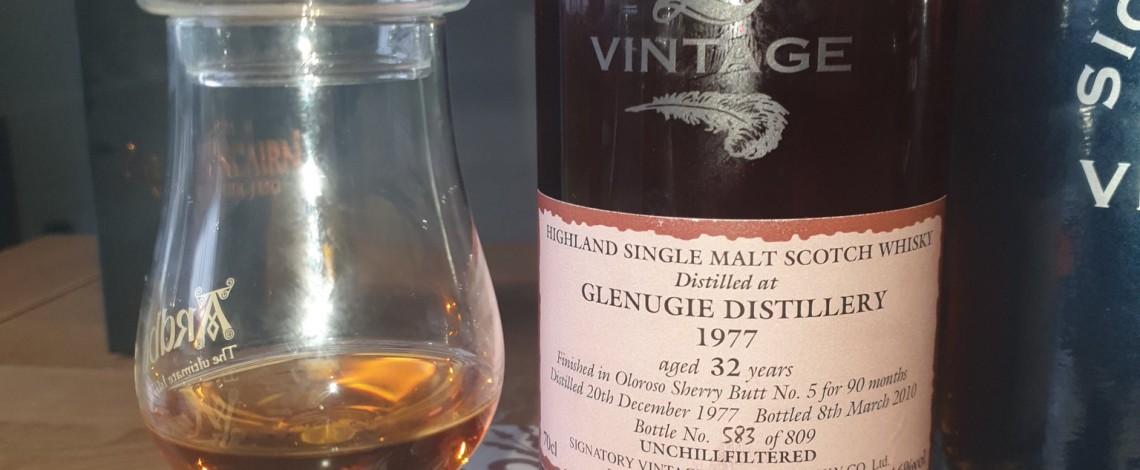 | Distillery Opened | Capacity | Malting Floor | Washback Type | Number of Washbacks | Number of Wash Stills | Number of Spirit Stills |
| --- | --- | --- | --- | --- | --- | --- |
| 1831 | 1 million litres | Dismissed in 1963 | / | / | 1 | 1 |
Glenugie distillery is located near Peterhead, on the east coast of Scotland, not far from where the River Uige meets the North Sea.
The Glenugie distillery was founded in 1834 by Donald MacLeod & Company on the site of a disused windmill factory.
The distillery was actually originally named 'Invernettie', but later changed it's name to Glenugie.
In 1837, soon after the Glenugie distillery started producing whisky, the Glenugie distillery was converted to a brewery by new owner Glenugie Distillery Co.
Not much is known about Glenugie's history between it's founding and 1875, when the site was sold to the Scottish Highland Distiller's Company. Sources agree that the new owners completely renovated the site, in order to increase production capacity.
After it's total renovation, the Glenugie distillery closed again in 1879 and George Whyte and Company bought it, and although documentation for this period is scarce, it seems as if the distillery continued to operate until 1915, when production ceased again.
In 1937 the Glenugie distillery was taken over by Seagar Evans & Company, who continued to operate the Glenugie distillery until 1956.
Glenugie distillery was closed in 1983.
1834 Donald McLeod & Co build the Glenugie distillery at Peterhead peninsular.
1837 The distillery, which had become mothballed, is converted to a brewery by new owner Glenugie Distillery Co.
1875 The site is purchased by Scottish Highland Distillers which transforms it back into a distillery.
1879 Scottish Highland Distillers is dissolved, and Glenugie is sold to George Whyte & Co.
1881 George Whyte & Co is sequestrated.
1884 Glenugie is sold to Simon Forbes, who invests in bringing the distillery on form.
1924 The operation is sold to Glenugie Distillery Ltd, but falls silent two years later.
1937 Seager Evans & Co acquires Glenugie and reopens the distillery.
1956 Seager Evans is acquired by Schenley Industries, and Glenugie is transferred to Long John Distilleries.
1970 Seager Evans becomes Long John International.
1975 Long John International is picked up by British brewer Whitbread.
1983 Glenugie distillery is closed for the last time.
Glenugie distillery operated with only one wash still and one spirit still for most of its operative life.
Sadly, knowledge about the exact measurements and capacities of both was lost when the distillery was demolished.
Certain reports speculate that it is most likely that the distillery had 'traditionally' shaped pot stills, with wide, spherical lids and tall conical necks.
The Glenugie distillery's range consist of:
Image source: scotchwhisky.com & Twitter