KNOCKDHU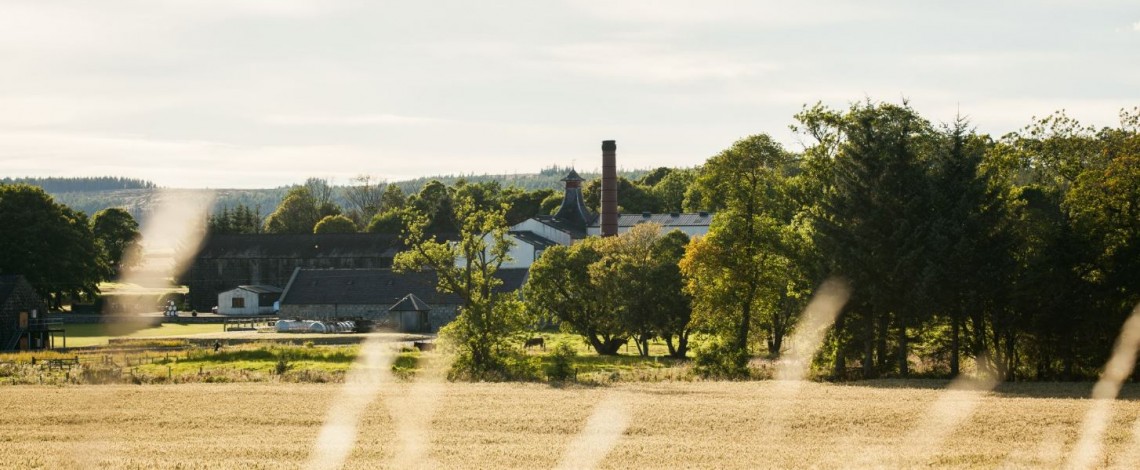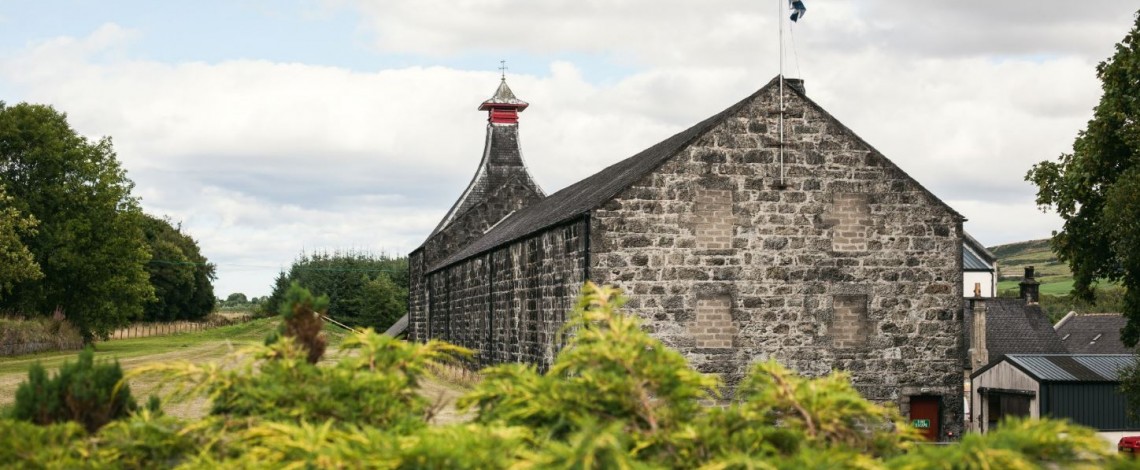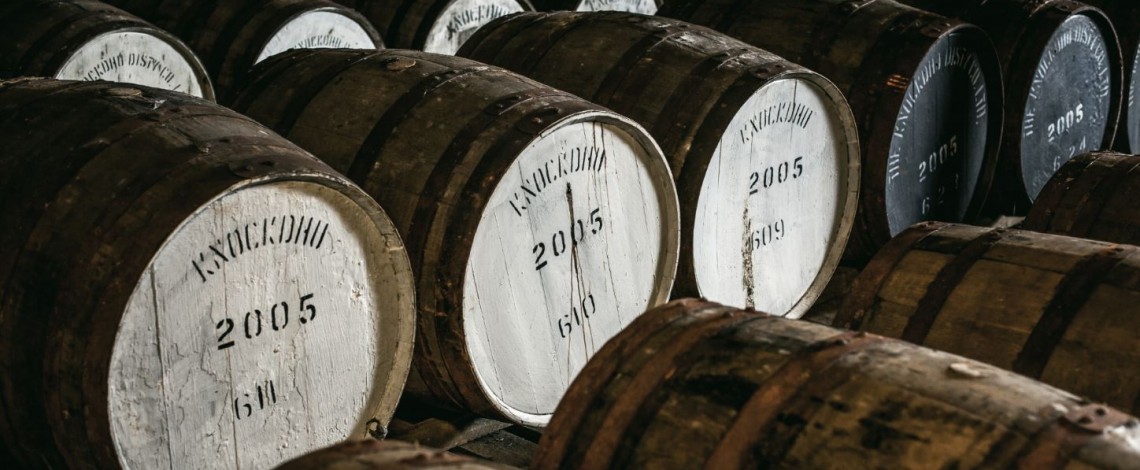 | Distillery Opened | Capacity | Malting Floor | Washback Type | Number of Washbacks | Number of Wash Stills | Number of Spirit Stills |
| --- | --- | --- | --- | --- | --- | --- |
| 1893 | 1.4 million litres | / | Oregon pine | 8 | 1 | 1 |
Knockdhu Distillery in Banffshire opened its doors back in 1893 thanks to founder John Morrison, a pioneering spirit who saw a golden vision of the future.
With a vast expanse of lush green fields, an abundance of peat and barley and the clear crisp springs cascading from the hills and the Great North of Scotland Railway line running nearby.
In 1930, the Knockdhu distillery was taken over by Scottish Malt Distillers.
Knockdhu distillery enjoyed another fifty years of successful production to 1983, when the Knockdhu distillery was closed in the big recession.
In 1988, Inver House Distillers purchases Knockdhu distillery and reopens it the next year.
In 1990, the Knockdhu distillery released it's first official bottling, and in 1993, this was followed by another bottling, this time under the name of 'An Cnoc'.
Inver House decided to re-name Knockdhu for the purposes of marketing it as a single malt, as they believed 'Knockdhu' to sound too similar to 'Knockando', another Speyside single malt.
In 2006, the Knockdhu distillery changed hands one last time, when International Beverage Holdings acquired Pacific Spirits.
The Knockdhu distillery has continued to enjoy success as it has moved into the twenty-first century.
1893 Distillers Company Limited starts construction of the 

Knockdhu

 

distillery

.
1894 Production starts in October.
1930 Scottish Malt Distillers assumes control of 

Knockdhu distillery

.
1983 The 

Knockdhu distillery

 closes in March.
1988 Inver House Distillers purchases 

Knockdhu distillery

 and reopens it the next year.
1990 The first official bottling of 

Knockdhu

 single malt is released.
1993 A second brand from the 

Knockdhu

 

distillery

, Ancncoc, is introduced.
2001 Pacific Spirits aquires Inver House for $85m.
2006 International Beverage Holdings buys out Pacific Spirits UK.
2014 The first peated Ancnoc appears in the form of the Peat Cutter range.
Knockdhu distillery is equipped with a 5 tom stainless steel lauter mash tun, eight washbacks made of Oregon pine with a fermentation time of 65 hours and one pair of stills with worm tubs, although the wash still is also equipped with a horizontal shell and tube condenser.
The Knockdhu distillery's range consist of:
12 yo
18 yo
24 yo
Vintage 1975
Rascan
Peatlands
Stack
Vintage 2001
Black Hill Reserve
Barrow
Blas
Image source: Official Knockdhu website