LAPHROAIG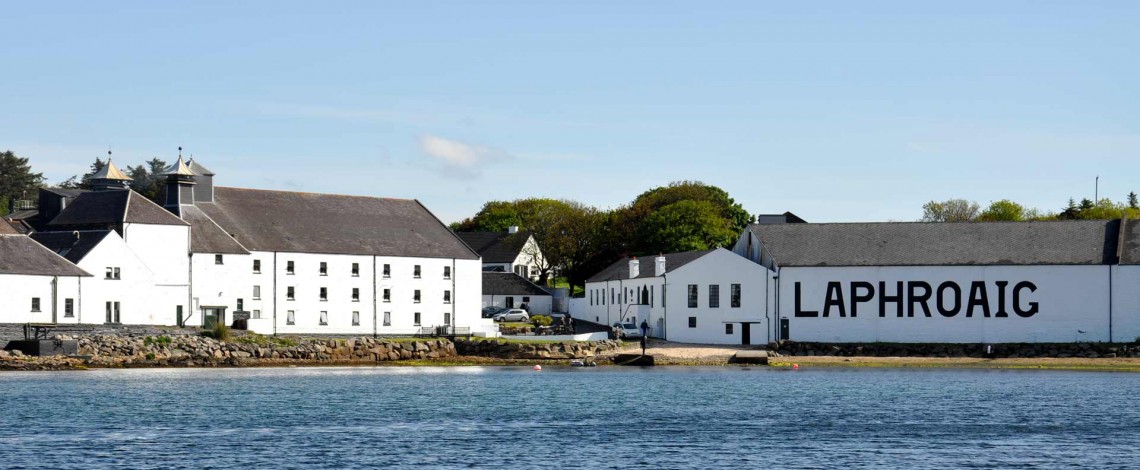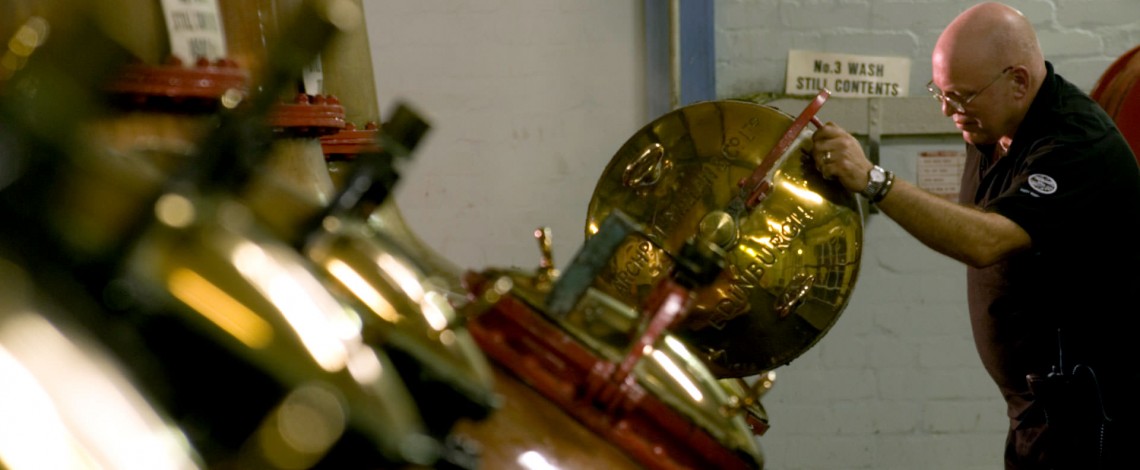 | Distillery Opened | Capacity | Malting Floor | Washback Type | Number of Washbacks | Number of Spirit Stills | Number of Wash Stills |
| --- | --- | --- | --- | --- | --- | --- |
| 1815 | 3.3 Million litres | Yes | Stainless Steel | 6 | 4 | 3 |
Laphroaig distillery is an Islay single malt Scotch whisky distillery.

Located at the head of Loch Laphroaig on the south coast of Islay, Laphroaig Distillery is renowned for the rich, unmistakable taste of its whisky which is the favourite of His Royal Highness the Prince of Wales and even bears his Royal Warrant. Established in 1825 by brothers Donald and Alexander Johnston, Laphroaig still employs the traditional methods and time-honoured skills that have been used for centuries to produce the most distinctive single malt in the world.

Laphroaig was sold to Long John International in the 1960s, and subsequently became part of Allied Domecq. Laphroaig was in turn acquired by Fortune Brands in 2005, as one of the brands divested by Pernod Ricard in order to obtain regulatory approval for its takeover of Allied Domecq. Fortune Brands then split up its business product lines in 2011, forming its spirits business into Beam Inc. Beam was then purchased by Suntory Holdings in April 2014.

Laphroaig is famous for producing some of the smokiest whiskies in the world and they own numerous peat bogs around the distillery. Laphroaig cut and dry the peat and then fire the kilns with it to stop the germination in the malted barley. The barley takes on the peaty phenols from the smoke and this is transferred to the spirit during distillation. The local water used in production is also dark and heavy with peat. The 'Friends of Laphroaig' is the biggest distillery led whisky society in the world with over 200,000 members. All you have to do to join is buy any bottle of Laphroaig and follow the instructions. You get the chance to purchase Laphroaig limited bottlings and reduced prices, as well as owning one square foot of peat bog next to the Laphroaig distillery which is marked with your own individual flag! For 200 years a small team of dedicated islanders have worked here to create what is considered to be the most distinctive single malt in the world, Laphroaig. Of course over time the people change, but Laphroaig traditional methods, the ancient skills and absolute dedication to quality always remains.
1815: Donald and Alexander found Laphroaig.
1860: Ardenistel Distillery merges with Laphroaig.
1924: Laphroaig stills are increased to four.
1967: The number of Laphroaig stills is increased from four to five.
1972: Laphroaig stills increased from five to seven.
1995: Laphroaig release a 10 year old cask strength.
2001: Laphroaig launch a 40 year old.
2007: Laphroaig released a vintage 1980 and a 25 year old.
2011: Laphroaig PX and Cairdeas - The Ileach Edition are released.
2014: Laphroaig Select and a new version of Cairdeas are released.
2016: Laphroaig launch a a Cairdeas 2016 and a 30 year old are released.