LINKWOOD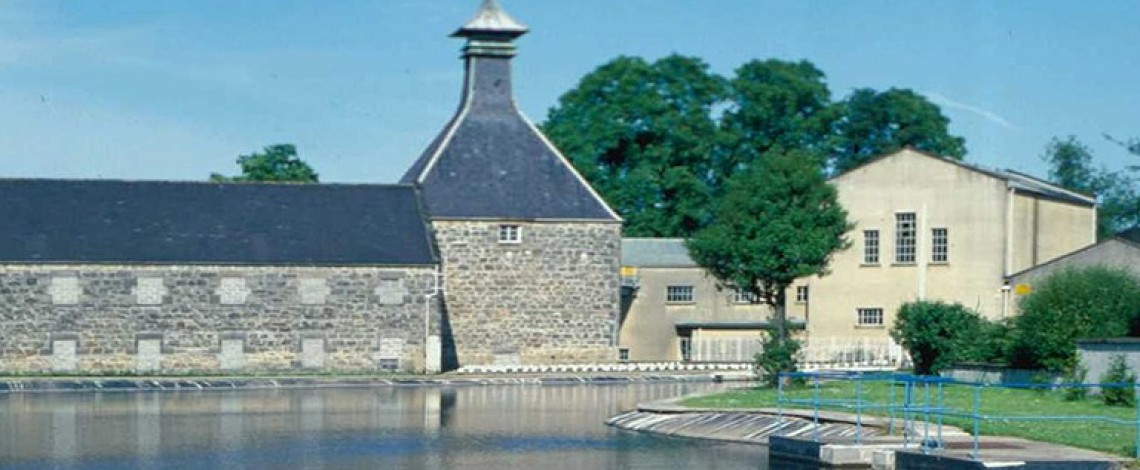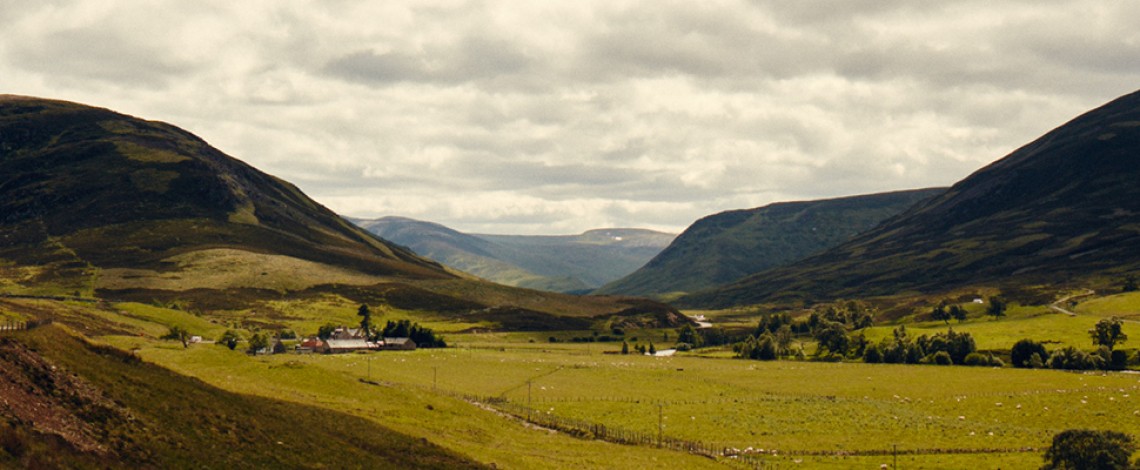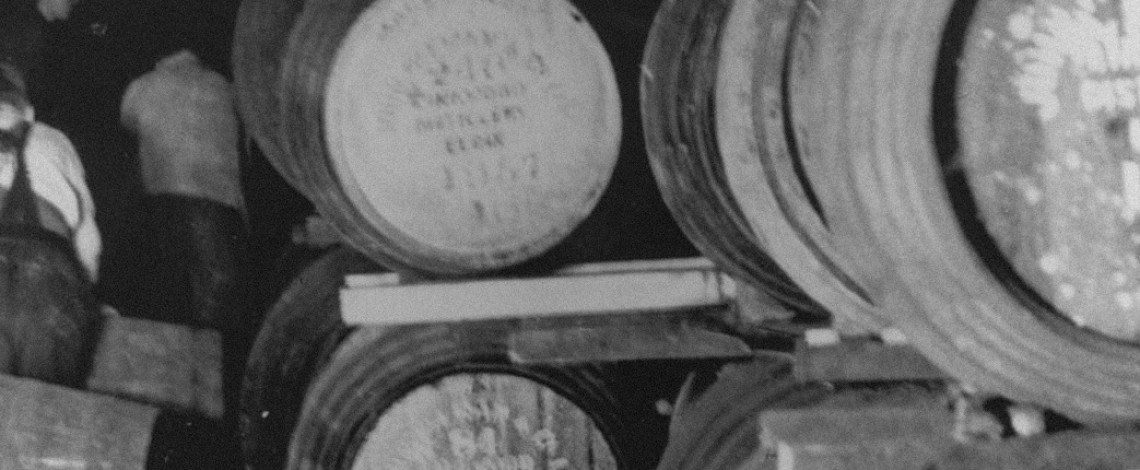 | Distillery Opened | Capacity | Malting Floor | Washback Type | Number of Washback | Number of Wash Stills | Number of Spirit Stills |
| --- | --- | --- | --- | --- | --- | --- |
| 1821 | 3.6 million litres | Dismissed | Wood | 11 | 3 | 3 |
Peter Brown founds the Linkwood distillery in 1821.
At the time whisky operations were not as legal and the built site only had two stills, one wash still and one spirit still.
Linkwood is formally operational from 1825 after whisky distillation is legalised.
Brown runs the Linkwood Distillery for more than 50 years and after his death his son inherits the distillery; he eventually demolishes the old building to make place for the new distillery to be.
The Linkwood Distillery sits in a quite setting overlooking the dam of the Linkwood burn, drawing its water from Millbuies spring to make a fine, smooth and complex whisky.
From the complete rebuilt in 1874 to 1932, Linkwood exist as an independent distiller.
In 1932 it joins the DCL stable and remains in production ever since; few upgrade take place and also a big refurbishment in 1962.
That year a big expansion takes place: the old part of the distillery, which stops producing in 1996, is equipped with worm tubs.
During 2011-2013, the distillery is expanded. The old distillery buildings facing Linkwood Road are demolished and a new extension of the current still house is built.
The only original building remaining 1872 left standing are warehouse No.6 and the kiln with pagoda roof.
1821 Peter Brown founds the Linkwood Distillery
1868 William Brown inherits the distillery after the death of his father
1872 William Brown demolishes Linkwood Distillery and builds a new one
1897 Linkwood Glenlivet Distillery Co. Ltd takes over operations
1902 Innes Cameron, a whisky trader from Elgin, joins the board at Linkwood and eventually becomes the major shareholder and Director
1932 Innes Cameron dies and in 1933 Scottish Malts Distillers takes over at Linkwood
1962 A major refurbishment takes place at Linkwood
1971 Stills are upped to 4, located in a distillery next to the first one
1985 Linkwood (the original distillery) closes
1990-1996 Linkwood is in production again
2002 A 26 yo is launched as a Rare Malt
2008 Three different wood finishes are released
2013 Linkwood Distillery expands, including 2 more stills
Through the years, Linkwood Distillery has been expanded a few times.
Nowadays the set up of equipment at Linkwood is one 12.5 ton full lauter mash tun, 11 wooden washbacks and 3 pairs of stills.
The spirit still are larger than the wash still and Linkwood spirit still are filled low.
Total capacity is 3.6 million litres.
Linkwood's core products consist of:
Image source: malts.com Website