LOCH LOMOND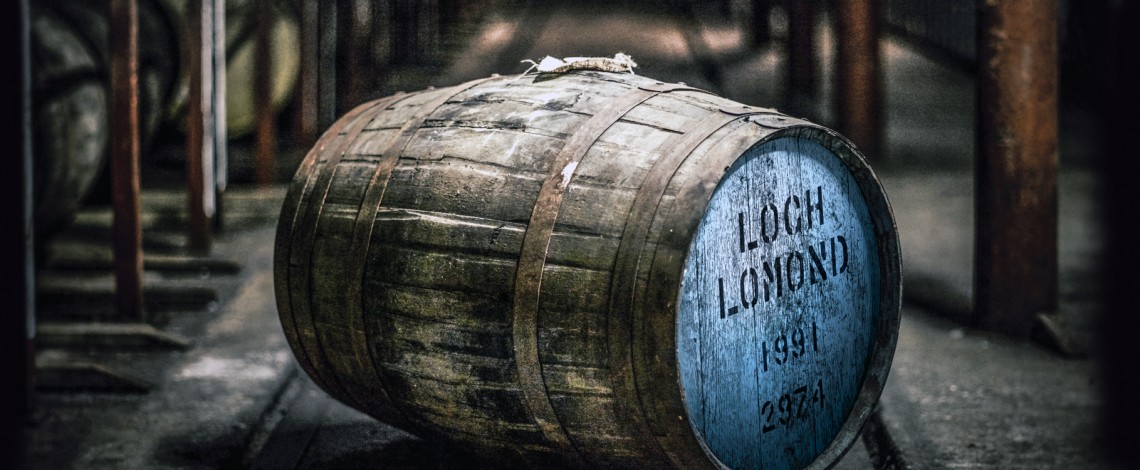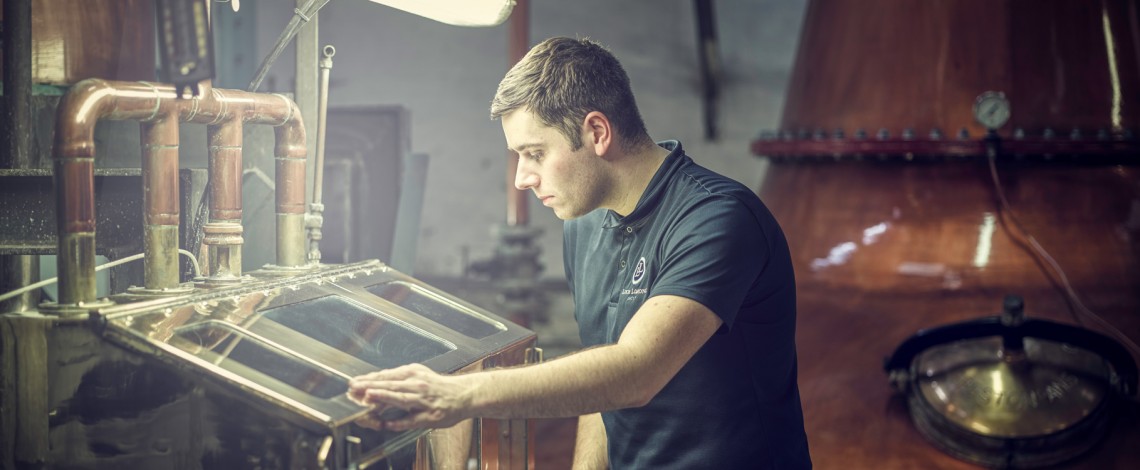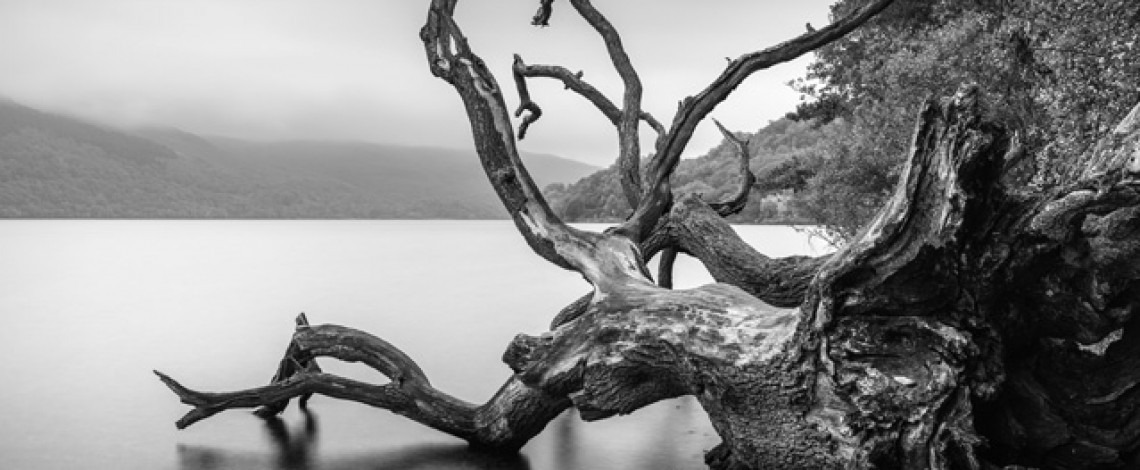 | Distillery Opened | Capacity | Malting Floor | Washback Type | Number of Washbacks | Number of Wash Stills | Number of Spirit Stills |
| --- | --- | --- | --- | --- | --- | --- |
| 1965 | 5 million litres | / | Stainless steel | 11 | / | 11 |
The first site of the former Loch Lomond Distillery dates back to 1814, sited at the north end of Loch Lomond near Tarbet (known as Tarbat). Sadly in the old days relatively few paper records were kept and the closing date of this Distillery remains unclear.
The current Loch Lomond Distillery was founded in 1965 by the former owners of the Littlemill Distillery, in Bowling, a few miles up the road towards Glasgow.
 In 1984, the Loch Lomond distillery closed - or fell silent, to use the traditional term. Happily though, Alexander Bulloch and the Glen Catrine company acquired the business and resumed malt production in 1987. Grain whisky production began in 1993 and two new malt stills were added in 1999.
At the time the Grain distillery opened in 1994, it was the only distillery in Scotland producing both Grain and Malt whisky.
The Loch Lomond distillery has the ability and self sufficiency to produce special edition Whisky including, Single Grain Whisky and Deluxe Blends.
The Loch Lomond Cooperage was opened in 1994. The senior cooper was Tommy Wallace, who subsequently progressed on to become the President of the National Cooperage Federation between 2006-2008. Loch Lomond distillery employs 5 full time experienced coopers with many years experience working for the company.
Loch Lomond distillery is one of only four distilleries in Scotland that has their cooperage on site.

1965 The distillery is founded by Littlemill Distillery Company Ltd owned by Duncan Thomas and American Barton Brands.
1966 Production commences.
1971 Duncan Thomas is bought out.
1984 The distillery closes.
1985 Glen Catrine Bonded Warehouse  Ltd buys Loch Lomond Distillery.
1987 The distillery resumes production.
1993 Loch Lomond begins producing grain spirits.
1997 A fire destroys 300,000 litres of maturing whisky.
1999 Two more stills are installed in the distillery.
2005 Inchmoan and Craiglodge as well as Inchmurrin 12 years are launched by Loch Lomond distillery.
2006 Inchmurrin 4 years, Croftengea 1996 (9 years), Glen Douglas 2001 (4 years) and Inchfad 2002 (5 years) are launched by distillery.
2010 A peated Loch Lomond with no age statement is released as well as a Vintage 1966.
2012 New range for Inchmurrin released - 12, 15, 18 and 21 years.
2014 The distillery is sold to Exponent Private Equity. Organic versions of 12 year old single malt and single blend are released.
2015 Loch Lomond Original Single Malt is released together with a single grain and two blends, Reserve and Signature.
2016 A 12 year old and an 18 year old are launched.
Loch Lomond distillery is equipped with one full lauter mash tun complemented by ten 25,000 litres and eleven 50,000 litres washbacks, all of which are made of stainless steel. The set-up of stills differs completely from any other distillery in Scotland. There are two, traditional, copper pot stills and six copper stills where the swan necks have been exchanged with rectifying columns. Furthermore, there is one Coffey still used for continuous distillation and an additional distillery with column stills producing grain whisky is housed in the same building.
The Loch Lomond distillery's range consist of :
Loch Lomond Original Single Malt
12 yo
18 yo
Inchmurrin 12 yo
Inchmurrin 18 yo
Loch Lamond Single Grain

Image source: official Loch Lomond website