LOCHSIDE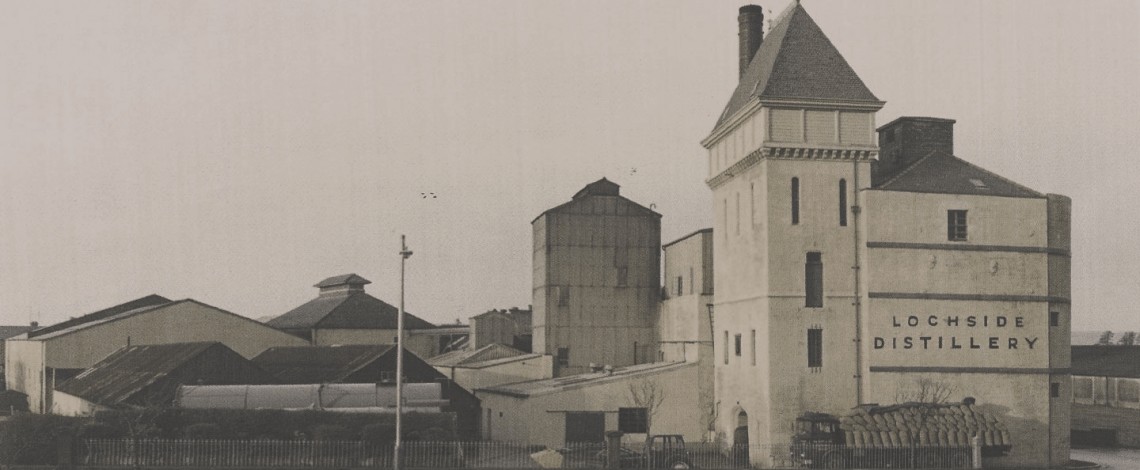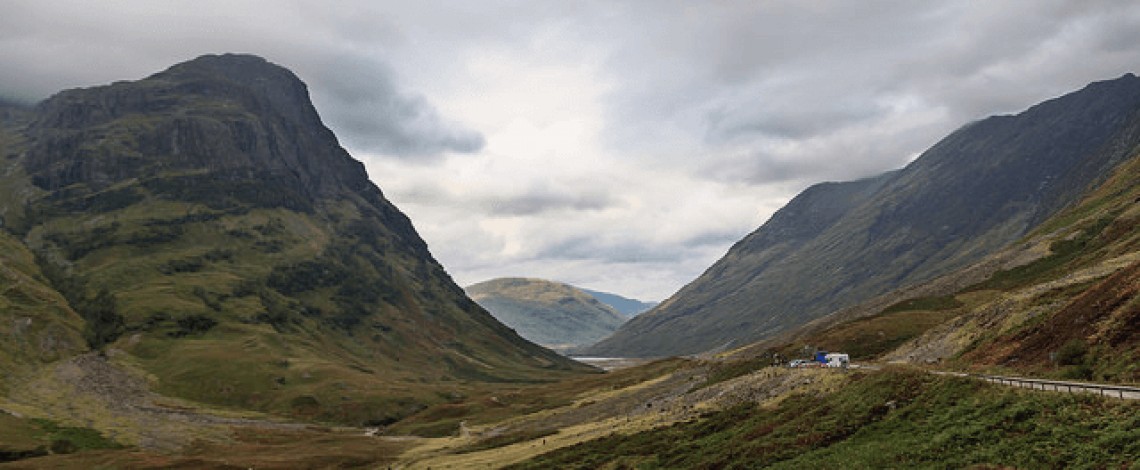 | Distillery Opened | Capacity | Malting Floor | Washback Type | Number of Washbacks | Number of Wash Stills | Number of Spirit Stills |
| --- | --- | --- | --- | --- | --- | --- |
| 1957 | 1 million litres (Estimated) | / | Stainless Steel | / | 2 | 2 |
Originally a brewery for two centuries, in the last 35 years of production Lochside was a whisky distillery.
In 1957, the Canadian, Joseph Hobbs, started distilling grain whisky and then added malt whisky production in the same way as he had done at Ben Nevis. Most of the output of Lochside distillery was made for the blended whisky Sandy MacNab's.
Hobbs installed a Coffey still in the Lochside distillery and began selling and trading both, as well as blending the two as new makes for the Lochside distillery's Sandy McNab blend.
When Hobbs passed away in 1964, this practice was stopped, and his son Joe took over control Lochside's management. Joe Junior retained ownership on the Lochside Distillery until the early 1970s.
In 1973, the Spanish company Destilerias y Crianzas (DYC) became the owner of Lochside distillery and the output was destined for Spanish blended whisky. The Coffey still was decommissioned and the Lochside Distillery ran until the early 1990s when DYC was itself taken over by Allied Distillers.
In 1992 the Lochside Distillery was mothballed and five years later all the equipment and stock were removed.
All the Lochside Distillery buildings were demolished in 2005, after the facilities were partly destroyed by a fire.
1957 Lochside brewery is bought by Joseph Hobbs and converted into a grain distillery.

1961 Four pots stills are added and 'blending at birth' starts.
1964 Hobbs dies.
1973 Joe Hobbs Jr sells 

Lochside D

istillery 

to Destilerias y Crianzas (DYC) and malt becomes a component in its DYC blend.
1973 Lochside's grain production ceases.
1987 A 10 year-old expression is released.
1992 Allied Distillers buys DYC and at 

Lochside 

Distillery 

production stops.
1997 The Lochside Distillery is bought by developers.
2005 All the buildings were demolished.
The Lochside Distillery was equipped with a cast iron mash tun and open stainless steel washbacks. The production capacity is unknown, although as the Lochside Distillery had only two wash and two spirit stills, it must not have been much over a million litres a year.
Lochside sourced its malt from an industrial source in Edinburgh. The malt used in the production was unpeated. The original barley was selected from a range of lowland farms.
The Lochside Distillery core products consist of:

10yo
18yo
31yo
47yo by Cooper's Choice
52yo single grain by Hunter Laing
13yo by Gordon & MacPhail
Image source: flaviar.com