MILLBURN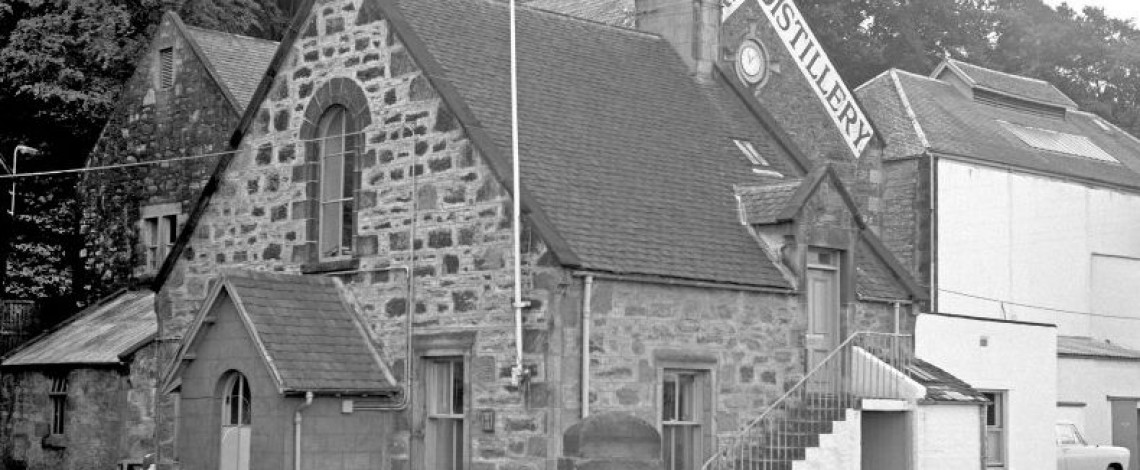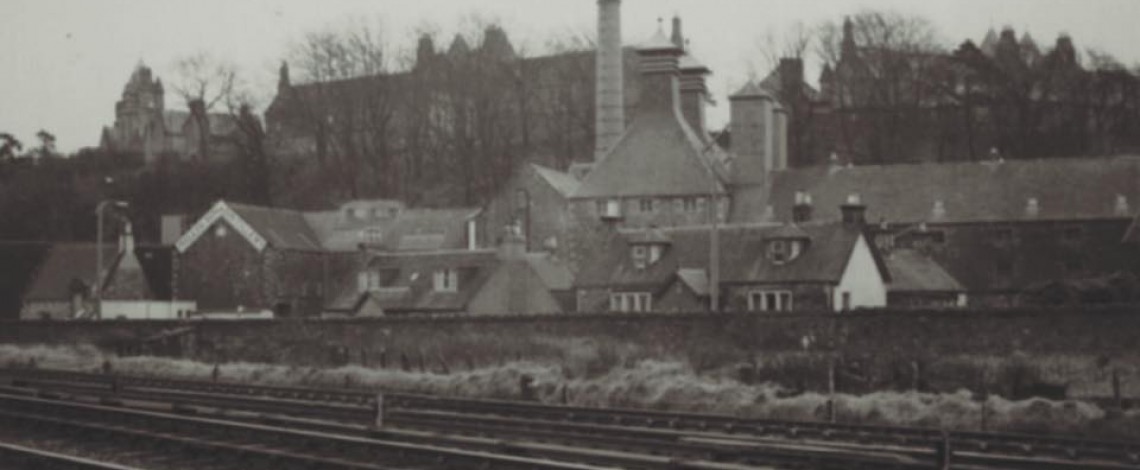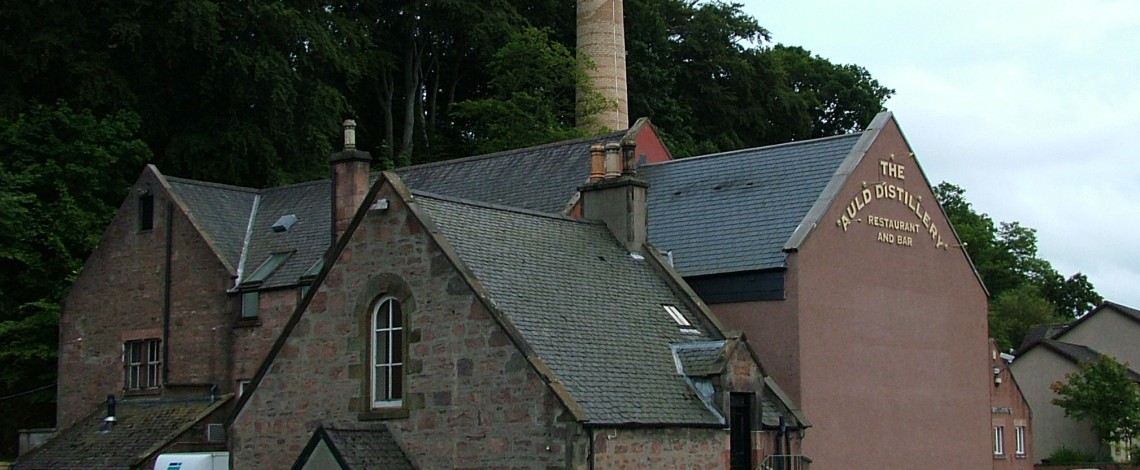 | Distillery Opened | Capacity | Malting Floor | Washback Type | Number of Washbacks | Number of Wash Stills | Number of Spirit Stills |
| --- | --- | --- | --- | --- | --- | --- |
| 1807 | / | / | / | / | / | / |
A gentleman whose name is only recorded as 'Mr Welsh' founded Millburn distillery in 1807 in Inverness.
Following the founding of the Millburn distillery, it operated under the name of 'Inverness Distillery' for the first few years of its existence.
The Millburn distillery was taken over by Alexander Macdonald and James Rose In 1825.
The Millburn distillery lay unused until 1853, at which point the corn dealer David Rose bought the site.
Later, in 1881, Rose's son, George, took over the production at the Millburn distillery. George Rose ran the Millburn distillery until 1892, at which Andrew Haig & Company acquired the site.
In 1904, the distillery's name was officially changed to 'Millburn', and the Millburn Distillery Company was formed.
Finally, in 1921, Booth's Distillers Limited of London acquired Millburn distillery.
The harsh economic climate of Britain in the big recession of the 1980s caused the Millburn distillery to close in 1985 and in 1988, many of the original buildings at the site were demolished in order to make way for a property re-development.
1807 The Millburn distillery is founded by  Mr Welsh.
1825 Distilling commences under the ownership of Ross & Macdonald.
1851 Production ceases at Millburn distillery.
1853
The 
Millburn
distillery
's site is bought by David Rose and converted back to a flour mill.
1876 Rose recomences whisky-making in newly expanded distillery.
1892 George Rose sells to Alexander and David Haig who refurbish the Millburn distillery.
1921
The Haig brothers sell the 
Millburn
distillery
to Booth's.
1937 Booth's is bought by DCL and Millburn becomes part of its SMD division.
1966 Direct firing is stopped.
1985 The Millburn distillery closes.
1990 The buildings are sold to Beefeater Resturants.
As for the Millburn distillery, the exact size and capacity of the pot stills is not known, but the pot stills had the traditional 'Speyside' shape, with large spherical lids and high conical necks.
Three bottlings of Millburn have appeares as Rare Malts, the latest in 2005. The most recent was a 33 year old distilled in 1974, released by Blackadder in 2007.