MORTLACH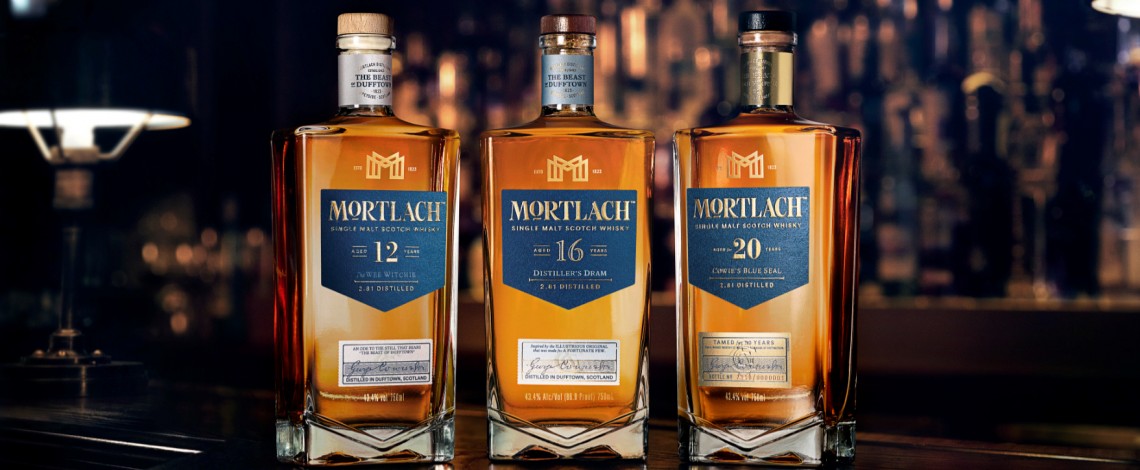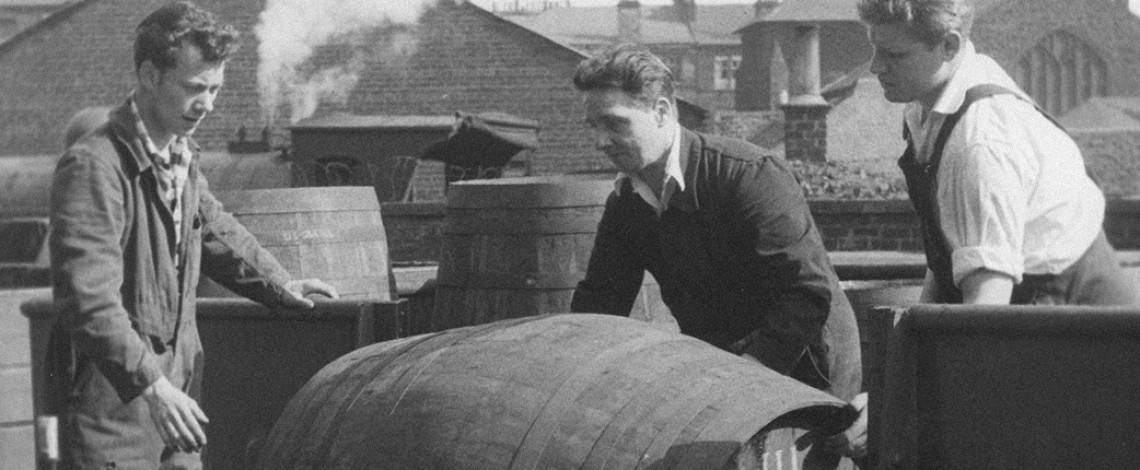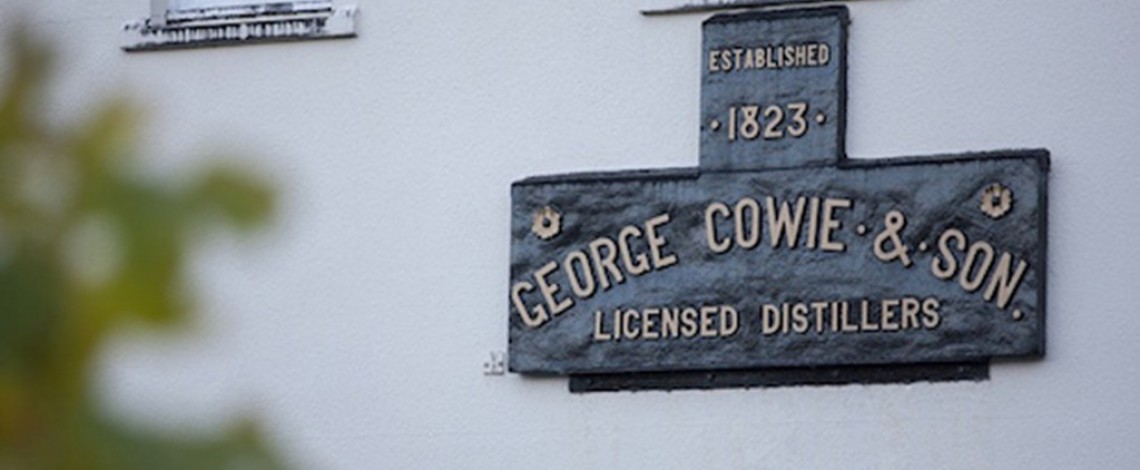 | Distillery Opened | Capacity | Malting Floor | Washback Type | Number of Washbacks | Number of Wash Stills | Number of Spirit Stills |
| --- | --- | --- | --- | --- | --- | --- |
| 1823 | 3.8 million litres | Dismissed in 1968 | Larch | 6 | 3 | 3 |
In 1823 following the new Excise Act, Mortlach became the first legal distillery in Dufftown, this was a distinction compared to the illegal activity of the time.
In 1852 Mortlach reopens as a distillery, with new equipment. The previous owners, John and James Grant, had taken the stills and left Mortlach silent, probably to reduce competition.
In 1869 a local paper reported the Mortlach's  popularity and reach to markets in America, India, China and Australia. 
In the 1890s George's son, Alexander, has increased the number of stills and introduced the famous 2.81 distillation process. Additionally,  was created a railway siding which linked Mortlach with Dufftown station.
In 1964 Mortlach distillery was modernized: the mash-house and tun room were unified in an open plan and the six stills were converted to a mechanical coal stoking system.
In 2013 Mortlach entered yet another new era, as the whisky is re-born in four unique expressions.
The distillery has five "dunnage-style" warehouses and is known for its use of sherry casks during the maturation process but recently it began to use ex-bourbon white oak casks.  

Moreover each still has a different shape and size and the water used in production is taken from the Dykehead Catsvraig, which lies in the Conval Hills of Speyside.
1823  Mortlach distillery was founded by James Findlater.

1824  Donald Macintosh and Alexander Gordon became part-owners.


1842

  The distillery was bought by John Alexander Gordon and the Grant Brother.

1851  Mortlach produced again after having been used as a church and a brewery for some years.

1853  George Cowie joined and became part-owner.

1867  John Alexander Gordon died and Cowie became sole owner.

1895  George Cowie Jr. joined the company.

1897  The distillery  increased the number of stills  from three to six.

1923  Alexander Cowie sold the distillery to John Walker & Sons.

1925  John Walker became part of Disillers Company Limited (DCL).

1964  The distillery  had a major refurbishment

1968  Floor maltings ceased.

1996  Mortlach 1972 was released as a Rare Malt.

1998  Mortlach 1978 was released as a Rare Malt.

2004  Mortlach 1971, a 32 year old cask strength is released.

2014  Four new bottling were released: Rare Old and Special Strength.
The distillery is equipped with a 12 tonnes full lauter mash tun, six washbacks made of larch and six stills in various size and all of them being attached to worm tubs for cooling the spirit vapours.
In Mortlach distillery there are three wash stills and three spirit stills where the No. 3 pair acts as a traditional double distillation while the low wines from wash stills No. 1 and 2 are directed to the remaining two spirit stills according to a certain distribution. 
In one of the spirit stills, called Wee Witchie, the charge is redistilled twice. 
The core range consist of:
Rare Old
Special Strength
18 yo
25 yo