SCAPA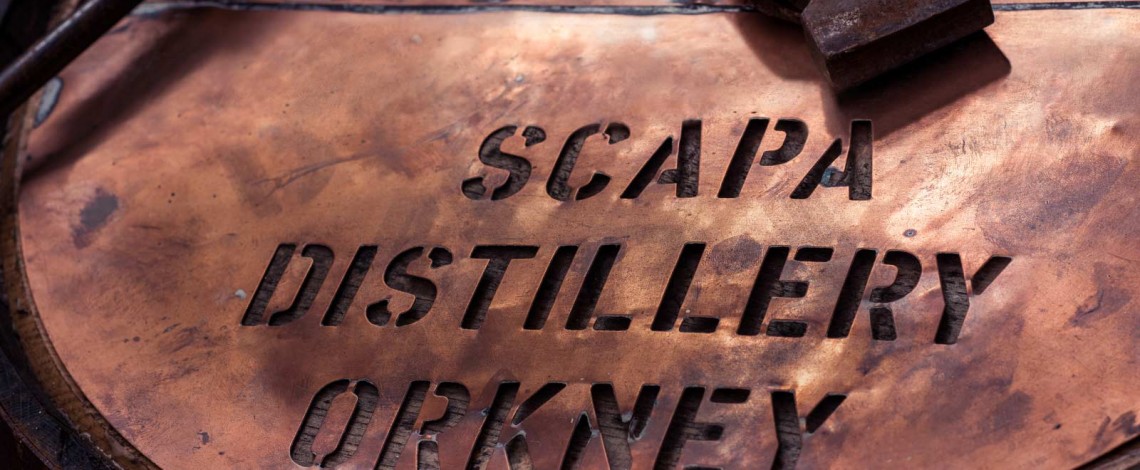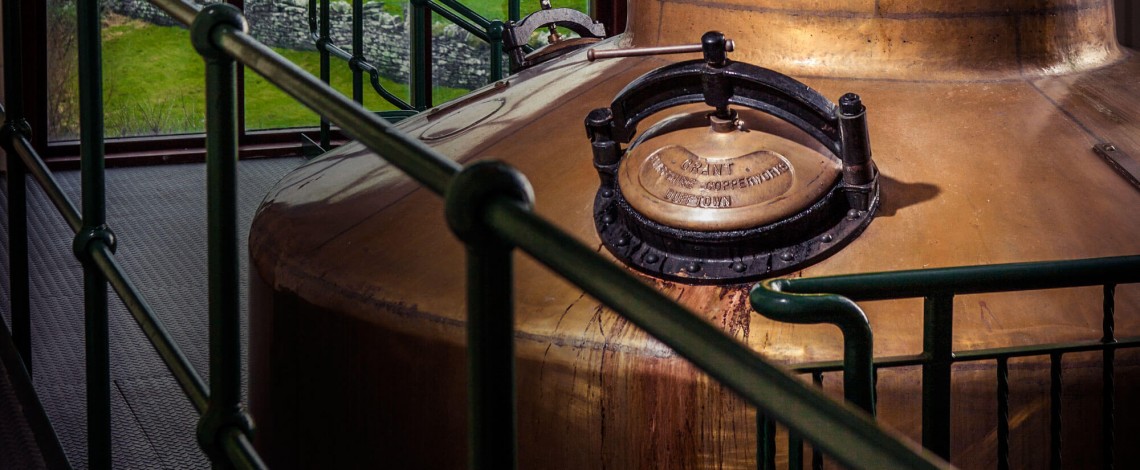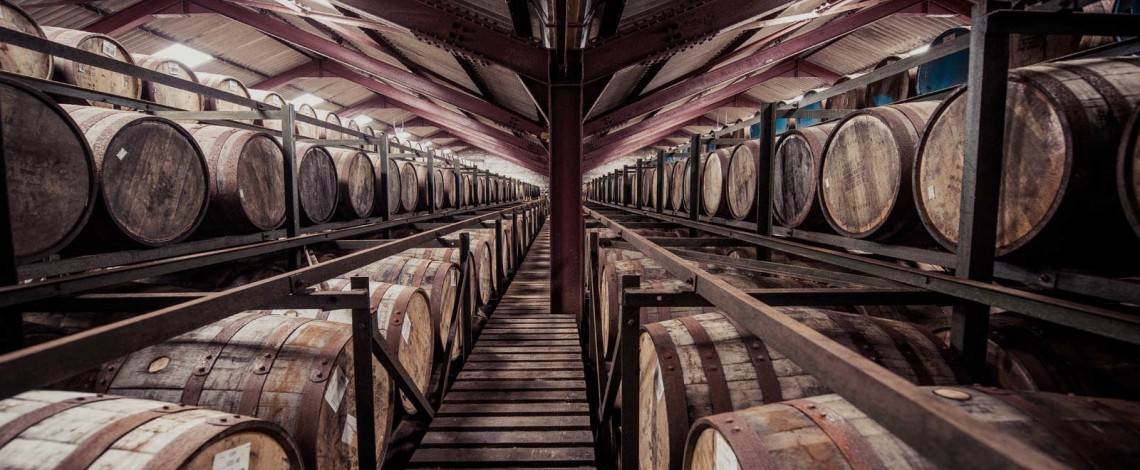 | Distillery Opened | Capacity | Malting Floor | Washback Type | Number of Washbacks | Number of Wash Stills | Number of Spirit Stills |
| --- | --- | --- | --- | --- | --- | --- |
| 1885 | 1.3 million litres | / | Corten Steel/Stainless Steel | 4+4 | 1 | 2 |
Macfarlane & Townsend founded Scapa distillery in 1885, with the operation being headed up by John Townsend.

During the First World War, the Scapa distillery was used by Admiral Jellicoe as his base and also saved the distillery from a fire during his tenure.

John Townsend was the general manager of the operation until 1919, when the Scapa distillery Company Ltd was founded. However, it went into voluntary liquidation in 1934.
Production resumed again in 1936, when the Bloch Brothers took over the Scapa distillery. Hiram Walker took over production in 1954.

In 1978, the Scapa distillery underwent a massive modernization. The site was mothballed in 1994 but in 1997, production began to be slowly re-introduced, with staff from Highland Park working on the site for a few months every year.

Extensive refurbishing took place at the site in 2004, which resulted in the site being opened fully. In 2005, phase two of the refurbishment process started, and production at the site was halted for some months. The same year, production at the site was taken over by the Chivas Brothers through the acquisition of Allied Domecq by Pernod Ricard, who still controls operations at the Scapa distillery today.

In 2015 a visitor center was opened in the Scapa distillery.
1885 Macfarlane & Townsend founds the Scapa distillery with John Townsend at the helm.

1934 Scapa distillery Company goes into voluntary liquidation and production ceases.

1936 Production resumes.

1978 The Scapa distillery is modernized.

2004 Extensive refurbishment takes place at a cost of £2.1 million. Scapa 14 years is launched.

2005 Production ceases in April and phase two of the refurbishment programme starts. Chivas Brothers becomes the new owner.

2006 Scapa 1992 (14 years) is launched.

2008 Scapa 16 years is launched.

2015 The Scapa distillery opens for visitors, the production has been increased to 7 days and Scapa Skiren is launched.
The equipment of Scapa distillery consist of a 2.9 ton semi-lauter mash tun with a copper dome, eight washbacks (four made of Corten steel and four of stainless steel).

Scapa distillery fermentation time is now down to 52 hours from the previous 160 hours.
Scapa distillery total capacity is up to 1.300.000 litres.

The core products consist of:

Skiren
Jutland
1992 vintage
2003 vintage
Image source: Scapa Official Website