SPEYSIDE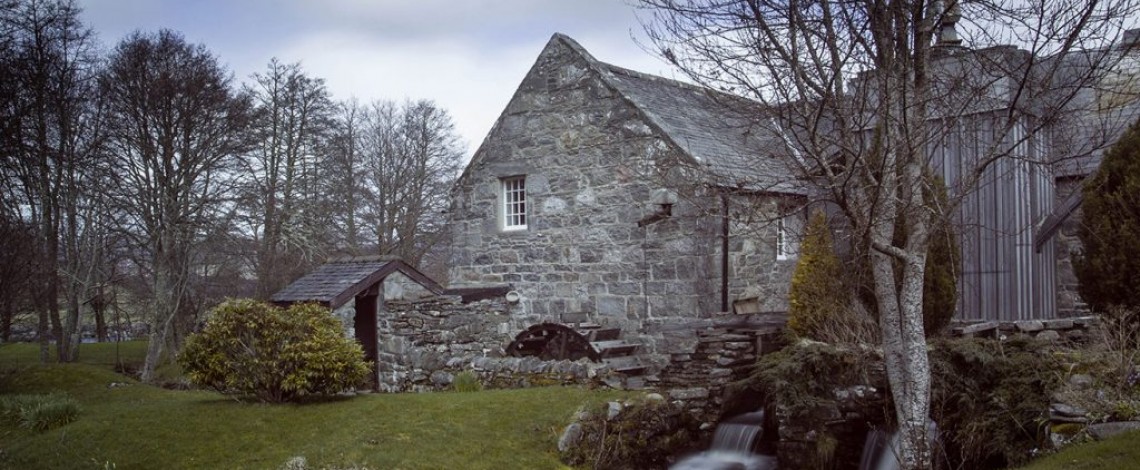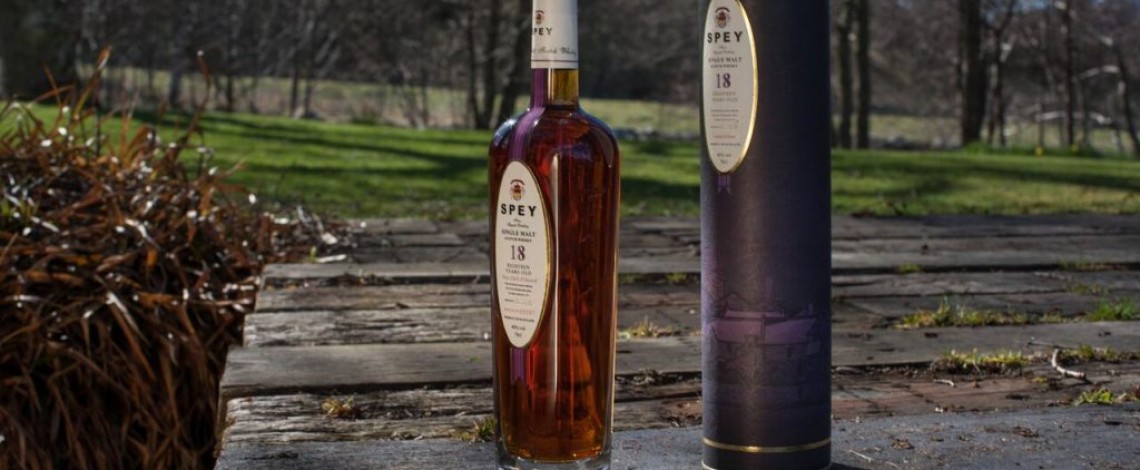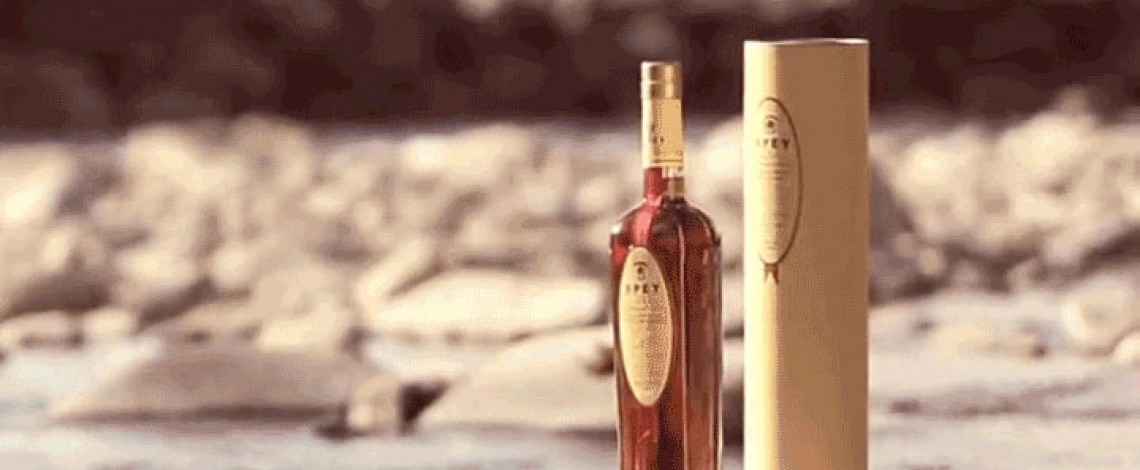 | Distillery Opened | Capacity | Malting Floor | Washback Type | Number of Washback | Number of Wash Stills | Number of Spirit Stills |
| --- | --- | --- | --- | --- | --- | --- |
| 1976 | 600.000 litres | / | Stainless Steel | 4 | 1 | 1 |
Speyside Distillery is located in Cairngorm Mountains and is acknowledge to be the prettiest of Scotland's distilleries.
At its origins, in the 1700s, it was a barley mill and croft until the closure in 1965.
The structure was converted across 25 years (from 1965 on), to become the single malt distillery that Speyside is today, still deeply linked to the beautiful surroundings, drawing its water from the Spey River tributary.
The distillery was completed in 1987, but Speyside 's first spirit was produced in December 1990, on Christmas Day.
Then, in 1993, the first Speyside single malt, Drumguish, is launched.
When Harvey's of Edinburgh took over Speyside distillery in 2012, they had been buying whisky from the distillery for almost twenty years.
The bulk of the Speyside whisky is sold as Spey in the Asian market, now as it was then.
The owner at Speyside, John Harvey McDonough, spent three years in Taiwan in the 90's, creating a network that would become the single most important market for Spey single malt. Every year, more than 1 million bottles are sold, making Speyside the third biggest single malt in the country.
1956 George Christie, distillery founder, buys a piece of land at Drumguish near Kingussie
1957 George Christie starts a grain distillery near Alloa
1962 George Christie commissions the drystone dyker Alex Fairlie to build a distillery in Drumguish
1986 Scowis assumes ownership
1987 After two decades, the Speyside Distillery is completed
1990 First Speyside distillation occurs in December
1993 First Speyside Single Malt is launched
1999 Speyside 8 years is launched
2000 Speyside Distilleries is sold to a group of private investors
2001 Speyside 10 years is launched
2012 Speyside Distillers is sold to Harvey's of Edinburgh
2014 A new range is launched: Spey from Speyside Distillery
2015 The Speyside range is revamped again
2016 "Byron's Choice - The Marriage" and Spey Cask 27 are released
Speyside Distillery is equipped with a 4 ton semi-lauter mash tun, four stainless steel washbacks with a fermentation time of 48 hours and one pair of stills. At the time, Speyside production is up to 600.000 litres.
The core products consist of:
Spey Tenné
12 year old
18 year old
Chairman's Choice
Royal Choice
Black Burn
Byron's Choice - The Marriage
Spey Cask 27
Beinn Cubh
20 year old
Image source: Speyside Official Website