STRATHISLA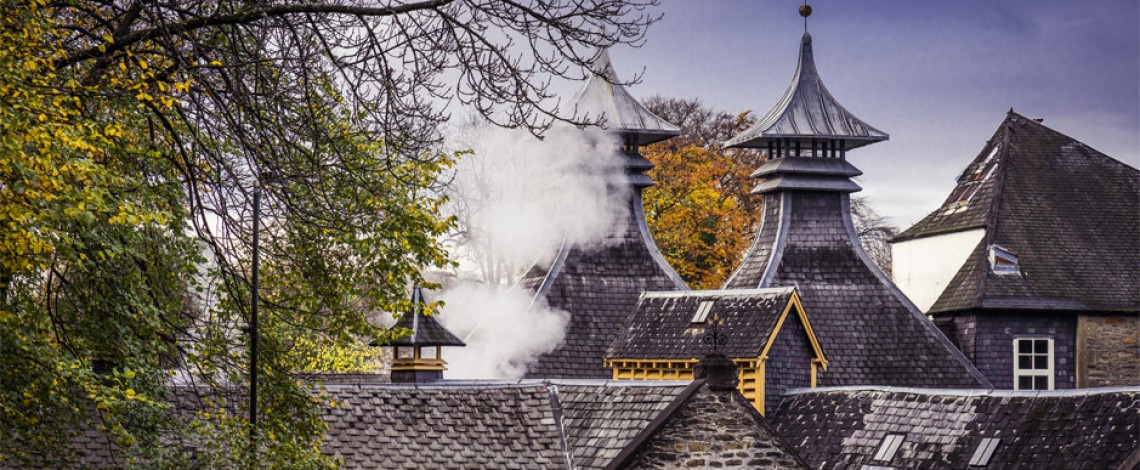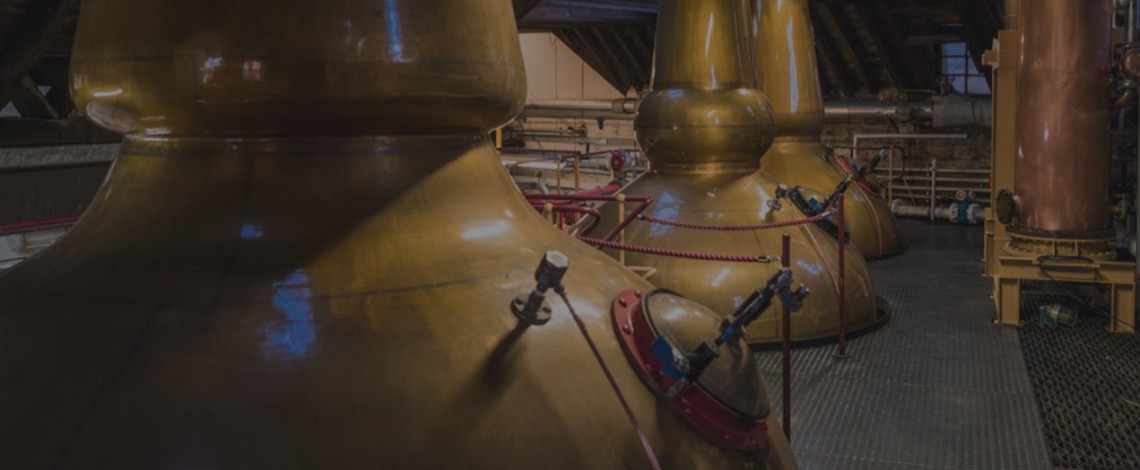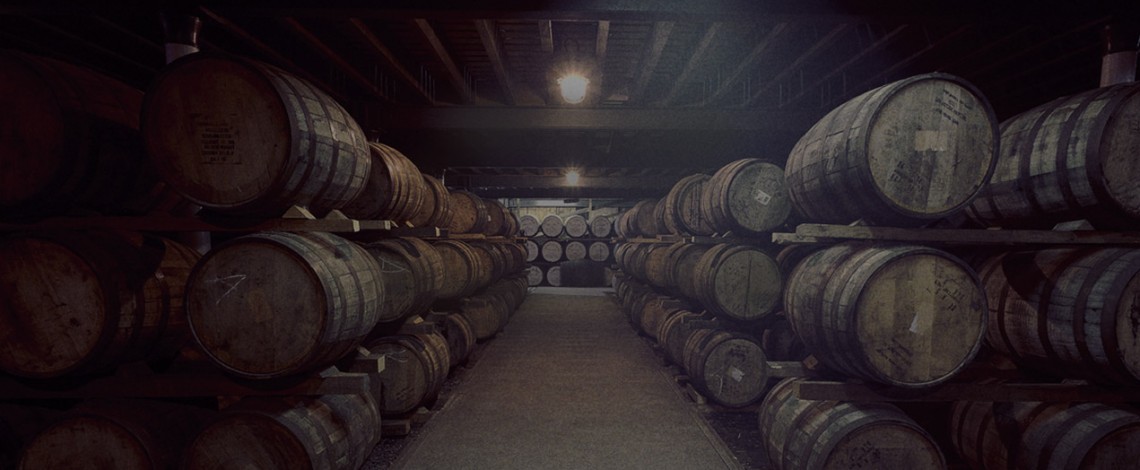 | Distillery Opened | Capacity | Malting Floor | Washback Type | Number of Washback | Number of Wash Stills | Number of Spirit Stills |
| --- | --- | --- | --- | --- | --- | --- |
| 1786 | 2.45 million litres | Dismissed in 1950 | Oregon Pine / Larch | 7+3 | 2 | 2 |
Strathisla is a riverside distillery with more than 230 years of Scottish Highlands' history.
Strathisla is one of Scotland's oldest distilleries, but also one of the prettiest and most photographed distilleries in Scotland.
Every year 15.000 visitors come to Strathisla not only for the distillery, but also to learn more about one of the most iconic of blended whiskies - Chiva Regal. Strathisla is known as "The home of Chivas Regal": Strathisla is the spiritual home to the popular blend, as it was the first distillery owned by the Chivas Brothers; also it is the signature malt of the blend. Launched in 1909, Chivas Regal is today the third best selling blend in the world.
Strathisla Distillery is found by local gentlemen Alexander Milne and George Taylor in 1786 and it's originally known as Milton Distillery.
The subsequent ownership of William Longmore, who buys it in 1828, brings prosperity and expansion to Strathisla, which flourishes under his possession.
Even if during the years the distillery changes name a few times and it was known as Milton, the malt whisky was always sold as "Strathisla".
Second World War sees a change of ownership at Strathisla which makes the distillery fall in disrepair.
It is in 1950 that the Chivas Brothers rescue the Strathisla Distillery, purchasing it and restoring its former glory.
Finally in 1951 the distillery changes name to Strathisla.
1786 Alexander Milne and George Taylor found the 

Strathisla

 

D

istillery

 under the name Milltown, but soon change to Milton
1823 MacDonald Ingram & Co. purchase the 

Strathisla Distillery

1830 William Longmore acquires the distillery
1870 

Distillery

 name is changed to 

Strathisla

1880 William Longmore retires and hands operations to son-in-law John-Geddes-Brown; William Longmore & Co. is formed
1890 

Strathisla Distillery 

changes name to Milton
1940 Jay (George) Pomeroy acquires makority shares in William Longmore & Co.
1949 Pomeroy is jailed and 

Strathisla

 goes bankrupt
1950 Chivas Brothers buys the run-down distillery at a compulsory auction and starts 

Strathisla

 restoration
1951 Name reverts to 

Strathisla

1965 Number of stills doubles
2001 The Chivas Group is acquired by Pernod Ricard
Strathisla Distillery is equipped with a 5 ton traditional mash tun with a raised copper canopy, 7 washbacks made of Oregon pine and 3 of larch, all with a fermentation cycle of 54 hours.
At Strathisla there are 2 pair of stills in a cramped, but very charming still room. Washstills are of lantern type with descending lyne arms and the spirit stills have boiling balls and lyne arms are slightly ascending.
The spirit produced at Strathisla is piped to nearby Glen Keith distillery for filling or to be tankered away. A small amount is stored on site in two racked and one dunnage warehouse.
Strathisla core products consist of:
12 yo
Distillery Reserve Collection
17 yo
25 yo
Image source: maltwhiskydistilleries.com