STRATHMILL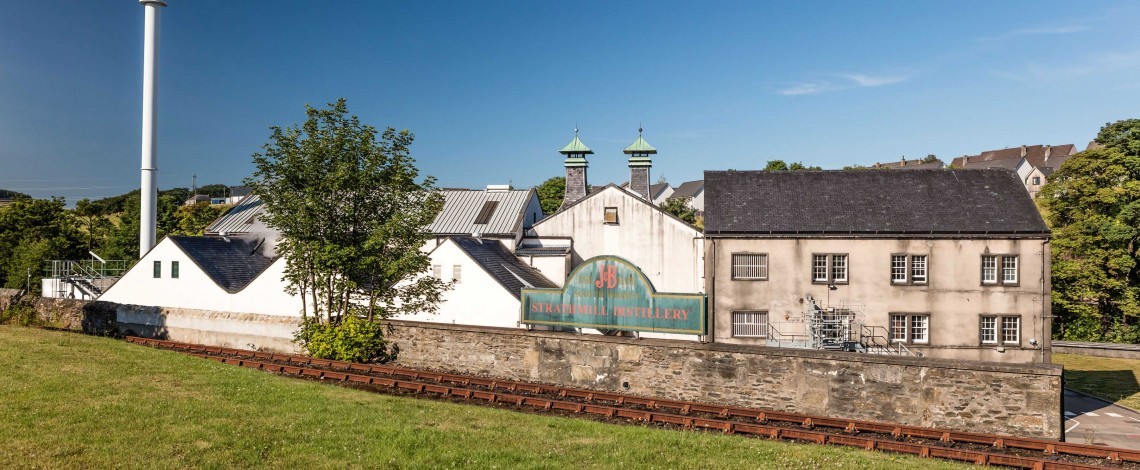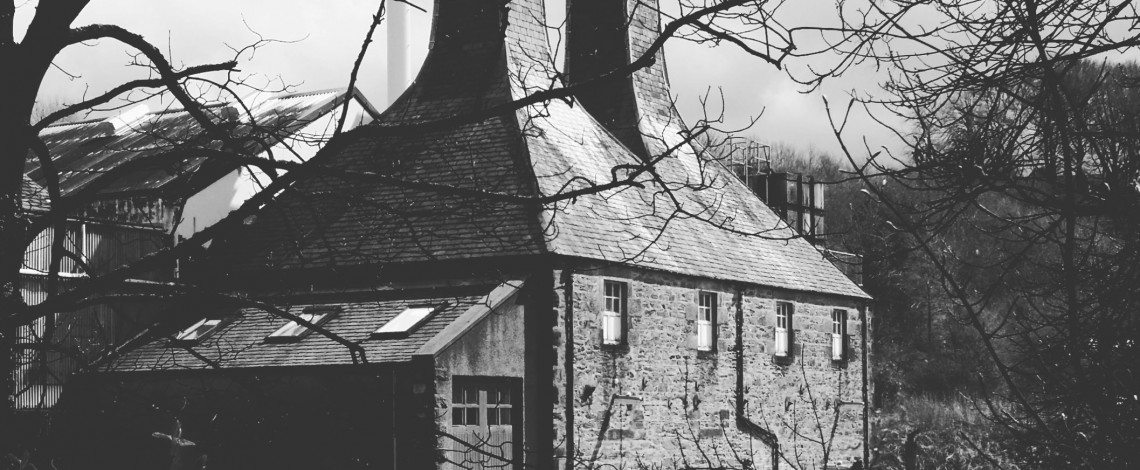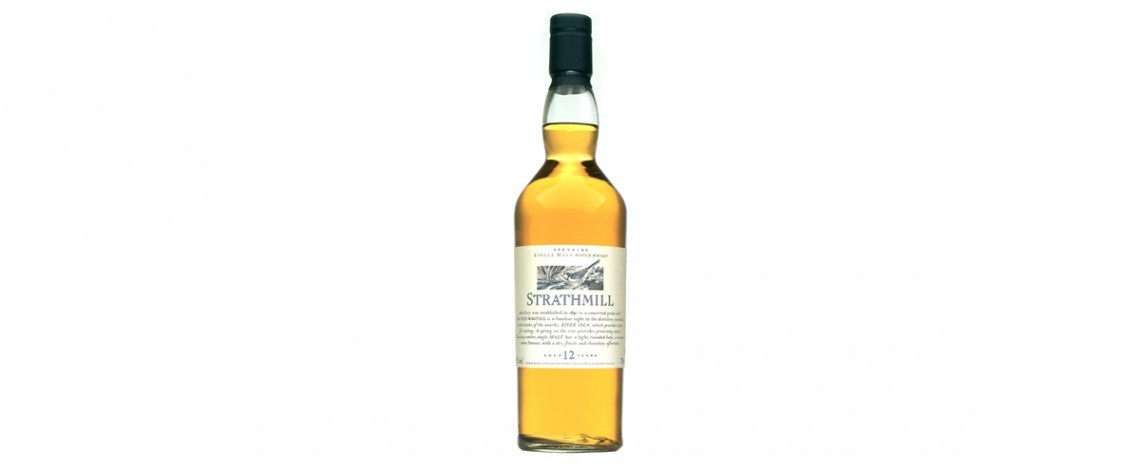 | Distillery Opened | Capacity | Malting Floor | Washback Type | Number of Washbacks | Number of Wash Stills | Number of Spirit Stills |
| --- | --- | --- | --- | --- | --- | --- |
| 1891 | 2.6 million litres | / | Stainless Steel | 6 | 2 | 2 |
Strathmill Distillery is beautiful situated in a valley next to the river Isla in Keith, one of the major whisky towns of Speyside with two more distilleries - Strathisla and Glen Keith.
Once a corn mill, Strathmill was converted into a distillery in the late 1800s.
Its current name of Strathmill derives from the Gaelic word "Strath" meaning "shallow valley" and "mill" relating to its former use.

The official foundation year of Strathmill Distillery is 1891 but some evidence suggests that the old mill had already served as a distillery  from 1820 to 1831 under the name of Strathisla.
The whisky from Strathmill Distillery has always been an important component in J & B  blended whisky.
The only official bottling is the 12 year old Flora & Fauna. This whisky is quite reticent on the nose, with nuts, grass and a hint of ginger; spicy vanilla and nuts dominate the palate; the finish is drying, with peppery oak.
A limited 25 year old was launched in 2014 as a part of the Strathmill Distillery Special Releases.
1891 The Strathmill Distillery is founded in an old mill from 1823 and is named Glenisla-Glenlivet Distillery.
1895 The gin company W. & A. Gilbey buys the distillery for £9,500 and names it Strathmill.
1962 W. & A. Gilbey merges with United Wine Traders (including Justerini & Brooks) and forms International Distillers & Vintners (IDV).
1968 The number of stills in 

Strathmill Distillery 

is increased from two to four and purifiers are added.
1972 IDV is bought by Watney Mann which later the same year is acquired by Grand Metropolitan.
1993 Strathmill becomes available as a single malt for the first time since 1909  as a result of a bottling (1980) from Oddbins.
1997 Guinness and Grand Metropolitan merge and form Diageo.
2001 The first official bottling of Strathmill Distillery is a 12 year old in the Flora & Fauna series.
2010 A Manager's Choice Strathmill single cask from 1996 is released.
2014 A 25 year old is released as part of Strathmill Distillery  Special Releases.
The Strathmill Distillery is equipped with a 9 ton stainless steel semi-lauter mash tun and 6 stainless steel washbacks. There are two pairs of  stills and Strathmill is one of a select few distilleries still using purifiers on the spirit stills. This device is mounted between the lyne  arm and the condenser and acts as a mini-condenser, allowing the lighter alcohols to travel towards the condenser and forcing the heavier alcohols to go back into the still for another distillation. The result is a lighter and fruitier spirit.
The core products of Strathmill Distillery consist of:
12 yo in Flora & Fauna series
25 yo part of the 

Strathmill Distillery 

Special Releases
Image source: Official Strathmill Distillery Website/malts.com & Twitter