BANFF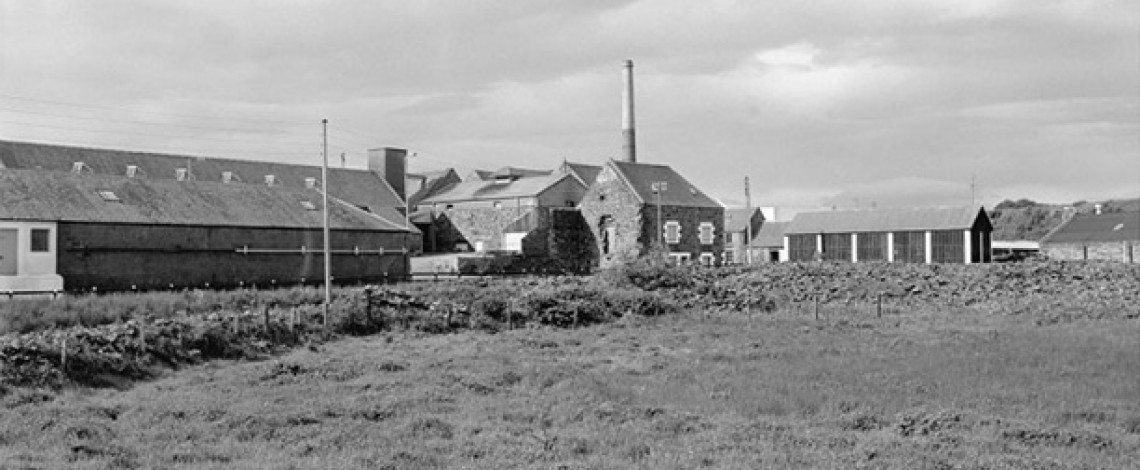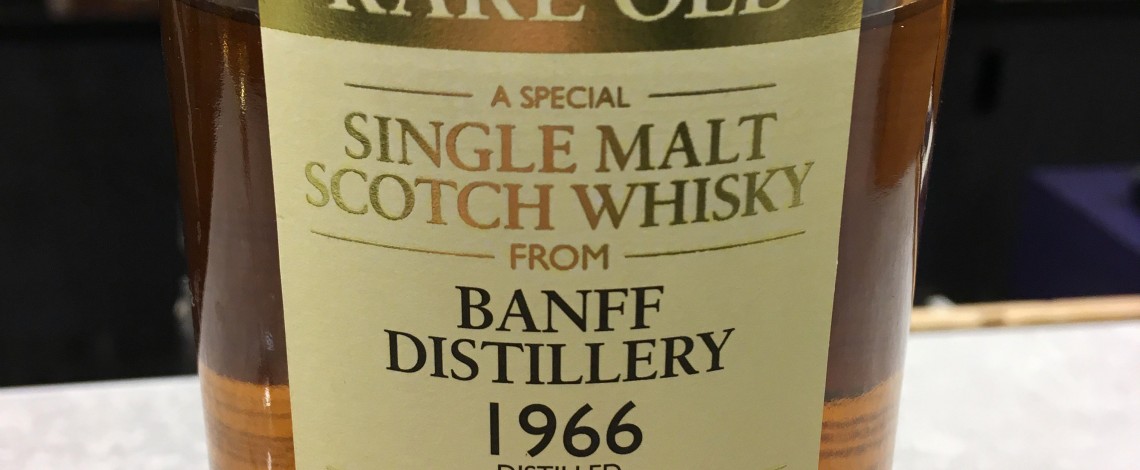 | Distillery Opened | Capacity | Malting Floor | Washback Type | Number of Washbacks | Number of Wash Stills | Number of Spirit Stills |
| --- | --- | --- | --- | --- | --- | --- |
| 1824 | 1 million litres | / | / | / | 3 | 3 |
The Banff Distillery was founded in 1824 by Major James McKilligan of James McKilligan & Co. 
The distillery is located on the Moray Coast, in distillery terms Banff is situated between Macduff and Glenglassaugh.
In 1852 the Banff Distillery passed into the hand of the Simpson family, and in 1863, James Simpson Jr. closed it down and resumed distilling at a new site at Inverboyndie, closer to the railway line.
The bad luck, that has gone hand in hand with the history of the Banff Distillery, began in 1977, when the distillery buildings were destroyed in a blaze. Undeterred, the Simpsons had rebuilt the plant and started production within six months.
The family remained at the helm until 1932, but when their company filed for bankruptcy, it was sold to Scottish Malt Distillers (the malt distilling arm of DCL). However, Banff Distillery remained closed from then until after World War Two.
Its bad luck continued when, in 1941, the Banff Distillery was strafed and bombed by the Luftwaffe. A warehouse exploded and several litres of whisky were destroyed.
Production in Banff Distillety resumed post war, but in October 1959, during the silent season, there was an explosion in the still house which destroyed the spirit still and much of the Banff Distillery.
Banff started up yet again and ran until 1983 when the distillery was closed, and then the buildings and warehouses began to be demolished.
In 1991, just before the final warehouse was due to be knocked down, it caught on fire.
1824 The Banff Distillery was founded by James McKilligan & Co.
1863 James Simpson Jr. moves the distillery to Inverboyndie
1877 Banff Distillery catches fire
1932 The Simpson's company filed for bankruptcy and the Banff Distillery was sold to Scottish Malt Distillers
1939-45 The distillery is closed during WWII and used ad a billet for troops
1941  A lone Junkers Ju-88 bombed one of the warehouses
1959 Another explosion occurs in the stillhouse
1983 The Banff Distillery was closed
1991 The buildings of the distillery were destroyed in a fire
When the Banff Distillery was at its largest, it produced 1 million litres per year in three pairs of stills.
The stills at Banff were fed by hand with coal until 1963, when a system was put in place to deliver the coal mechanically. In 1970, the stills were converted to be heated by oil burners.
Banff used a triple-distillation process until 1924.
There are very occasional bottlings in Banff Distillery production, most notably within Diageo's now discontinued Rare Malt range.
Image source: thespiritbusiness.com & Twitter