BRORA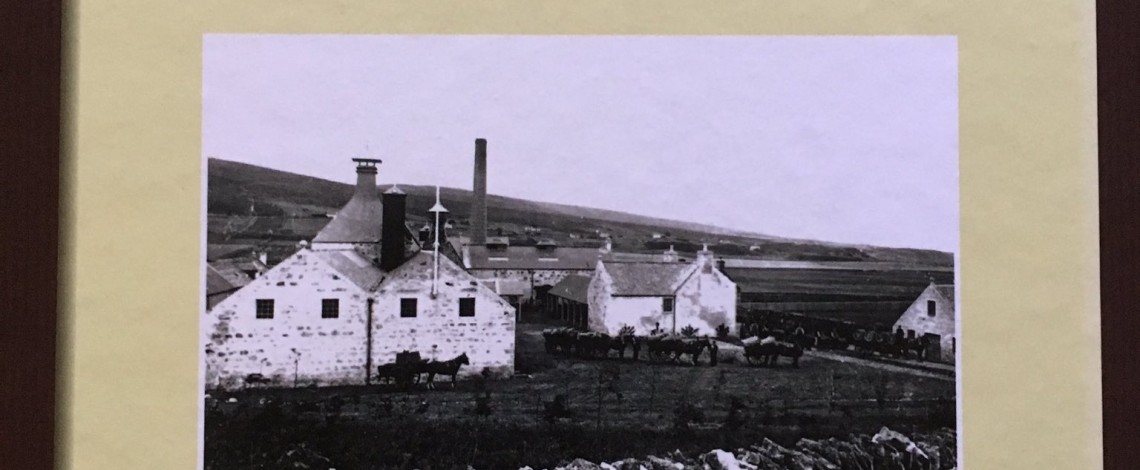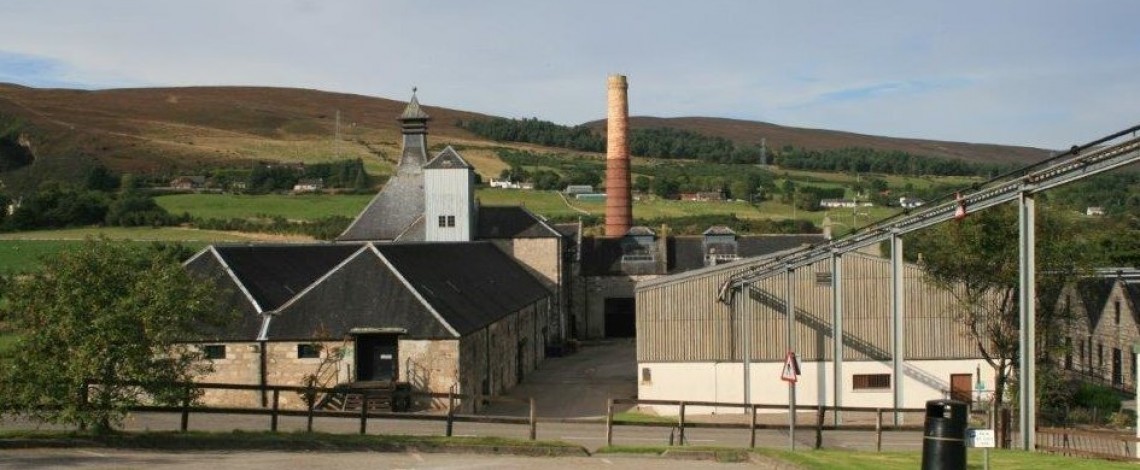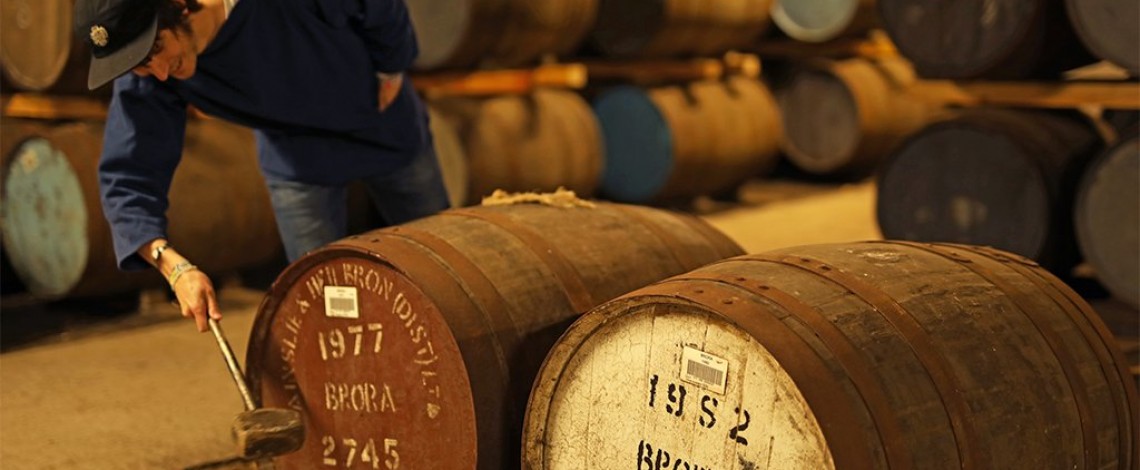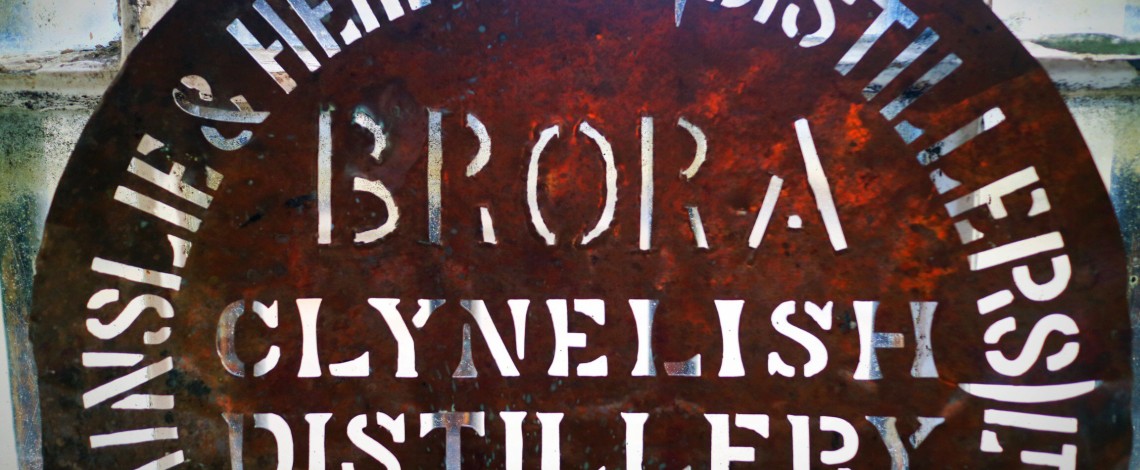 | Distillery Opened | Capacity | Malting Floor | Washback Type | Number of Washbacks | Number of Wash Stills | Number of Spirit Stills |
| --- | --- | --- | --- | --- | --- | --- |
| 1819 | 1 million litres | / | / | / | 1 | 1 |
Brora, or as it was originally known Clynelish, is one of Scotland's Clearance distilleries.
The Brora distillery was built in 1819 by the Marquis of Stafford who with his wife and her factors enacted some of the most brutal forced evictions in the Highlands, as part of an economic experiment which saw 15,000 farmers from their estate alone, moved off their land and resettled either on the coast, or sent to Canada and Australia.
George Lawson and his sons would run the Brora distillery from 1846 to 1896 when they sold it to the Glasgow blender James Ainslie and his business partner John Risk who rebuilt the distillery that year.
Ainslie himself went bust in 1912 when Risk and DCL took shares in the firm, John Walker & Sons following in 1916. Risk was bought out in 1925, when Walker joined DCL and the latter took complete control in 1930.

In 1967 DCL decided to build a new, modern distillery on the same site.
The old distillery, Brora distillery, closed for a year, but reopened in 1969 and was in production, though not always at full capacity, until it closed in 1983.
The Brora distillery was closed finally in 1983.

1819 The Marquis of Stafford, 1st Duke of Shuterland, founds the distillery as Clynelish Distillery.
1827 The first licensed distiller, James Harper, files for bankruptcy and John Matheson takes over.
1846 George Lawson & sons takes over the distillery.
1896 Blender James Ainslie buys the distillery with John Risk.
1912 Distillers Company Limited (DCL) takes over together with James Risk.
1925 DCL takes full control of the distillery's operations
1930 Sottish Malt Distillers takes over.
1931 The Brora distillery is mothballed.
1938 The distillery's production restarts.
1960 The distillery becomes electrified (until now it has been using locally mined coal from Brora).
1967 A new distillery is built adjacent to the first one, it is also named Clynelish and both operate in parallel from August with the new distillery named Clynelish A and the old Clynelish B.
1969 Clynelish B is closed in April  but reopened shortly after as Brora and starts using a heavily peated malt until 1973.
1975 A new mashtun is installed in the distillery.
1983 Brora distillery is closed in March.
1995 Brora 20 years and Brora 22 years are launched as Rare Malts.
2014 The 13th release of Brora - a 35 year old.
2015 The 14th release of Brora - a 37 year old.
2016 The 15th release of Brora - a 38 year old.
The Brora distillery used to distil on 2 stills, the wash still and the spirit still were both the same size. They have a volume of 13,500 litres. Both stills had a reflux bowl, but have long been abandoned.
The warehouses of the Brora Distillery were all flat dunnages with heavy bricked walls, which is typical for the slow maturing Scotch whisky.
The Brora distillery's range consist of :
20 yo
22 yo
35 yo
37 yo
38 yo