BRUICHLADDICH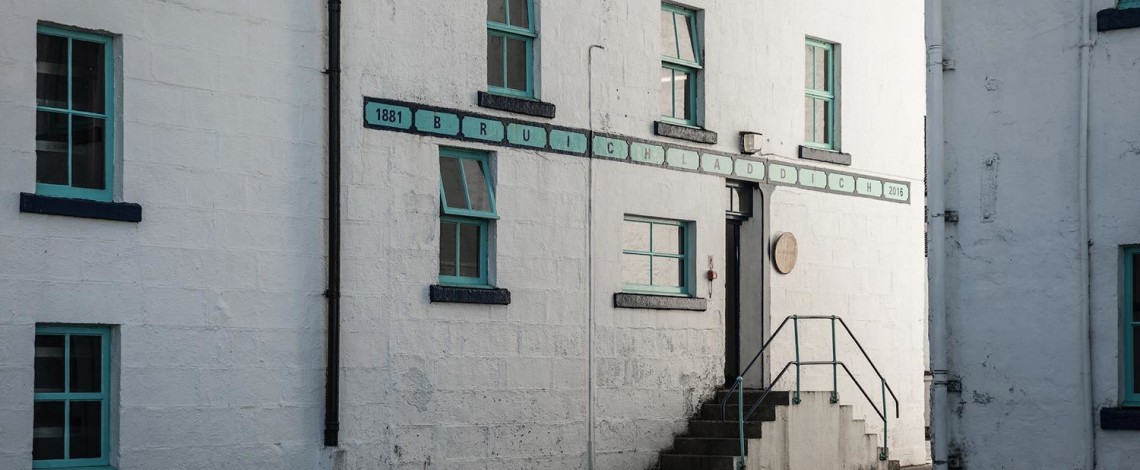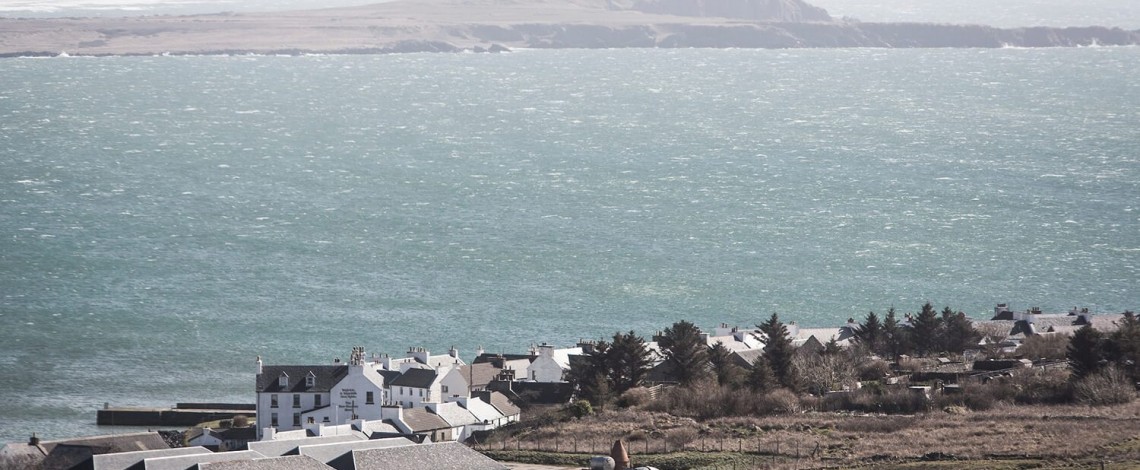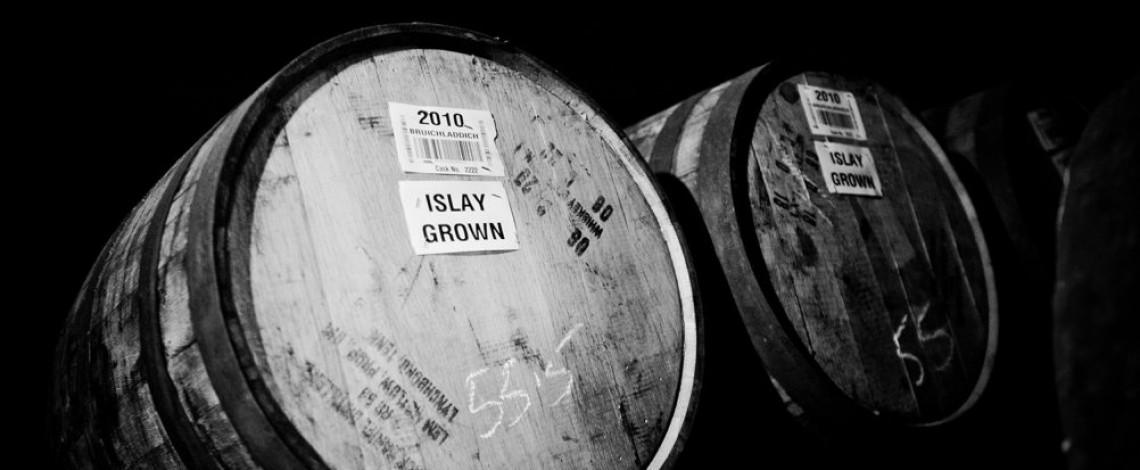 | Distillery Opened | Capacity | Malting Floor | Washback Type | Number of Washback | Number of Wash Stills | Number of Spirit Stills |
| --- | --- | --- | --- | --- | --- | --- |
| 1881 | 1.5million litres | closed in 1961 | Oregon Pine | 6 | 2 | 2 |
The barley used for the production has been Bruichladdich's focus since the company was taken over in 2001 by Mark Reynier and fellow investors.
Bruichladdich firmly believes in the role the barley plays for its whisky flavour; their approach is not only focused on the sorts used but even more on the place the barley has been grown.
"We believe that Whisky should have charachter; an authenticity derived from where it is distilled and the philosophies of those who distil it - a sense of place, of terroir that speaks of the land, of the raw ingredients from which it was made"

- from

Bruichladdich

website
Bruichladdich has been experimenting with different varieties from different parts of Scotland, all the time missing one part of the operation - their own maltings. In fact, it was in 1961 that the malting floor had closed, but it seems like there might be a chance that they can rebuild it.
With Rèmy Cointreau as new owners since 2012, the increase in sales for Bruichladdich has been healthy to say the least.
During 2014/2015, sales have doubled and the latest report indicates that the trend has continued.
Increased volumes have resulted in:
a new bottling line being opened
new warehouses having been constructed
almost 80 people on the island employed at Bruichladdich
1881 Barnett Harvey builds the Bruichladdich distillery
1886 Bruichladdich Distillery is founded
1938 After William Harvey death,  company Train & McIntyre buys the Distillery
1952 Bruichladdich is sold to Ross & Coulter from Glasgow
1968 Invergordon Distillers take over Bruichladdich
1983 Bruichladdich temporary closes
1993 Whyte & Mackay buys Invergordon Distillers
2000 Murray McDavid buys the Bruichladdich distillery from JBB Greater Europe for £6.5million
2001 The first distillation of Bruichladdich starts in July
2002 The world most heavily peated whisky is produced when Octomore is distilled
2006 The first official bottling of Port Charlotte
Bruichladdich Distillery is equipped with a cast iron, open mash tun with rakes, dating back to the founding year, 1881. Bruichladdich has 6 wahsbacks of Oregon Pine and 2 pairs of stills.
All whisky produced is 100% based on Scottich barley, 40% of which comes from Islay.
The yearly capacity is 1.5 million litres of alcohol. 
The breakdown of the three varieties are: 60% Bruichladdich, 20% Port Charlotte and 20% Octomore.
The core products consist of 3 main lines:
unpeated Bruichladdich
heavily peated Port Charlotte
ultra-heavily peated Octomore
The core expression for each of the three varieties are Scottish Barley and Islay Barley.
Image source: Bruichladdich Offical Website.