CONVALMORE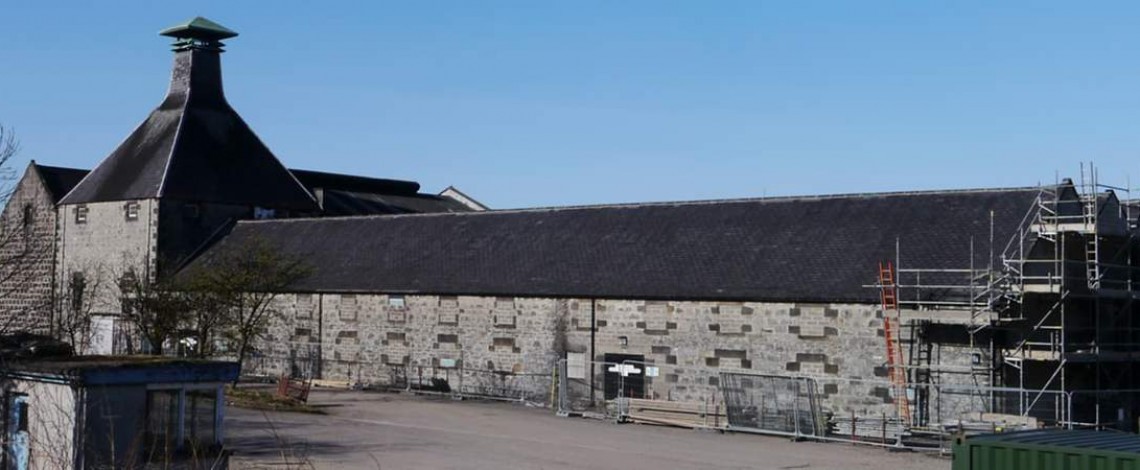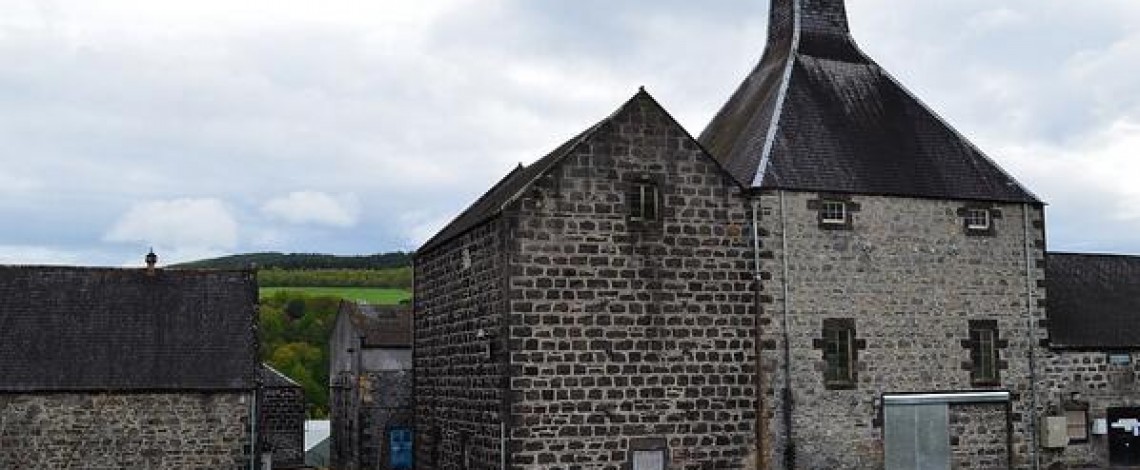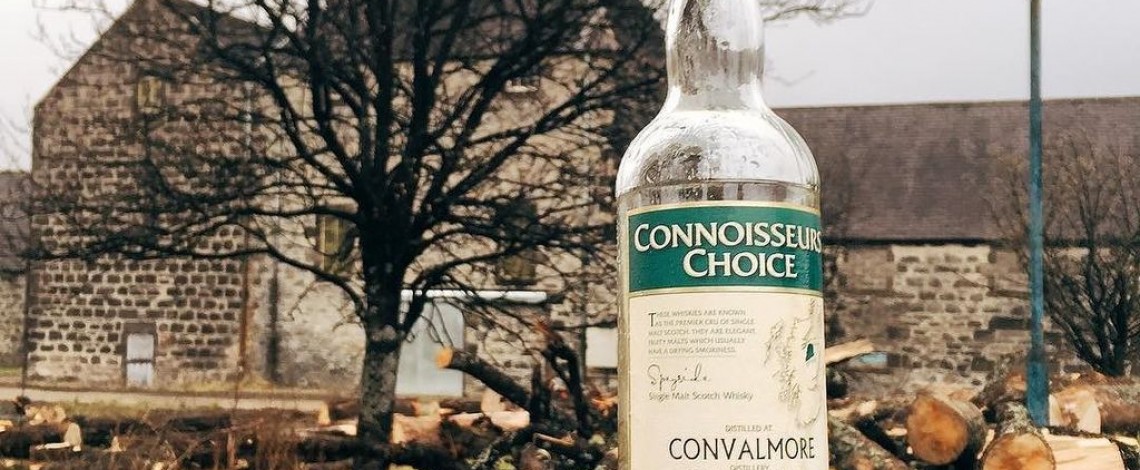 | Distillery Opened | Capacity | Malting Floor | Washback Type | Number of Washbacks | Number of Wash Stills | Number of Spirit Stills |
| --- | --- | --- | --- | --- | --- | --- |
| 1894 | / | / | / | / | 2 | 2 |
Convalmore Distillery was built in 1894 by the Convalmore-Glenlivet Distillery Co. Ltd. It is the fourth of Dufftown's famed seven stills, in the Speyside.
The company was successfully running the Convalmore distillery for about a decade. Because of the over production of whisky in Scotland the bubble burst and Convalmore distillery was sold to W.&P. Lowrie & Co. Ltd. for £6.000 in 1904.
In 1906 the ownership passed to James Buchanan & Co. Ltd. Buchanan was one of the more famous owners of this Convalmore distillery and used Convalmore single malt as a part of his famous blend Black & White.
Three years later Convalmore distillery was damaged in a fire. Big parts were destroyed but the Convalmore distillery was rebuilt.
When Buchanan decided to rebuilt it, an experimental distilling of malt whisky in continuous stills (the same method used for producing grain whisky) took place at Convalmore distillery. The experiment wasn't very successful and this innovative design only ran for five years.
A period of constancy begun for Convalmore distillery in 1925 when it was sold to Distillers Company Limited (DCL).
An expansion took place in 1964 in Convalmore Distillery with capacity doubled thanks to a second pair of stills being installed along with a dark grains plant.
The Convalmore distillery closed in 1985.
Convalmore Distillery is still intact and can be seen in Dufftown next to Balvenie distillery.
The buildings were sold to William Grant's in 1990 and they now use it for storage. Diageo, however, still holds the rights to the brand.
1894 Convalmore Distillery is built
1904 The business is bought by W.P. Lowrie
1906 Ownership of 

Convalmore Distillery 

passes to James Buchanan
1909 Convalmore distillery is damaged in a fire
1910 The 

Convalmore

 distillery reopens with an added experimental still making grain whisky from 100% malt mash
1915 The experimental still is scrapped
1925 Convalmore distillery joins the DCL portfolio
1964 The 

Convalmore

 distillery's stills are increased to four
1985 Convalmore distillery is closed
1990 The site is sold to William Grant & Sons
Production at Convalmore Distillery was characterized by periods of intensive production and relatively quiet terms. Convalmore was a classic pot still distillery but for some years in between it also experimented with continuous distillation. They installed a column still with a capacity of 2.273 litres per hour in addition to the pair of pot stills.
The so far cast iron mashtun was replaced in 1975 in Convalmore Distillery by a modern stainless steel one.
In 1962 the old coal fired pot stills were replaced by steam heated ones. Two years later the pair of wash still and spirit was doubled.
The Convalmore Distillery core products consist of:
28yo 1977-2005 Special Release
36yo 1977-2013 Special Release
40yo 1975-2015 released by Gordon & MacPhail
Image source: whiskybusiness.com & Twitter