DAILUAINE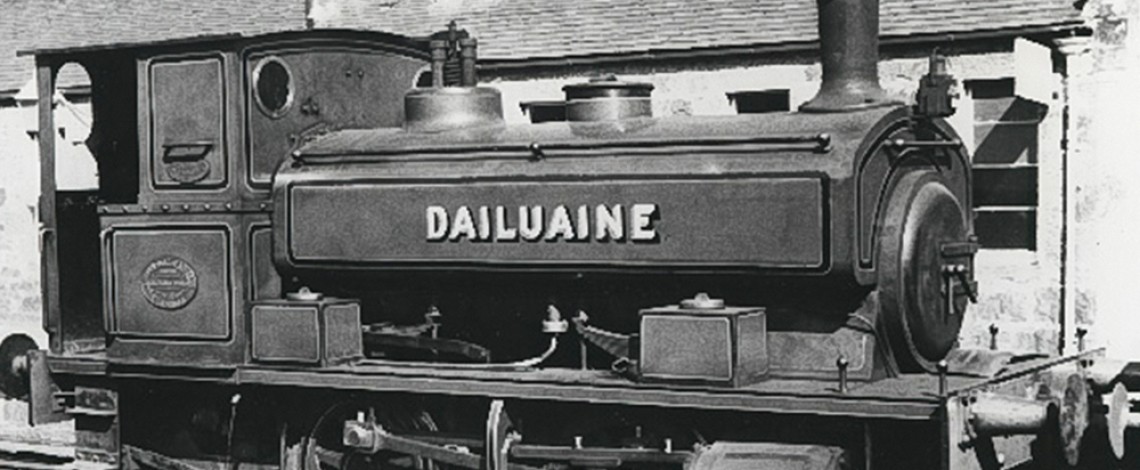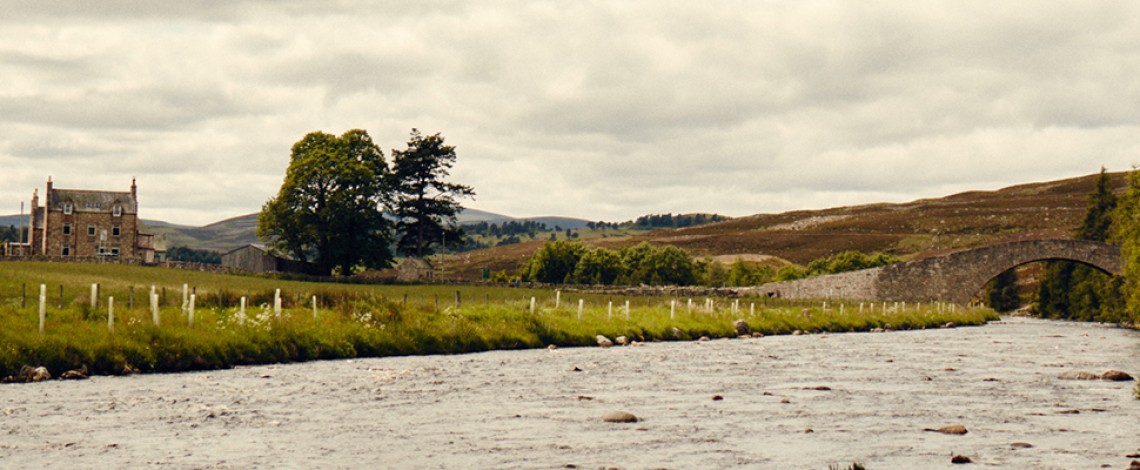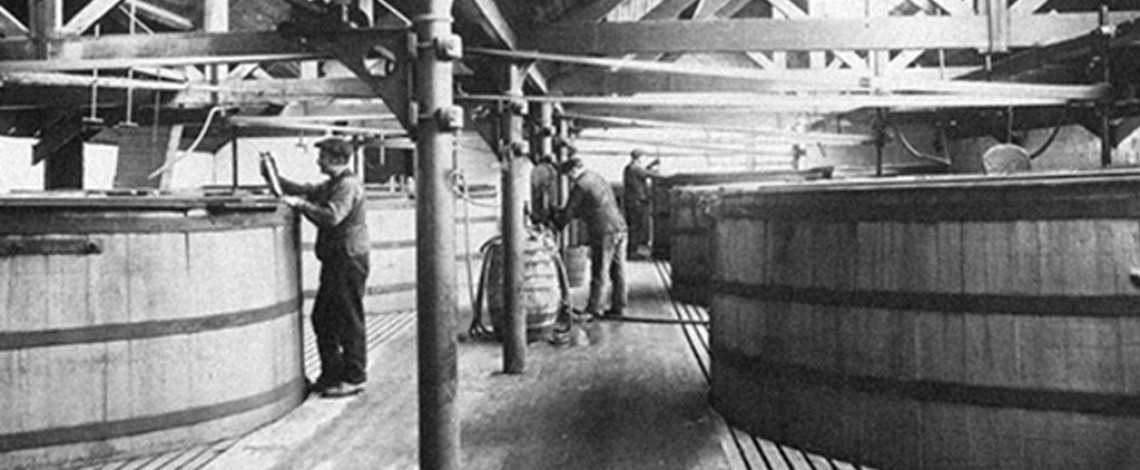 | Distillery Opened | Capacity | Malting Floor | Washback Type | Number of Washbacks | Number of Wash Stills | Number of Spirit Stills |
| --- | --- | --- | --- | --- | --- | --- |
| 1852 | 5.2 million litres | Dismissed in 1960 | Larch | 6 | 3 | 3 |
Dailuaine distillery was founded in 1852 by William Mackenzie and the name of Dailuaine distillery came from the Gaelic
 'An dail uaine' which means 'Green valley'.
In fact the Dailuaine distillery is located in Spey valley and the Dailuaine distillery uses the water which come from the Bailliemullich Burn, which is near the distillery.
In 1917 a fire destroyed the distillery, which closed to restructure and the production restarted three year later with waterwheels and steam engines.
The Dailuaine distillery has used his malt until 1960, after that it used a Saladin box, which  transform mechanically the barley inside. The Saladin box in Dailuaine distillery was closed in 1983 and today they bought it from industries.
Dailuaine distillery has eight granite warehouses, but they aren't used because they prefer ex-bourbon casks for the malt maturation, which is matured in a Diageo warehouse, located outside the Dailuaine distillery. 
Until 1970 The Dailuaine distillery was connected to railway. In Fact the distillery was connected to Strathspey Railway in 1863, and in 1900s it was connected to national rail network and with two Mackenzie warehouses. At the end of 1900s the Strathspey railway was closed and for these event Puggies, steam engines which had served the distillery, run for the last time.
 1852  The Dailuaine distillery was founded by William Mackenzie.
 1865  William Mackenzie died and his widow leases the distillery to James Fleming, a banker from Aberlour.
1891  Dailuaine-Glenlivet distillery LTD was founded.
1898  Dailuaine-Glenlivet distillery LTD joined with Talisker Distillery LTD and forms Dailuaine Talisker Distilleries LTD..
1917  A fire rages and the pagoda roof collapses and the Dailuaine distillery was forced to close.
1920  The distillery reopened.
1960  Dailuaine distillery made changements: the stills increase from four to six and a Saladin box replaces the floor maltings.
1983  On site maltings was closed down and malt was puchased centrally.
1991  The first official bottling a 16 year old was launched in the Flora & Fauna series.
1996   A 22 year old cask strength from 1973 was released as a Rare Malt.
1997   A cask strength version of the 16 year old was launched.
2000   A 17 year old Manager's Dram matured in sherry casks was launched.
2010   A single cask from 1997 was released.
2015  A 34 year old was launched as part of the Special Releases.
Dailuaine distillery is equipped with a stainless steel. 11.2 ton full lauter mash tun, eight whasbacks made of larch, plus two stainless steel ones placed outside and three pair of stills·

In Dailuaine distillery there are tradiotional Speyside stills, in fact they have a pear-shape, conical and tall neck and a spherical lid. The wash stills in the distillery have a restricted piece between the spherical lid and the neck, which allows  the reflux.


The Dainluaine range consist of: