EDRADOUR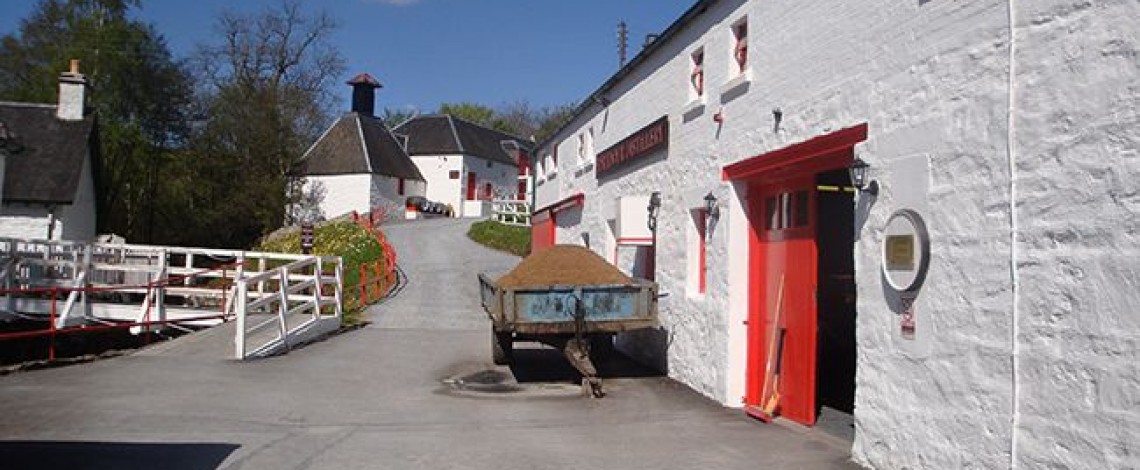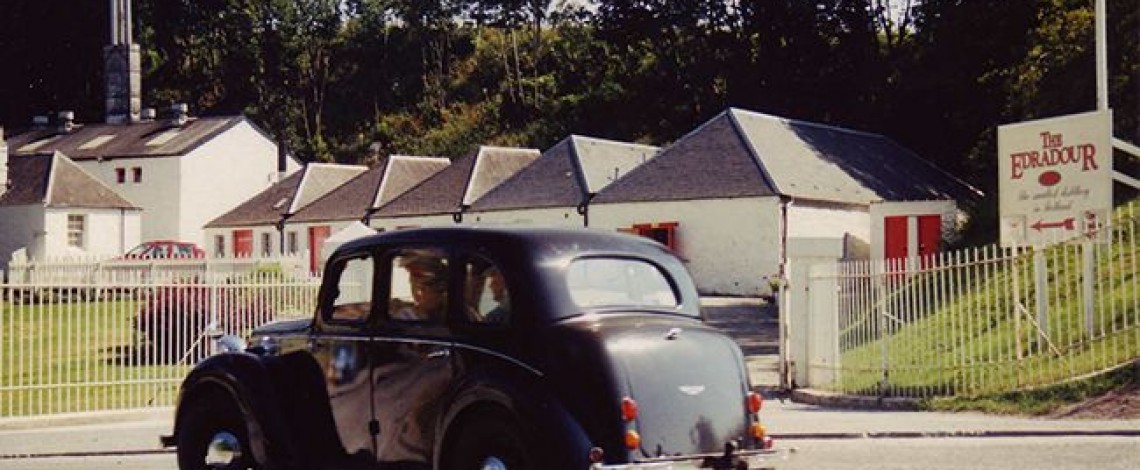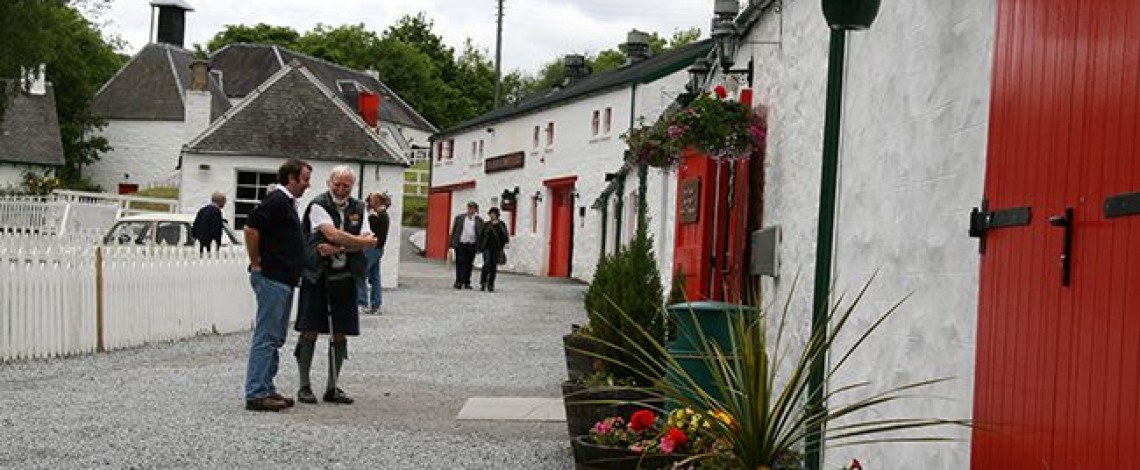 | Distillery Opened | Capacity | Malting Floor | Washbacks Type | Number of Washbacks | Number of Wash Still | Number of Spirit Still |
| --- | --- | --- | --- | --- | --- | --- |
| 1825 | 130.000 litres | / | Oregon Pine | 2 | 2 | 2 |
Edradour is renowned as the smallest distillery in Scotland and considered one of the most peculiar. 
The history of Edradour Distillery dates back to 1825 when a cooperative of farmers found a distillery originally called Glenforres.

It's 1837 when the farmers Cooperative becomes official tenant of the Distillery and Edradour is mentioned for the first time: Edradour - "The land between two rivers".
In 1841 the Edradour farmers form John McGlashan and Co.
From 1884 to 1846 John McIntosh & Co. acquires Edradour and the distillery begins to thrive.
In 1933 there is another change in the property tenants, when William Whiteley & Co. buys the distillery; in 1982 Campbell Distilleries (Pernod Ricard) buys Edradour Distillery and builds a Visitor Center, which is nowadays offers tours and a shop.
1986 is the first year that a single malt is released at Edradour Distillery.
In 2002, after 15 years as an independent bottler, Andrew Symington buys Edradour Distillery, after few attempts to buy distilleries like Scapa, Glenturret and Ardberg.
After buying Edradour Distillery, Symington from Signatory, expands production range with a 10yo and a 13 yo cask strength.
The success of the distillery has been so big that there are plan to build a second one with two new stills.
Edradour is a very busy place, also because this distillery is among the most picturesque in Scotland.
1825 Originally called Glenforres, the distillery is founded by a cooperative of farmers in Perthshire
1837 Edradour is mentioned for the first time
1841 The farmers form a propietary company: John MacGlahan & Co.
1886 John MacIntosh & Co. acquires Edradour
1933 William Whiteley & Co. buys the Edradour Distillery
1982 Campbell Distilleries (Pernod Ricard) buys Edradour and builds a visitor center in the distillery
1986 First Edradour single malt is released
2002 Edradour is bought by Andrew Symington for £5.4 million
2003 Edradour releases a 30yo and a 10yo
2007 The first bottling of peated Ballechin is released by Edradour
2009 Fourth edition of Ballechin (Oloroso) is released
2013 Edradour Distillery releases Ballechin Sauternes
2015 Edradour Fairy Flag is released
Edradour Distillery is equipped with an open and traditional cast iron mash tun with a mash size of 1.15 tonnes.
Edradour has 2 Oregon Pine Washbacks and 2 stills, both connected to a more than 100 years old wormtub.
Edradour Distillery total capacity is up to 130.000 litres, of which 26.000 are heavily peated.
Balblair core range consist of:
10yo
12yo Caledonia Selection
Cask Strength Sherry 14yo
Cask Strength Bourbon 12 yo
Fairy Flag
Straight from the Cask (SFTC)
15yo
2006 Sauteren Cask
2003 Old Vintage
22 yo Sauterner finish
Ballechin 10yo
Image source: Edradour Official Website