GLEN ELGIN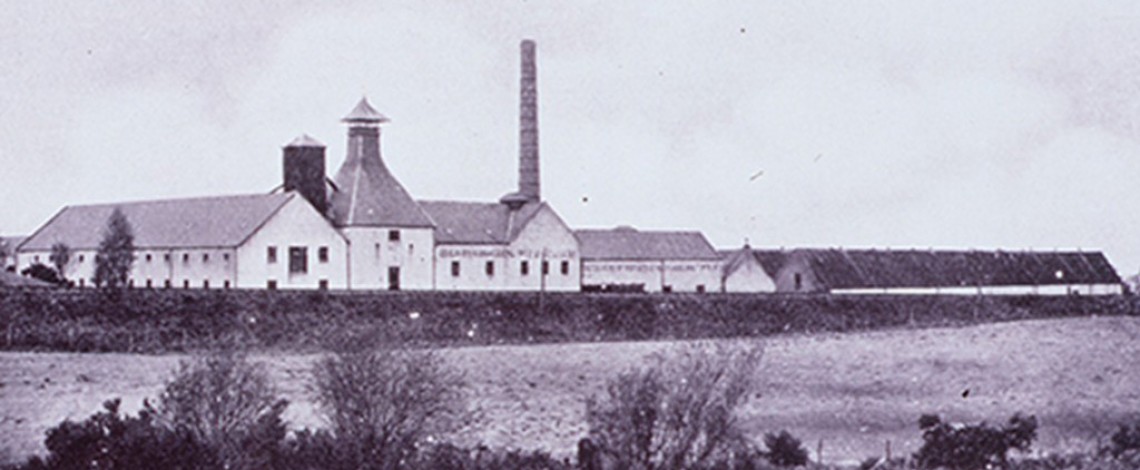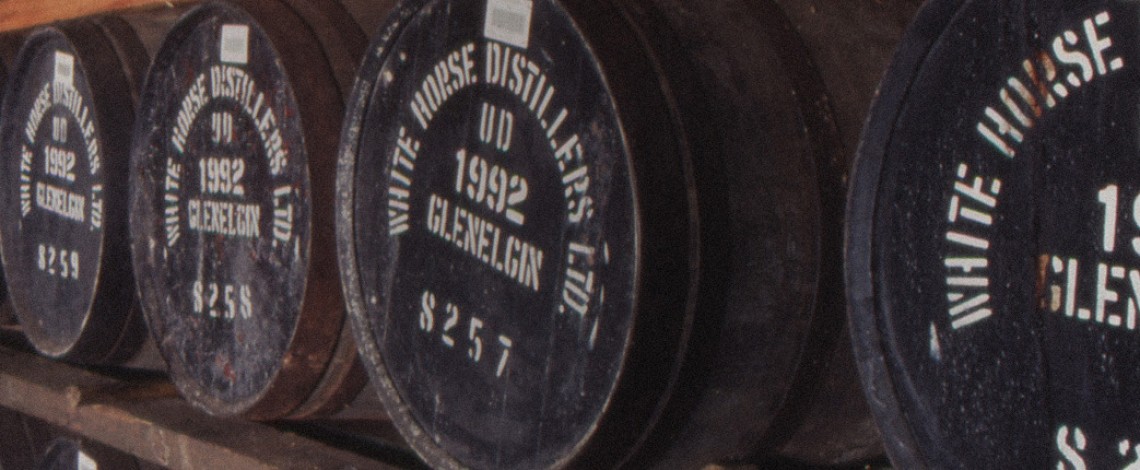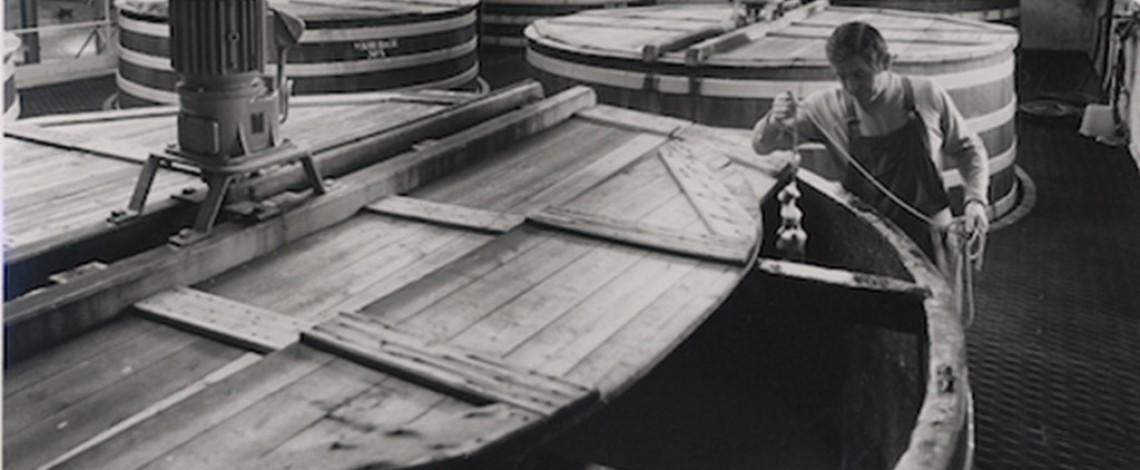 | Distillery Opened | Capacity | Malting Floor | Washback Type | Number of Washbacks | Number of Wash Stills | Number of Spirit Stills |
| --- | --- | --- | --- | --- | --- | --- |
| 1898 | 2.7 Million litres | Dismissed in 1960s | Larch | 9 | 3 | 3 |
 The Glen Elgin distillery was founded in 1898 by William Simpson and James Carle.
The Glen Elgin distillery is located in the heart of Speyside and for the production of his whisky, the Glen Elgin distillery uses the water which comes from the springs of Millbuies Loch, near the distillery.
The White Horse is one of the legendary blends and it takes its name from an equally legendary inn in Edinburgh.
Situated in Canongate the White Horse inn was the starting place for the eight-day coach trip to London and it  was built in 1623 by Lawrence Old and soon afterwards it came into the possession of the Mackie family.
More than 200 years later, the white horse name was taken into use for the Glen Elgin whisky which was blended by the Mackie with the name registered as trademark in 1890.
Peter Mackie has  built up the brand to become one of the whisky world's most famous. Unfortunately part of the glory has been lost along the way, but the White Horse still belongs to the top 20 most sold brands with sales around 20 million bottles annually in key markets spread across the world: Japan, Greece, Brazil and South Africa.
The Glen Elgin distillery has used his malt until 1960s and today it bought it from Diego. Moreover, the Glen Elgin distillery has some small dunnage warehouses and the Glen Elgin whisky is sweet with heather-honey and  orange blossom. So it is a typical Speyside whisky.
1898  William Simpson and banker James Carle founded Glen Elgin distillery.
1900  Production started in May but the Glen Elgin Distillery closed just five month later.
1901 The Glen Elgin distillery was auctioned to the Glen Elgin-Glenlivet Distillery Co. and was mothballed.
1906  The wine producer J. J. Blanche & Co bought the Glen Elgin distillery and production resumes.
1929  J. J. Blanche died and the Glen Elgin distillery was put up for sale again.
1930  Scottish Malt Distillers bought it and the license went to White Horse Distillers.
1992  The Glen Elgin distillery closed for refurbishing and installation of new stills.
1995  In Glen Elgin distillery the production restarted in September.
2001  A 12 year old was launched in the Flora & Fauna series.
2002  The Flora & Fauna series malt is replaced by Hidden Malt 12 years.
2003  A 32 year old ask strength from 1971 was released.
2008  A 16 year old was launched as a Special Release.
2009  Glen Elgin 1998 a single cask in the new Manager's Choice range was released.
The Glen Elgin distillery is equipped with an 8.4 tonnes Steinecker full later mash tun from 2001, nine washbacks made of larch and six small stills.
Both of stills have an usual shape because they are small and tall and is one of the Scottish distillery which has the highest relationship of washback size.
The only official  bottling of Glen Elgin distillery is: