GLEN GARIOCH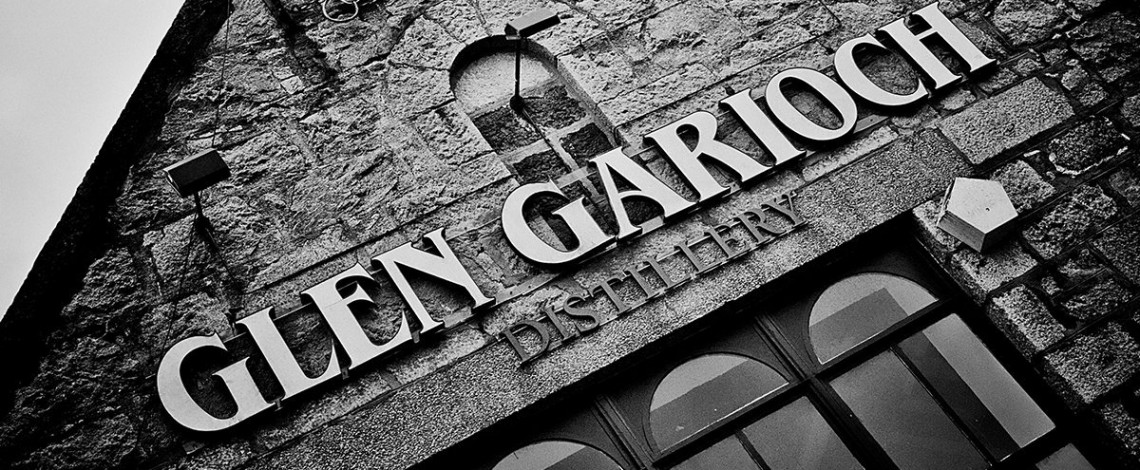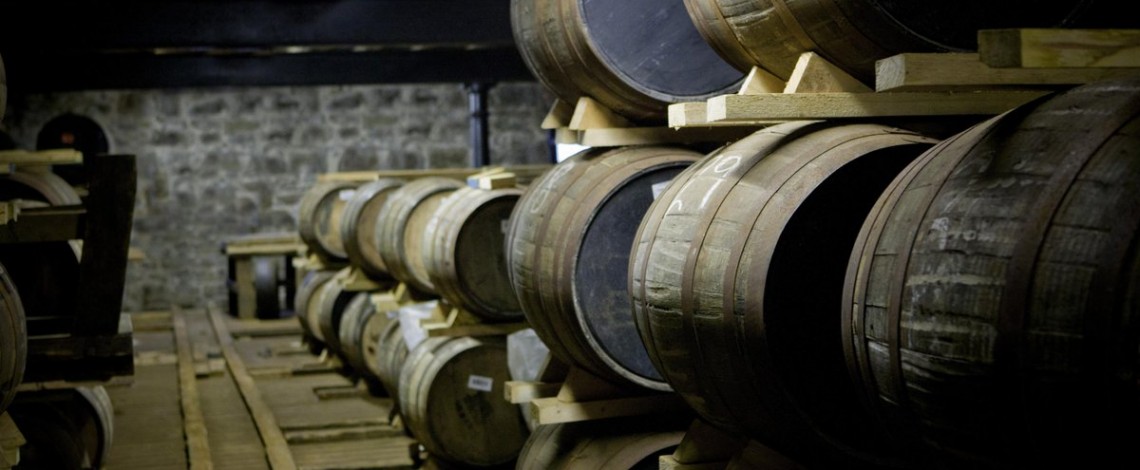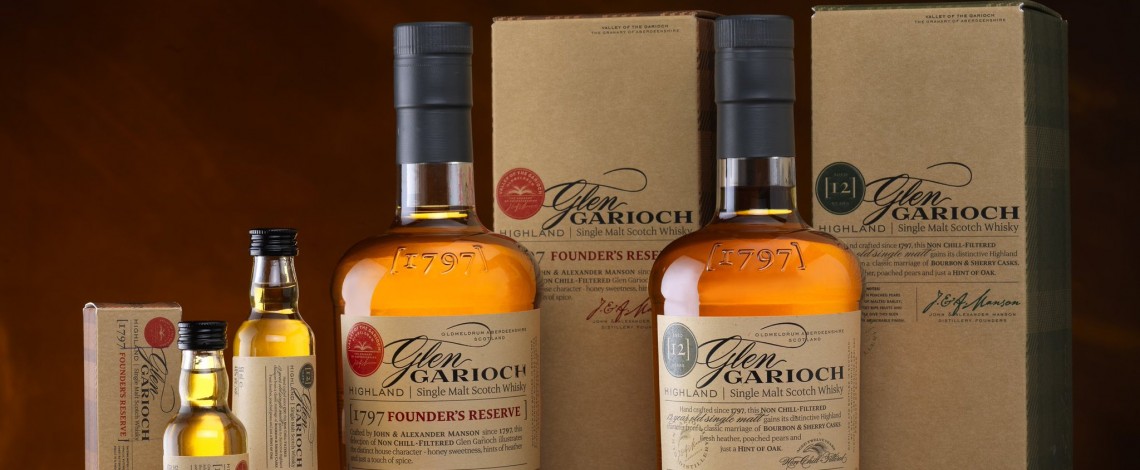 | Distillery Opened | Capacity | Malting Floor | Washback Type | Number of Washbacks | Number of Wash Stills | Number of Spirit Stills |
| --- | --- | --- | --- | --- | --- | --- |
| 1797 | 1.37 million litres | Dismissed in 1979 | Stainless steel | 8 | 1 | 2 (1 is not used) |
Glen Garioch is one of the three oldest distillery in Scotland, the official opening year was 1797, but already in 1785, spirit from Glen Garioch was announced in the local journal.

Glen Garioch distillery, was funded by John Manson, the distillery remains in family ownership for many decades, but in the first half of the nineteenth century Glen Garioch distillery changed hands several times until 1837 when the Glen Garioch distillery returned to the Manson family.

in 1908 property changes began, William Sanderson buys the Glen Garioch distillery, subsequently in 1933 Sanderson & son merged with Booth's Distilleries Ltd, and in 1937 Distillers Company Limited (DCL) acquired Booth's Distilleries Ltd.

The distillery was mothballed in 1968, and two years later it was sold to P.Morrison Ltd., but in 1973 production starts again.

The number of the stills increased in 1978 at the Glen Garioch distillery from 2 to 3.

Glen Garioch temporarily closes in 1995 but not before producing its Vintage 1995, the last Glen Garioch to be made with smoked barley.

Today, Glen Garioch is operated by Morrison Bowmore Distillers, who are owned by the Japanese company Suntory.

Glen Garioch is a rare find indeed, but warmly appreciated by those who like a hearty Highland malt, non chill-filtered as nature intended, with a wholesome maltiness, honeyed sweetness and delicious creamy texture to savour
1797 John Manson founds the distillery.
1798 Thomas Simpson becomes licensee.
1827 Ingram, Lamb & Co. become new owners.
1837 The distillery is bought by John Manson & Co.
1908 William Sanderson buys the distillery.
1933 Sanderson & Son merges with the gin maker Booth's Distilleries Ltd.
1937 Booth's Distilleries Ltd. is acquired by Distillers Company Limited (DCL).
1968 Glen Garioch is decommissioned.
1970 Glen Garioch it is sold to Stanley P. Morrison Ltd.
1973 Production starts again.
1994 Suntory controls all of Morrison Bowmore Distillers Ltd.
1995 The distillery is mothballed in October.
1997 The distillery reopens in August.
2004 Glen Garioch 46 year old is released.
2005 15 year old Bordeaux Cask Finish is launched. A visitor center opens in October.
2009 Complete revamp of the range - 1979 Founders Reserve (unaged), 12 year old, Vintage 1978 and 1990 are released.
2014 Glen Garioch Renaisance Collection 15 years is released.
The distillery is equipped with a 4 ton full lauter mash tun, eight stainless steel washbacks with a fermentation time of 48 hours and one pair of stills. There is also a third still, which has not been used for a long time.

The core range consist of:

1797 Founder's Reserve(without age statement)
12 year old

Image source: Glen Garioch Whisky official Website & Twitter