GLEN SPEY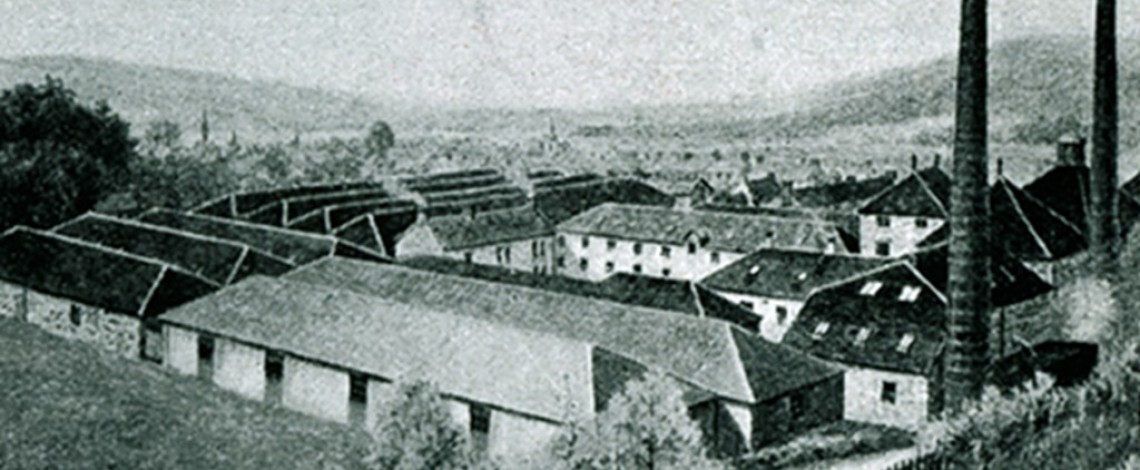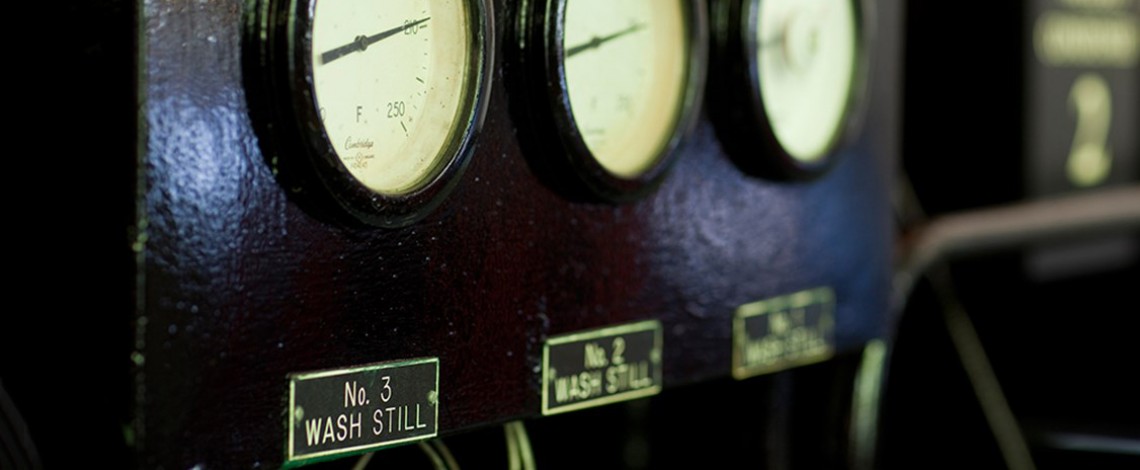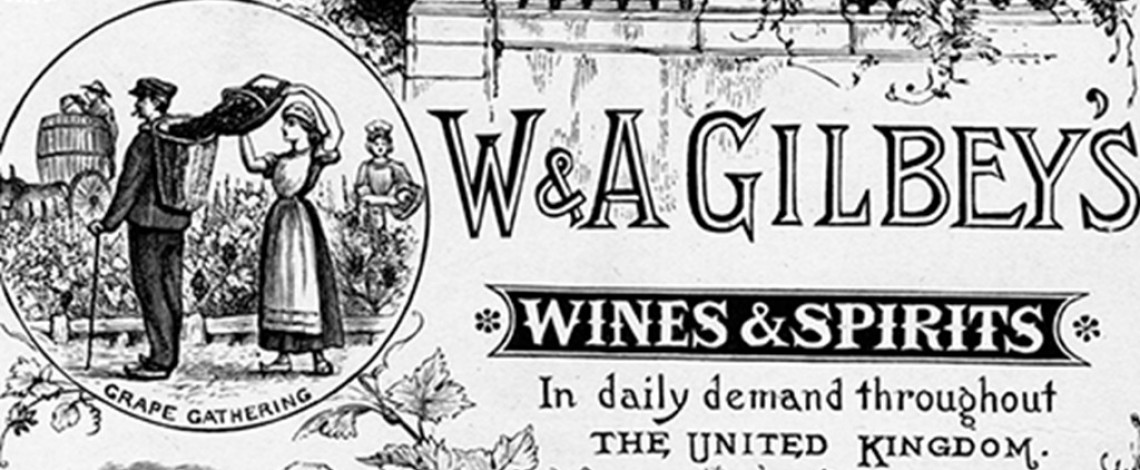 | Distillery Opened | Capacity | Malting Floor | Washback Type | Number of Washbacks | Number of Wash Stills | Number of Spirit Stills |
| --- | --- | --- | --- | --- | --- | --- |
| 1878 | 1.4 million litres | Dismissed in 1969 | Stainless Steel | 8 | 2 | 2 |
The
Glen Spey distillery
was founded in
1878 by James Stuart
, which was a
corn merchant
before 
becoming a distiller.
Originally the Glen Spey distillery was an extension of the Mill of Rothes, so it was called:
"Milhaugh".
Moreover the Glen Spey distillery has a ghost inside it, which roams during the night. The legend narrated that during the Second World War a soldier was sent to the Glen Spey distillery but unfortunately he died electrocuted in an accident. 

Located in Speyside,in the city of Rothes, the Glen Spey distillery uses the water of Doonie spring for the production of his whisky. 
In the past this resource of water has caused a lot of quarrels because it was shared with other distilleries and all of them used the water for the production of whisky and after they discarded the warm water, used for cooling the stills, in the spring.
Today there are strict rules, which has  allowed  to reduce the contention of the water.
The Glen Spey distillery has used his malt until 1969 and today it buys it from Diego and the Glen Spey distillery uses a mixture of Bourbon, Sherry and Hogshead casks for the production of  whisky.
In fact the Glen Spey whisky is sweet, fruity and light.
1878 James Stuart & Co. founded the Glen Spey distillery which becomes known by the name of mill of Rothes.
1886 James Stuart bought Macallan.
1887 W. & A. Gilbey bought the Glen Spey distillery thus becoming the first English company to buy a Scottish malt distillery.
1920 A fire broke out in Glen Spey distillery.
1962 W. & A. Gilbey joined to United Wine Traders and forms International Distillers & Vintners.
1970 The stills were increased in Glen Spey distillery.
1972 IDV was bought by Watney Mann which was then acquired by Grand Metropolitan.
1997 Guinness and Grand metropolitan joined to form Diageo.
2001 A 12 year old was launched in Flora & Fauna series.
2010 A  21 year old was released as part of the Special Releases and a 1996 Manager's Choice single cask was launched.
The Glen Spey distillery is equipped with a semi-lauter mash tun, eight stainless steel washbacks and two pair of stills.
In  1970 the Glen Spey distillery has increased the stills from two to four  increasing the production and both of the stills have a restraining neck and a lantern shape, which allow the reflux and the passage of purest vapours of Alcohol.
Moreover the spirit stills have a purifiers to obtain a lighter character of the spirit.
The core expression of Glen Spey distillery consist of:
12 yo Flora and Fauna
1996 single cask
21 yo