GLENDRONACH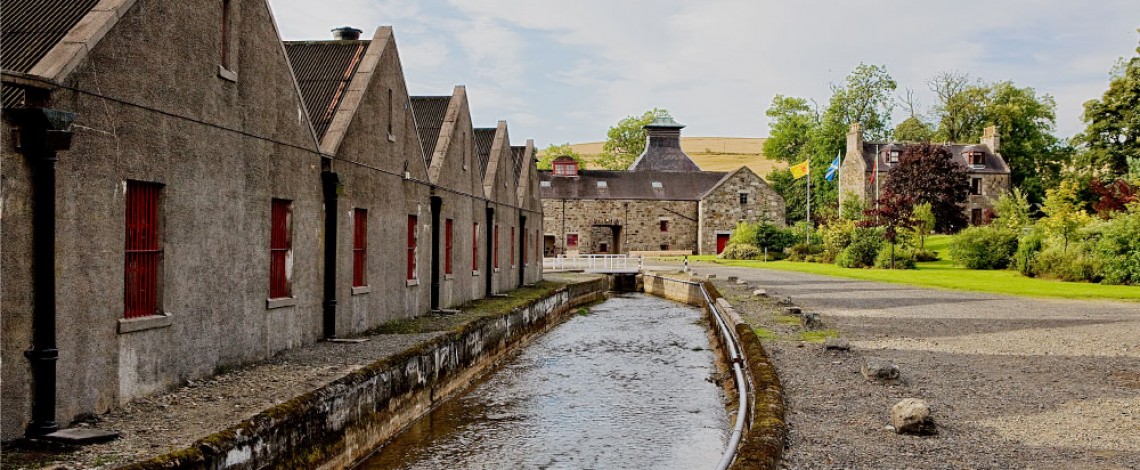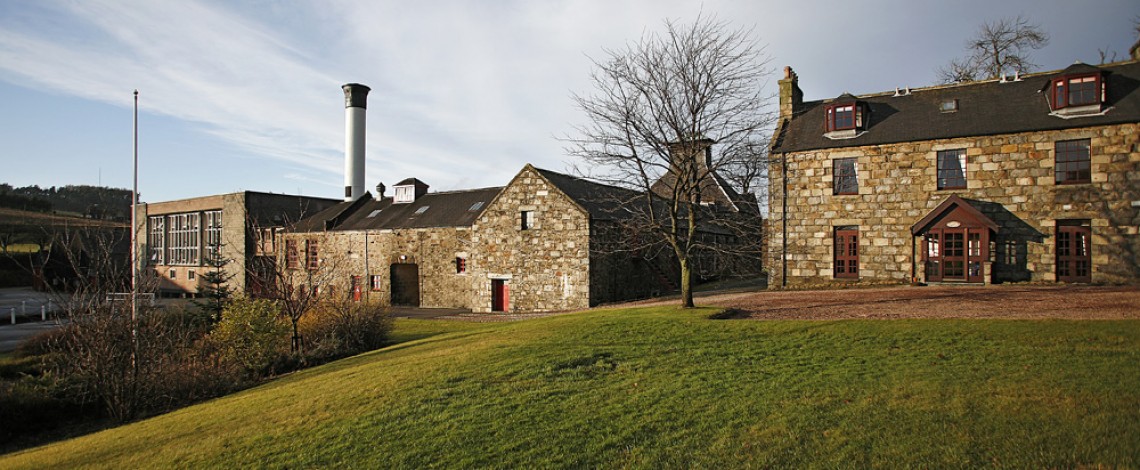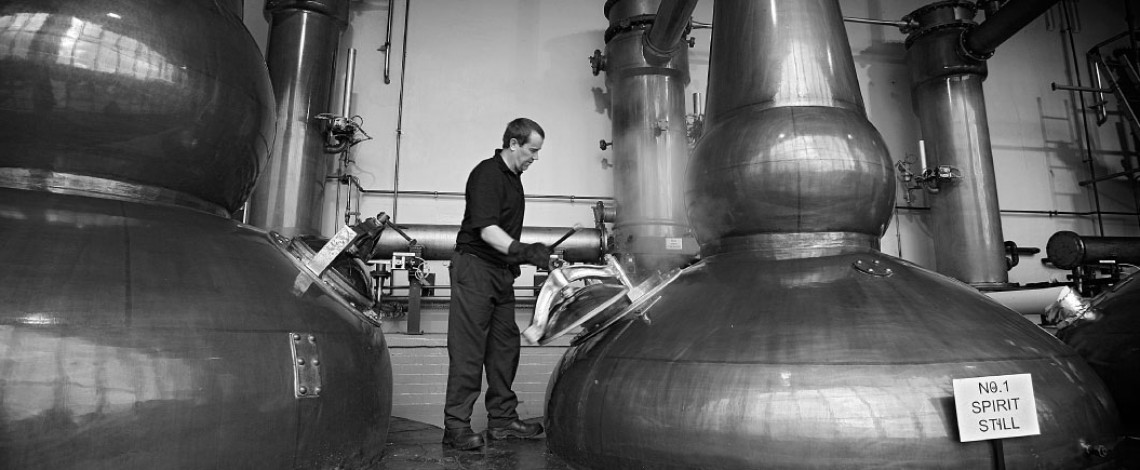 | Distillery Opened | Capacity | Malting Floor | Washback Type | Number of Washbacks | Number of Wash Stills | Number of Spirit Stills |
| --- | --- | --- | --- | --- | --- | --- |
| 1826 | 1.4 million litres | Dismissed in 1996 | Larch | 9 | 2 | 2 |
GlenDronach is one of the oldest distilleries in Scotland, nestled in the valley of Forgue in the East Highland hills.
The GlenDronach Distillery was one of the very first licensed distilleries and has a history of enterprising owners, starting from it ambitious founders James Allardice and Walter Scott.
Since 1826, GlenDronach Distillery matures single malt in superior quality casks: the finest Spanish Pedro Ximenez and Oloroso sherry cask are used for the maturation of GlenDronach's whisky, carrying forth the tradition of the distillery founder, James Allerdice.
A tradition of almost 200 years for GlenDronach Distillery which keeps working on the art of sherry cask maturation.
Being matured in these sherry casks, GlenDronach whiskies are known to be of a deep colour and rich profiles: fruity and sweet for a whisky maturing inside a Pedro Ximenez cask or dry and nutty if it comes from a Oloroso cask.
GlenDronach has been long associated with the Teachers and Ballantine blends; when Pernod Ricard acquired it in 2005, GlenDronach was used for Chivas Regal blends.
In 2008, GlenDronach returns to its roots becoming independent once again, when the distillery is bought by BenRiach Distillery Company Ltd.
1771 Glen House is built
1826 GlenDronach Distillery is founded by a consortium with James Allardes as one of the owners
1830 GlenDronach Distillery is bought by Walter Scott (from Teaninich)
1837 Parts of the distillery is destroyed in a fire
1887 Walter Scott dies and GlenDronach Distillery is taken over by a consortium from Leith
1920 Charles Grant buys GlenDronach for £9.000
1960 GlenDronach Distillery is bought over by William Teacher & Sons
1966 Number of stills is increased to four
1996 GlenDronach Distillery is mothballed
2002 Production resumes in May and GlenDronach is up and running
2005 Chivas Brothers (Pernod Ricard) becomes the new owner of GlenDronach Distillery by acquiring Allied Distillers
2008 BenRiach Distillery Company Ltd. takes over GlenDronach
2015 Brown-Forman buys the GlenDronach Distillery
GlenDronach Distillery is equipped with a 3.7 ton cast iron mash tun with rakes, 9 larch washbacks with a fermentation time of 60/90 hours and two pairs of stills.
GlenDronach capacity is estimated to 1.4 million litres.
GlenDronach Distillery has been making small volumes of peated spirit.
Core range at GlenDronach distillery is:
The Hielan 8 years
Original 12 years
Allardice 18 years
Parliament 21 years
Grandeur 25 years
15yo Revival
Peated GlenDronach
12yo Sauternes finish
20yo GlenDronach Octaves
Octave Classic
Image source: GlenDronach Official Website