GLENFARCLAS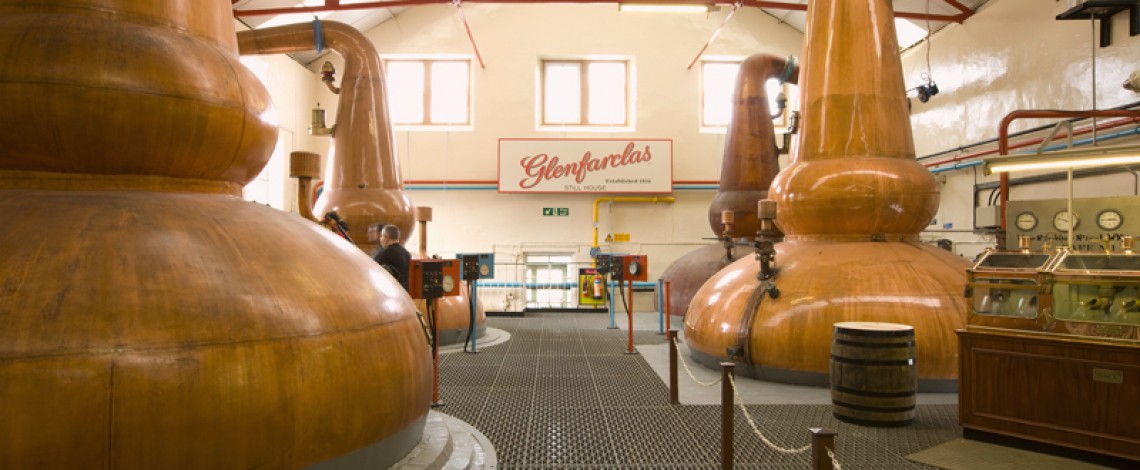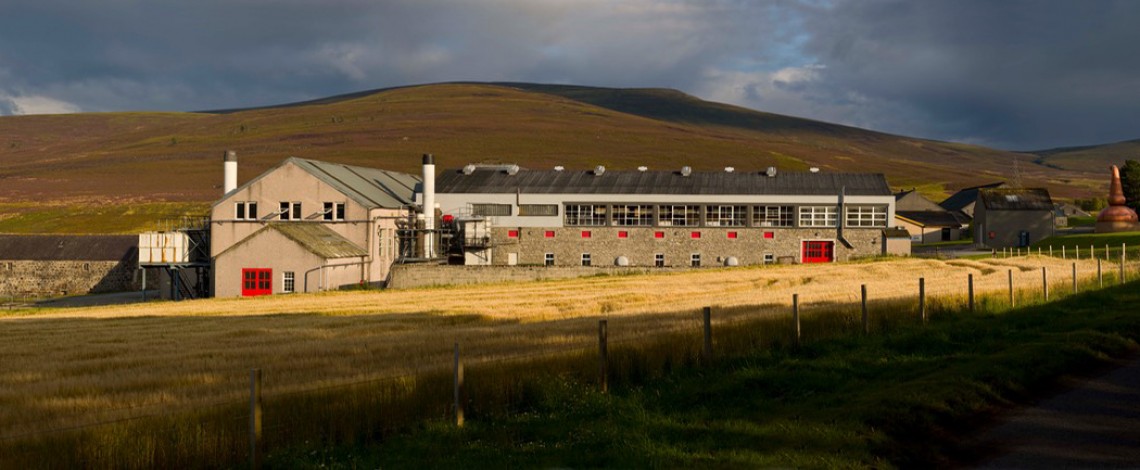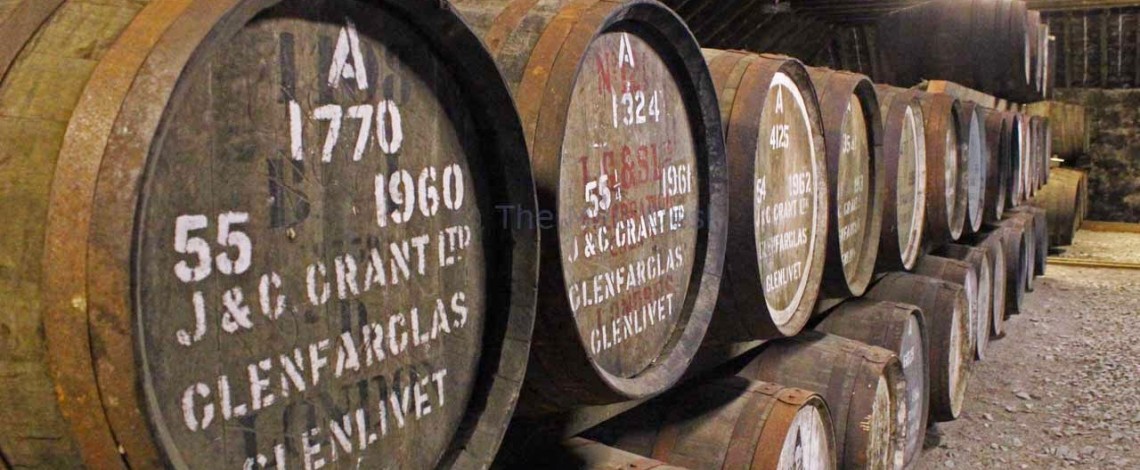 | Distillery Opened | Capacity | Malting Floor | Washback Type | Number of Washbacks | Number of Spirit Stills | Number of Wash Stills |
| --- | --- | --- | --- | --- | --- | --- |
| 1836 | 1.5 millions litres | / | / | 12 | 3 | 3 |
History

Glenfarclas distillery started operations even before 1791 in Ballindalloch, Scotland. Its name means "valley of the green grass".

But it was only in 1836 that the distillery obtains a license, thanks to Robert Hay who officially founds it. Successively, Robert passes away , and the distillery is bought by John Grant and his son George.

In 1890 John and George Grant are both passedaway, so the widow Barbara Grant, helped by his two sons  named after their beloved ancestors, takes over and lead the distillery.

In 1895 John and George are ready to take control of the distillery and then found The Glenfarclas-Glenlivet Distillery Co. Ltd with the infamous Pattinson, Elder & Co.

After Pattinson's bankrupt, even Glenfarclas encounters financial problems, but differently from other partners, the distillery survives thanks to clever investments.

In 1948, Glenfarclas celebrates the distillery's 100th anniversary 9 years late from the original data, which coincided with the second world war, and one more time, the Glenfarclas survives, and the "valley of the green grass" keep blooming again. 
The Distillery


The core products consists of:

8 years old

10 years old

12 years old

15 years old

17 years old

21 years old
25 years old

105 Cask Strength

Glenfarclas Heritage

Glenfarclas distillery is equipped with a 16,5 toni semi-lauter mash tun and twelve stainless steel washbacks with an average fermentation time of 75 hours. There are three parts of directly stills and the wash stills are equipped with rummagers.



1836 Robert Hay founds the Glenfarclas distillery on the original site since 1797

1865 Robert Hay passes away and John Grant and his son George buy the Glenfarclas distillery. They lease it to John Smith at The Glenlivet Distillery

1870 John Smith resigns in order  to start Cragganmore and J. & G. Grant Ltd takes over.
1890 George Grant dies and his widow Barbara takes over the license while sons John and George control operations.

1895 John and George take over and from The Glenfarclas-Glenlivet Distillery Co. Ltd with the infamous Pattinson, Elder & Co.

1898 Pattinson becomes bankrupt. Glenfarclas encounters financial problems after a major overhaul of the distillery but survives by mortgaging and selling stored whisky to R.I. Cameron, a whisky broker from Elgin.
1948 The Grant Family celebrates the distillery's 100 th anniversary, a century of active licensing. It is 9 years late, as the actual anniversary  coincided with WW2.

1949 George Grant senior dies and sons George Scott and John Peter  inherit the distillery.
1968 Glenfarclas is first to launch a cask-strength single malt. It is later named  Glenfarclas 105.

1972 Floor maltings is abandoned and malt is purchased centrally.
1976 Enlargement from four stills to six.
2001 Glenfarclas launches its first Glower of Scotland gift tin which becomes a great success and increases sales by 30%
2005 A 50 YO is released to commemorate the bi-centenary of John Grant's birth
2010 Glenfarclas releases a 40 YO and new vintages from Family Casks
2016 40 YO, 50 YO, 1981 Port and 1986 cask strenght are released by Glenfarclas