MACKMYRA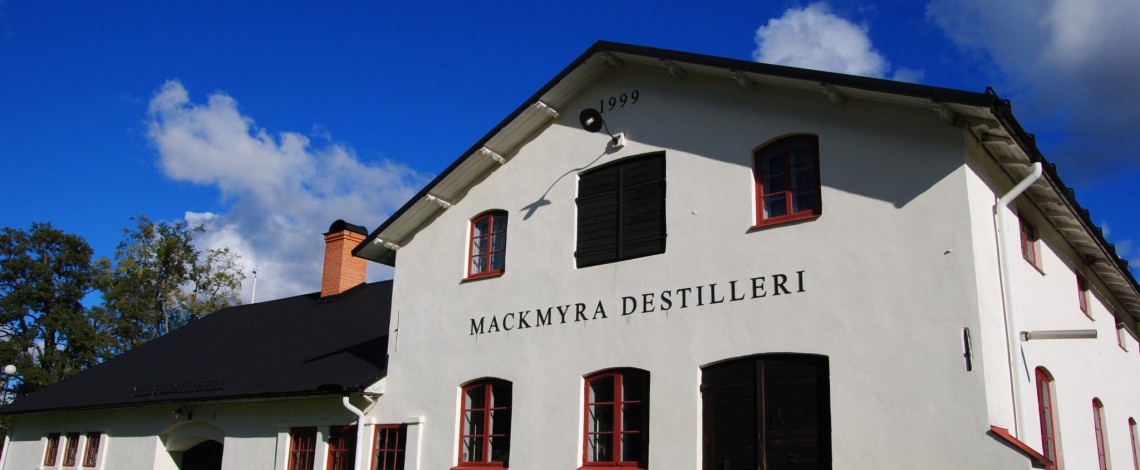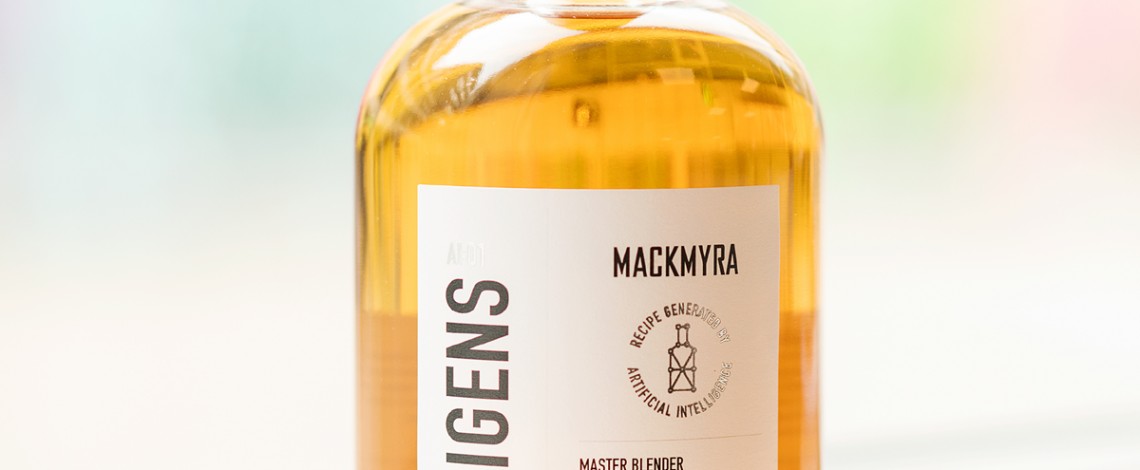 | Distillery Opened | Capacity | Malting Floor | Washback Type | Number of Washbacks | Number of Wash Stills | Number of Spirit Stills |
| --- | --- | --- | --- | --- | --- | --- |
| 1999 | / | / | / | 12 | 1 | 1 |
The first Mackmyra distillery was built in 1999 in an old mill, but the production in that site stopped in 2011.
In the same year, without delay, and following an investment that was expected to amount to approximately £50 million, which included a whisky village to be built within a ten year period, Mackmyra's company completed building a brand-new distillery in Gavle called Mackmyra Gravity. The first distillation took place in spring of that year. With its 37 metres structure, it is perhaps one of the tallest distilleries in the world. 
Since then, all the distillation takes place at the new Mackmyra Distillery, while the old distillery will be used for special runs and marketing activities.
The speciality of the Mackmyra Distillery is the maturation of whisky in small casks with a content of only 30 litres. These small casks result in an extremely fast maturation.
Mackmyra have suffered some financial problems in early 2014, and, for some time, production volumes were relatively small compared to previous years. In 2015, however, there was an increase of 19% in bottles that were sold.
Apart from Sweden and other Nordic countries, Mackmyra is exported to Germany, France, Belgium and the UK.
1999 Mackmyra Distillery was founded
2000 The first 30-litres barrel was created
2002 Mackmyra Reserve was launched - it became possible to buy a custom barrel
2008 The first regular whisky of 

Mackmyra Distillery 

"The First Edition" was launched
2009 The construction of Mackmyra Whisky Village in Gavle starts
2011 The new 

Mackmyra Gravity Distillery

has been completed and started distilling - production was stopped in the first site
2017 Mackmyra 

Distillery 

opened an affiliate in UK
The Mackmyra Distillery is built in a 7 stories tall tower made of concrete. The ingredients are transported to the top of the tower from which they flow with the gravity down to the basement where the raw whisky is finally filled in the casks.
There are two Scottish copper pot stills in Mackmyra Distillery. They have medium size and the form is very classical with a narrow neck. There are no constrictions or reflux bowls so that the whisky does not lose the original taste acquired during brewing. The stills of Mackmyra Distillery are fired using bio-fuel (pellets).
The whisky of Mackmyra matures in a completely different way to all other distilleries worldwide. It is spread over more than half a dozen warehouses which are not only located in Sweden.
The Mackmyra Distillery core products consist of:
Svensk Ek
Brukswhisky
Svensk Rok
MACK by Mackmyra
Moment Limited Editions
Image source: Mackmyra Distillery Official Website