TEANINICH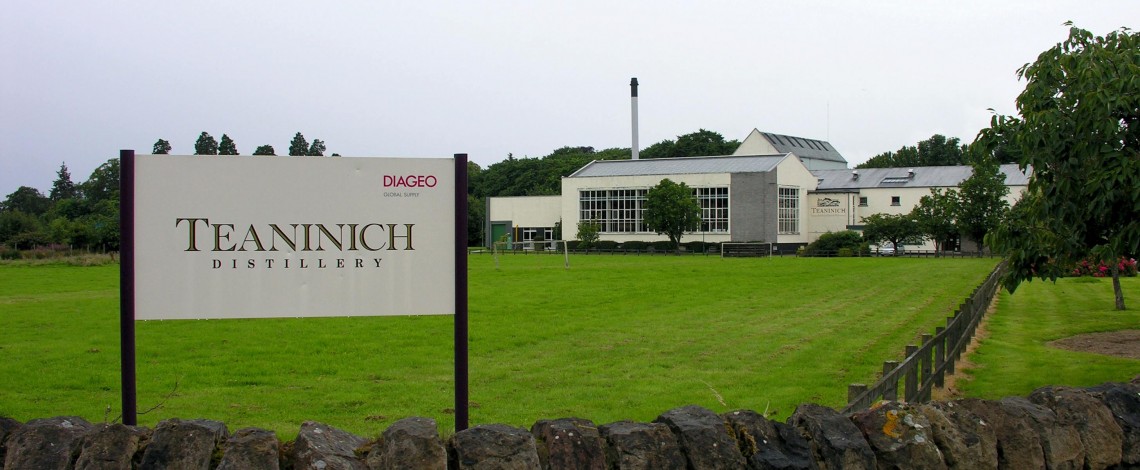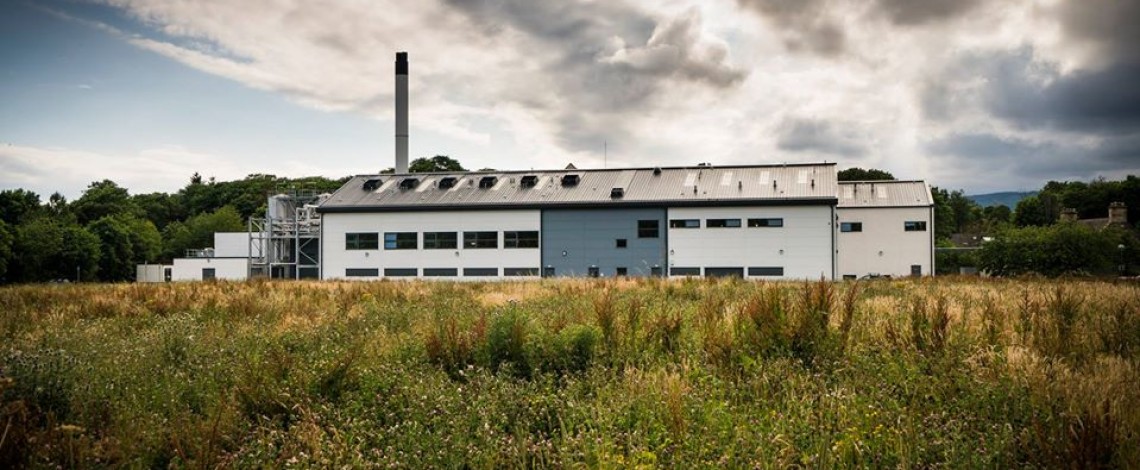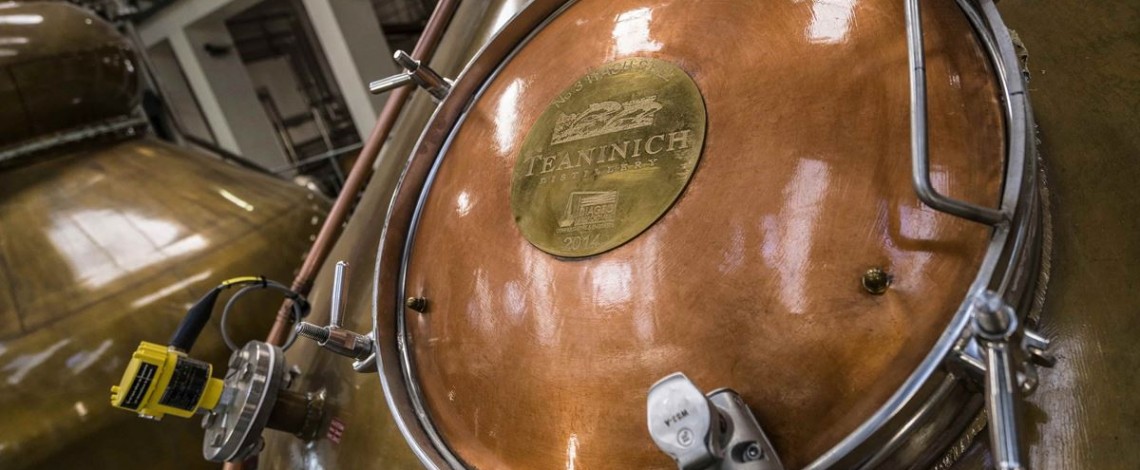 | Distillery Opened | Capacity | Malting Floor | Washback Type | Number of Washbacks | Number of Wash Stills | Number of Spirit Stills |
| --- | --- | --- | --- | --- | --- | --- |
| 1817 | 9.8 million litres | / | Wood | 10 | 3 | 3 |
Built in 1817, Teaninich distillery was an early legal distillery, but as it was built by Napoleonic war hero and estate owner 'Blind' Captain Hugh Munro that's no more than you would expect.
He and his brother General John Munro were notable as being benign and caring landlords in a region which was brutally hit by the Highland Clearances.
Another local man, John Ross, took the lease in 1869 and ran the Teaninich distillery until 1895 when it was transferred to Elgin-based blenders Munro & Cameron.
It was the trustees of the late Innes Cameron who sold Teaninich distillery to DCL in 1933.
The 1960s and 1970s was an amazing time for Scotch whisky. No less than sixteen new distilleries were built during these two decades.
Teaninich distillery wasn't one of them, as it had built around for more than 150 years. But it was, nevertheless, decided by the owners, DCL, that the Teaninich distillery needed both a major upgrade and increased capacity.
A completely new Teaninich distillery with six stills was built next to the old with four stills and, all of a sudden, it had become one of the largest distilleries at the time with a capcity of six million litres.
The two distilleries worked side by side for fifteen years until they both closed in 1985. The optimism had to give way to brutal honesty due to receding demand and increasing stock.
But for the new distillery, the silence didn't last for very long. In 1991, Teaninich distillery was producing again.
1817 Captain Hugh Monroe founds Teaninich distillery on his estate.
1831 The estate, and distillery, is sold to Munro's younger brother, John.
1850 John Munro leases the Teaninich distillery to Robert Pattison.
1895 Teaninich distillery is leased to Elgin-based blenders Munro & Cameron, who buy the site three years later.
1904 Robert Innes Cameron becomes the sole proprietor of Teaninich distillery, and operates it until his death.
1933 The trustees sell to Scottish Malt Distillers Company Limited.
1970 A second distillery, Teaninich 'A Side' is built with six stills.
1975 Teaninich distillery gets a dark grain plant.
1984 The old Teaninich distillery buildings close.
1985 The newer stills are also shut down.
1999 The older buildings are finally decommissioned.
The Teaninich distillery is once again one of the biggest in the industry. A huge expansion was conducted where the original setup.
The Teaninich distillery is equipped with ten washbacks and six stills was doubked. Three of the existing wash stills were altered into spirit stills so that the old still house would house all six spirit stills, while a new house was built for the new wash stills.
Teaninich has a very unusual mashing technique. It is one of only two Scottish distilleries using a mash filter instead of a mash tun.
The only official  bottling of Teaninich distillery is:
10 yo in the Flora & Fauna series
Image source: Official Teaninich website