TOMATIN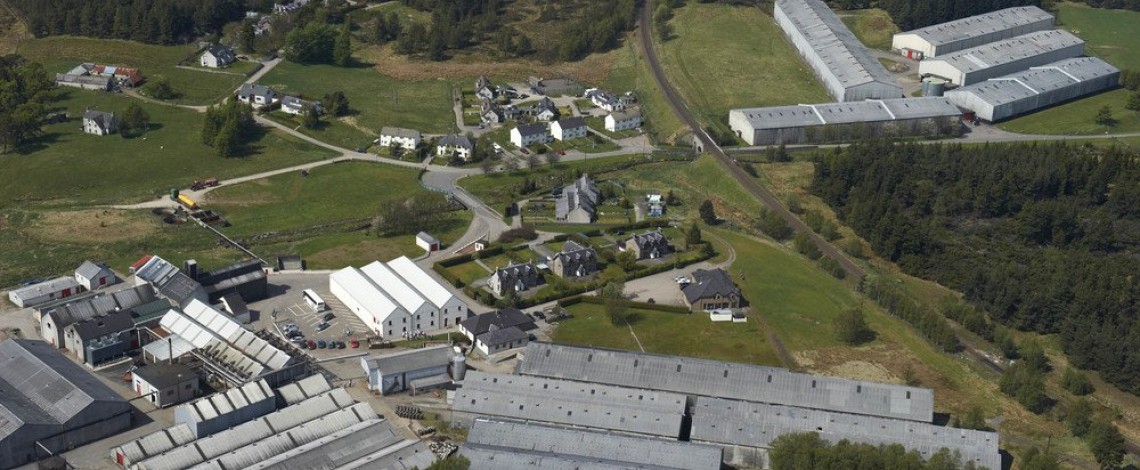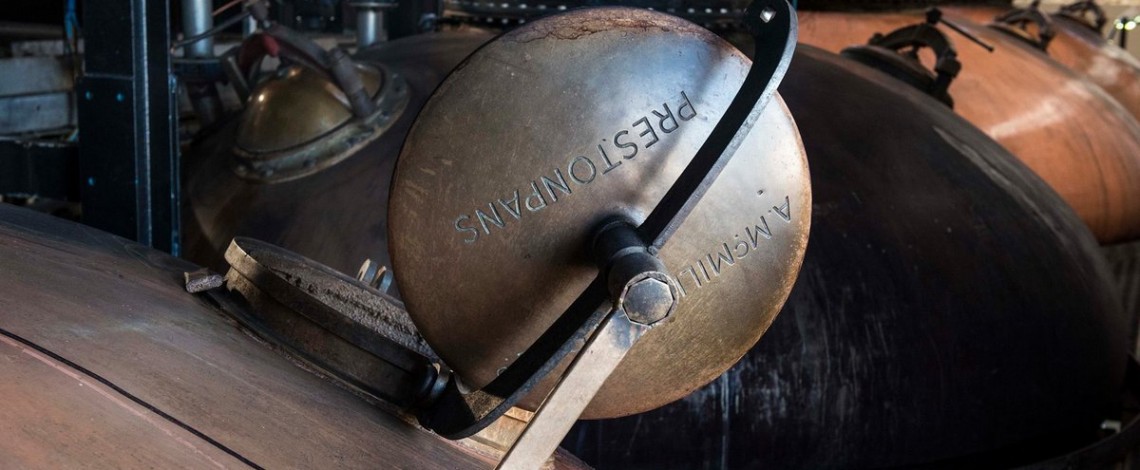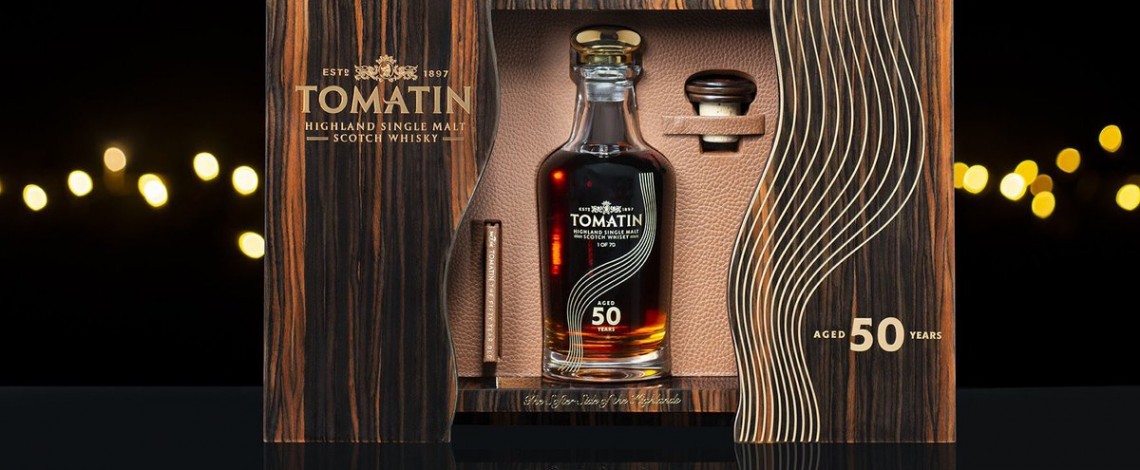 | Distillery Opened | Capacity | Malting Floor | Washback Type | Number of Washbacks | Number of Wash Stills | Number of Spirit Stills |
| --- | --- | --- | --- | --- | --- | --- |
| 1897 | 5 million litres | / | Stainless steel | 12 | 6 | 6 |
History of Tomatin Distillery started in 1897 when John MacDougall, John MacLeish, Alexander Allan, along with a handful of investors decided to open a distillery, so they formed the Tomatin Spey District Distillery Ltd.

The isolated location of the Tomatin distillery was perfect in almost every way, the only thing it couldn't offer was a workforce. So when construction at the distillery begun, the architect was instructed to build a number of houses to accommodate distillery workers. Over the years the number of houses onsite began to grow as did the distillery itself and there are now 30 houses on site which Tomatin continues to offer to its employees.  

After a couple of years where the distillery was closed between 1906 and 1909, began a period where the Tomatin distillery wanted to focus on increasing the amount of whisky produced, in 1956 the distillery increased the Stills from two to four, two years later, in 1958 the Stills passed to six, and in 1961 the Stills increased to 10.
But this was nothing compared to 1974 when Tomatin extended the number of its stills to 23! (12 wash and 11 spirit).
Thanks to that Tomatin could produced 12 million litres every year, becoming the largest distillery in Scotland.

But in 1985 Tomatin was forced into liquidation and the japanese company Takara Shuzo Co. purchased the distillery in cooperation with the trading company Okura & Co., forming the Tomatin Distillery Company Ltd.

The focus of Tomatin changed and quality became more important than quantity. Today the Single Malts of Tomatin are well-regarded and demand is growing.

1897 The distillery is founded by Tomatin Spey Distillery Company.
1906 Production ceases.
1909 Production resumes through Tomatin Distillers.
1956 Stills are increased from two to four.
1958 Another two stills are added.
1961 The six stills are increased to ten.
1974 The stills now total 23 and the maltings closes.
1985 The Tomatin distillery company goes into liquidation.
1986 Takara Shuzo Co. and Okura & Co., buy Tomatin through Tomatin Distillery Co.
1998 Okura & Co. is liquidated and Marubeni buys out part of their shareholding.
2004 Tomatin 12 years is launched.
2005 A 25 year old and a 1973 Vintage are released.
2006 An 18 year old and a 1962 Vintage are released.
2013 Cù Bòcan, the first peated Tomatin, is released.
2016 A 44 year old Tomatin and two Cù Bòcan vintages (1988 and 2005) are released.
2018 A 50 year old Tomatin  is released.
The distillery is equipped with one 8 tonne stainless steel mash tun, 12 stainless steel washbacks with a fermentation time from 54 to 108 hours and six pairs of stills (only four of the spirit stills are still in use).  

The entire core range was rebranded in 2016 with new bottles and labels. Today it consists of:

Legacy(without age statement)
12, 14, 18, 30, 36 year old(introduced in 2015)
Cask Strength
Image source: Tomatin official Website & Twitter