BALBLAIR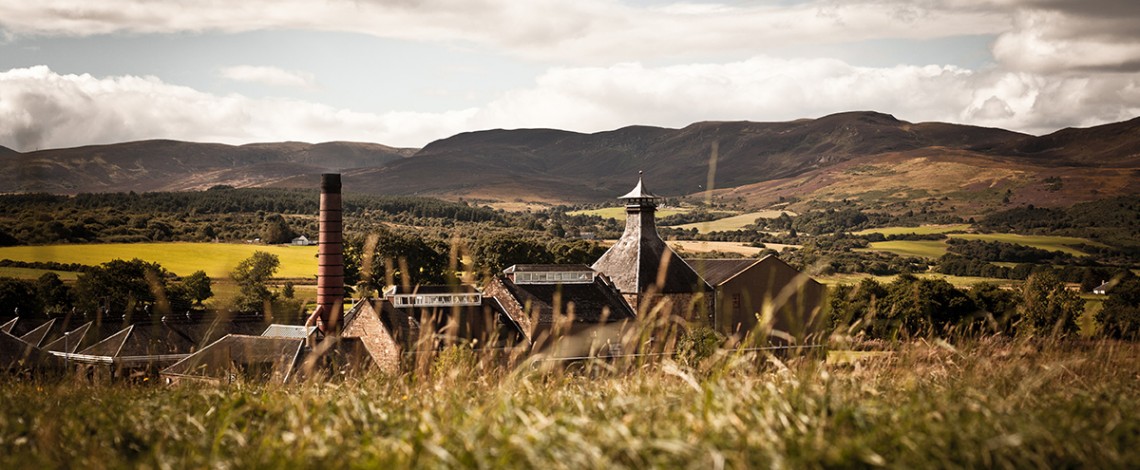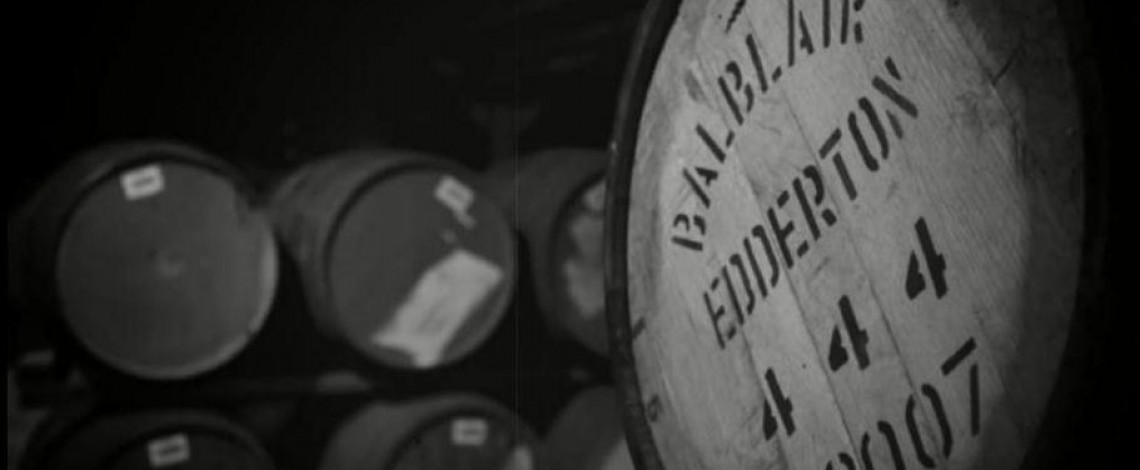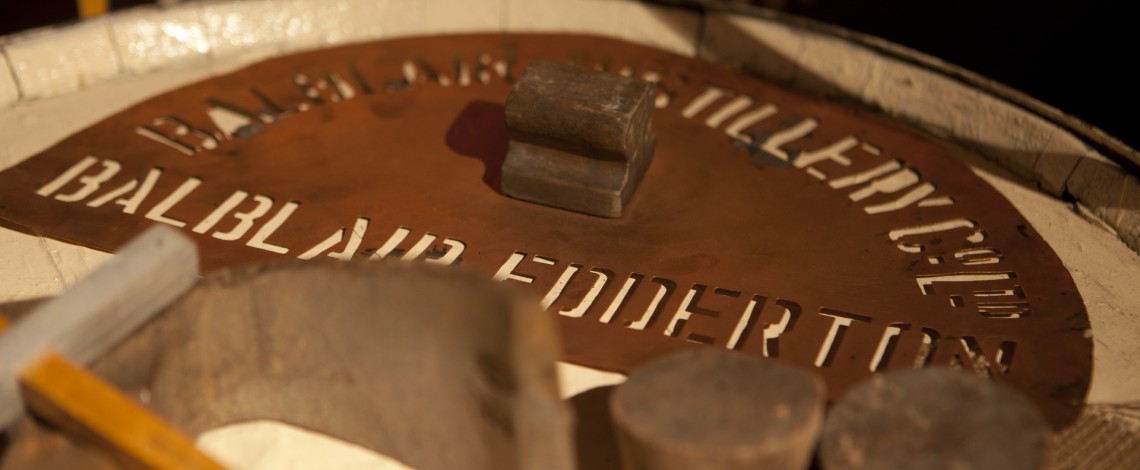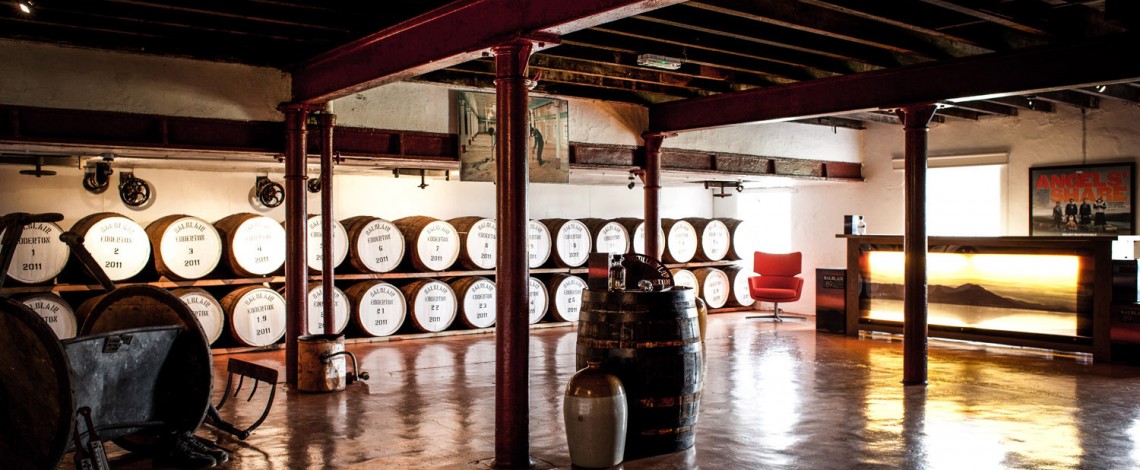 | Distillery Opened | Capacity | Malting Floor | Washbacks Type | Number of Washbacks | Number of Wash Stills | Number of Spirit Stills |
| --- | --- | --- | --- | --- | --- | --- |
| 1970 | 1.8 million litres | / | Oregon Pine | 6 | 1 | 2 |
"Every year our Distillery Manager, John MacDonald, selects whiskies that have reached their exact point of 'optimum maturation', the peak of perfection." - from Balblair website
Balblair was acquired by Inver House Distillers twenty years ago; this was the beginning of a brighter future for the less-known distillery on the Dornoch Firth, north of Inverness.
In 2000, the first official bottling is released at Balblair Distillery and in 2007 the whole range of Balblair whiskies and vintages are relaunched.
In 2011 Balblair opens is own visitor center, offering personal distillery tours, exclusive bottling and a shop; the visitor center also has a room, the "Time Capsule" room, where to learn about the history of Balblair Distillery.
Balblair visitor center contributed to additional attention to this distillery, which is one of the oldest in Scotland.
In the latest years, Balblair Distillery ha reduced bulk whisky sales in favour of single malts. New markets have been explored and in 2015 Blalblair, together with Old Pulteney and Speyburn, apporched the Indian market.
1790 Balblair Distillery is founded by James McKeddy; the same year John Ross takes over
1836 John Ross dies and his son Andrew Ross takes over Balblair Distillery with the help of his sons
1873 Andrew Ross dies and his son takes over at Balblair Distillery
1895 Balblair Distillery is relocated a few miles north
1911 Balblair is mothballed due to tough economic times
1948 Robert Cumming buys the Distillery for £48.000
1949 Balblair production resumes since before WWI
1964 Balblair Distillery expands with warehouses and first steam boiler
1970 Cumming sells to Hiram Walker (Allied Distillers)
1996 Balblair is sold to Inver House Distillers
2000 Balblair Elements and first version of Balblair 33yo are launched
2007 Three new vintages replace the former range
2008-2016 several Balblair vintages are released
Balblair Distillery is equipped with a stainless steel 4,75 ton full lauter mash tun, 6 Oregon Pine washbacks with a fermentation time of 56 hours and one pair of stills.
Blablair total Capacity is up to 1.8 million litres.
Balblair Distillery core products consist of:
1983, 1990, 1999
2005
2004 bourbon and sherry cask
1969, the oldest vintage
Image source: Official Balblair website