BALVENIE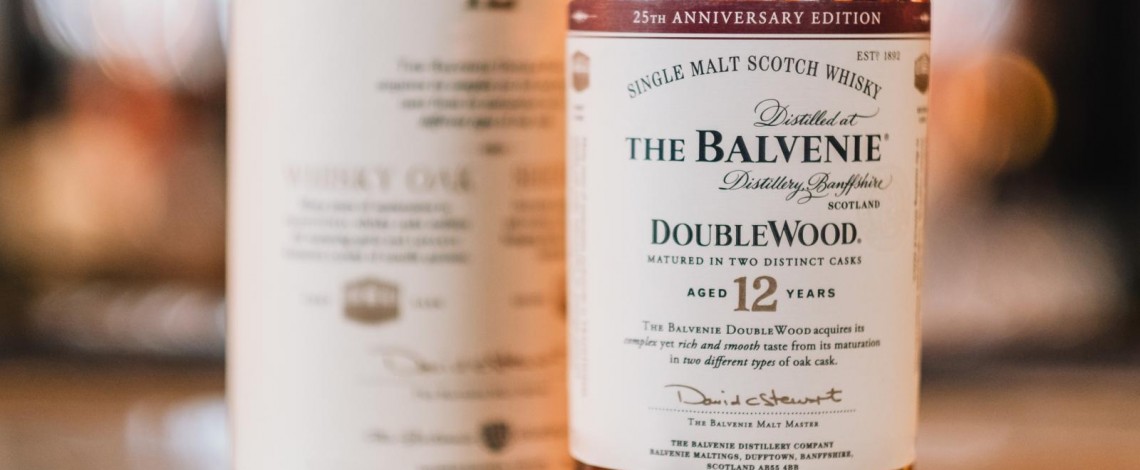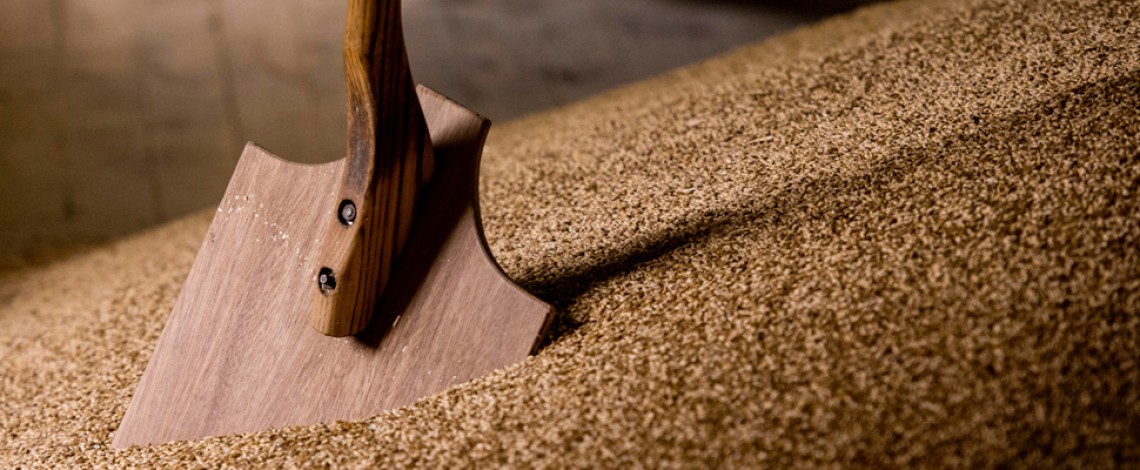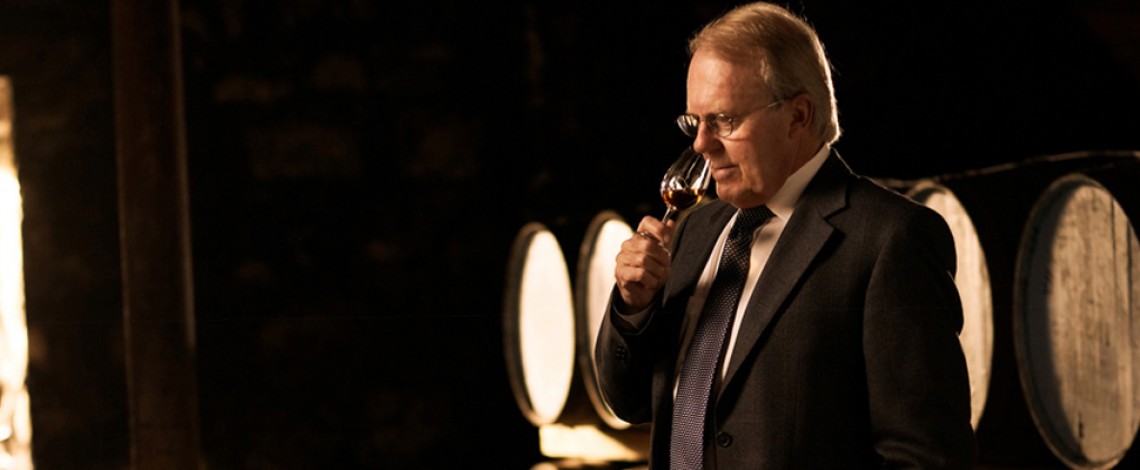 | Distillery Opened | Capacity | Malting Floor | Washback Type | Number of Washback | Number of Wash Stills | Number of Spirit Stills |
| --- | --- | --- | --- | --- | --- | --- |
| 1892 | 6.8 million litres | Yes | Wooden / Stainless Steel | 9+5 | 5 | 6 |
The Balvenie is unique among single malts, thanks to natural alchemy and centuries-old craftmanship.
Whisky making at Balvenie is dedicated to maintaining the Five Rare Crafts:
HOME GROWN BARLEY
Balvenie grows its own barley for malting, sowing on its thousand-acre farm (Balvenie Mains) which overlooks the distillery
MALTING FLOOR
Balvenie operates a working malting floor and it represents one of only a handful left in Scotland. Here, the spreaded grain is turned by hand by Balvenie's malt men and dryed using anthracite and some peat.
COPPER STILLS
Copper stills affects taste of the whisky. Two important factors affecting Balvenie's taste are the size and shape of the copper stills, which have maintained the "Balvenie Ball" shape, with a bulge or boil ball at the base of the swan's neck.
COOPERAGE
Balvenie only uses on-site coopers to repair, fill and seal their whisky casks all day, trusting their men only to toast the wood just enough to release the flavours.
MALT MASTER
David C. Stewart MBE started working at Balvenie in 1962, when he was only 17. Dedicating his life to the whisky industry, has mastered through the years the complex skill of creating the finest single malt whiskies.
1892 William Grant builds The Balvenie Distillery in the old Balvenie New House
1893 First Distillation takes place in May
1957 The two stills are increased by two
1965 Two new stills are installed
1971 The first official bottling of The Balvenie single malt whisky is released
1982 Founder's Reserve is launched
1987 The Balvenie is released as a 50 yo, one of the industry's first bottling of such age
1996 Two vintage bottlings and a Port wood finish are launched
2001 Balvenie Islay Cask is released
2004 David C. Stewart MBE celebrates 30 years as Malt Master at Balvenie
2010 Tun 1401 is launched by Balvenie, a marriage of few Davide C. Stewarts' favourite rare casks
2014 Tun 1509 replaces Tun 1401
2015 The Balvenie DCS Compendium is launched
Balvenie Distillery is equipped with a 11.8 ton full lauter mash tun, 9 wooden and 5 stainless steel washbacks with a fermentation time of 68 hours, 5 wash still and 6 spirit stills.
Balvenie is also one of a handful distilleries left in Scotland still owning an operating Malting Floor, producing part of their own malting and having a coppersmith and a cooperage on site.
Balvenie Distillery capacity is around 6.8 million litres of alcohol.
Balvenie's core products consist of:
Doublewood 12 yo
Doublewood 17 yo
Carribean Cask 14 yo
Single Barrel 12 yo First Fill
Single Barrel 15 yo Sherry Cask
Single Barrel 25 yo Traditional Oak
Portwood 21 yo
30 yo
40 yo
50 yo (extremely rare)
Image source: Balvenie Official Website