CARDHU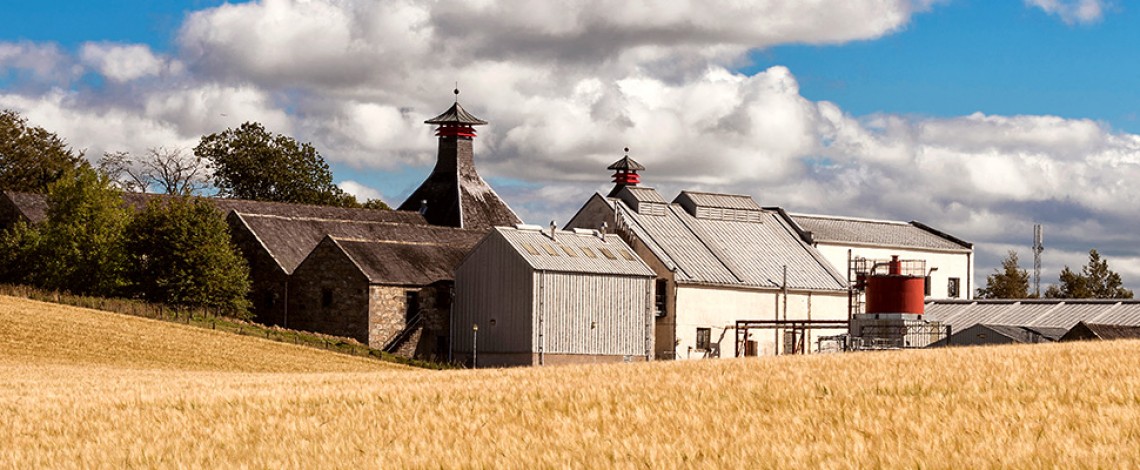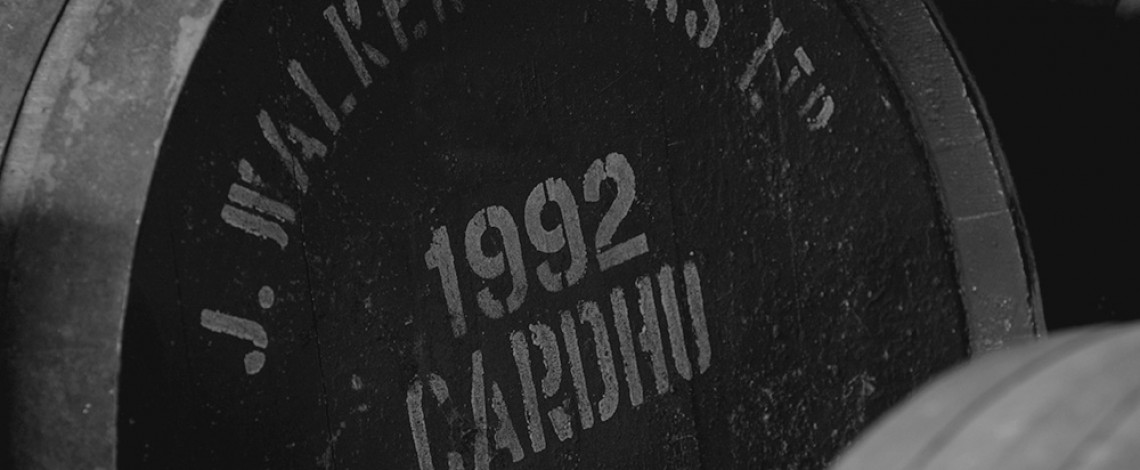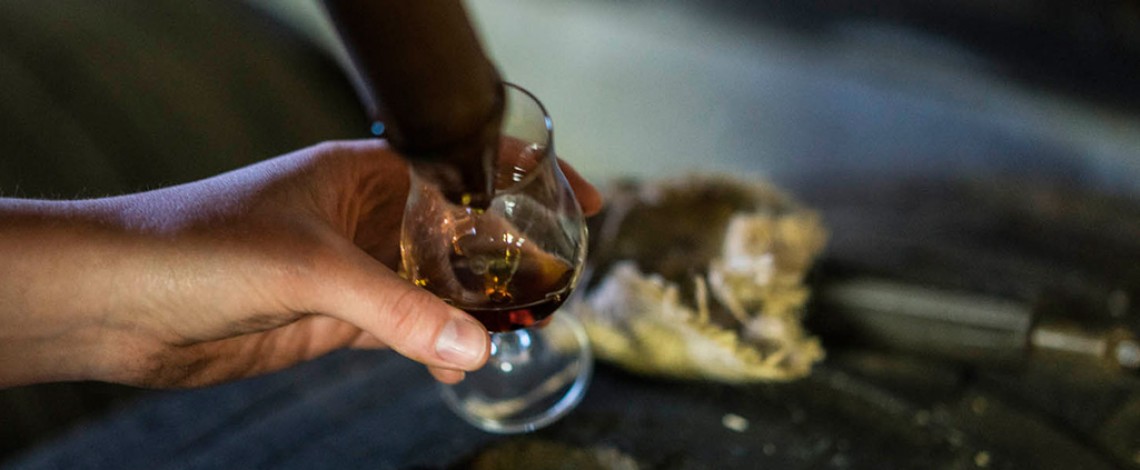 | Distillery Opened | Capacity | Malting Floor | Washback Type | Number of Washbacks | Number of Wash Stills | Number of Spirit Stills |
| --- | --- | --- | --- | --- | --- | --- |
| 1824 | 3.4 million litres | / | 8 woods (4 Scottish larch - 4 Douglas fir) + 2 stainless steel | 10 | 3 | 3 |
The history of Cardhu, which was written Cardow in the beginning, started in 1824 when John Cumming obtain a licence for Cardhu Distillery, but him was already producing illicit whisky back in 1811 along with his wife, Helen, who used to sell bottles of whisky to passers-by through the window of their farmhouse.

After the death of John Cumming in 1846 his wife and his son, Lewis, takes over the distillery, until 1872 when Lewis Cumming passes away, and Elizabeth, his wife takes over.

In the following years, blenders offer a ready market for Speyside malts, and Elizabeth can't make enough Cardhu to meet demand, despite whisky production growing every year since 1872. With only a short lease, the distillery can't be expanded. So Elizabeth buys four acres of land nearby and builds New Cardow, a distillery with the same water supply, but three times the capacity. Business is booming.

In 1893 Elizabeth sold the Cardow distillery at the right time, to John Walker & Sons. Thanks to their parent company, Cardow survives the whisky market crash.

Distillers Company Ltd, today Diageo, acquired the distillery in 1930. In 1960 a reconstruction and expansion followed the increasing demand for whisky in the distillery.

In 1981 The name changes to Cardhu.

In 2002 Diageo changed the production of Cardhu from single malt to a vatted malt, and the Cardhu single malt was produced from other distilleries, but the following year the decision by Diageo angered both consumers and other whisky producers who were worried that the single malt image would be damaged. Thus Diageo was forced to restore the products as they were before the 2002 exchange.
1824 John Cumming applies for and obtains a licence for Cardhu Distillery.
1846 John Cumming dies and his wife Helen and son Lewis takes over.
1872 Lewis dies and his wife Elizabeth takes over.
1884 A new distillery is built to replace the old.
1893 John Walker & Sons purchases Cardhu for £20,500.
1908 The names reverts to Cardow.
1960 Reconstruction and expansions of stills from four to six.
1981 The name changes to Cardhu.
1998 A visitor centre is constructed.
2002 Diageo changes Cardhu single malt to a vatted malt with contributions from other distilleries in it.
2003 The whisky industry protests sharply against Diageo's plans.
2004 Diageo withdraws Cardhu Pure Malt.
2005 The 12 year old Cardhu Single Malt is relaunched and a 22 year old is released.
2009 Cardhu 1997, a single cask in the new Manager's Choice range is released.
2011 A 15 year old and an 18 year old are released.
2013 A 21 year old is released.
2014 Amber Rock and Gold Reserve are launched.
2016 A distillery exclusive is released.
Cardhu distillery is equipped with an 8 ton stainless steel full lauter mash tun with a copper dome, ten washbacks 8 in wood, 2 in stainless steel, with a fermentation time of 75 hours and three pairs of stills.

Cardhu and three nearby distilleries were connected to Scotland's gas network by way of eight-mile pipeline, in order to reduce carbon emissions.

The core range from the Cardhu distillery consist of:

Cardhu 12, 15, 18 years old
Cardhu Amber Rock
Cardhu Gold Reserve
Image source: Cardhu official Website & Twitter