GLEN GRANT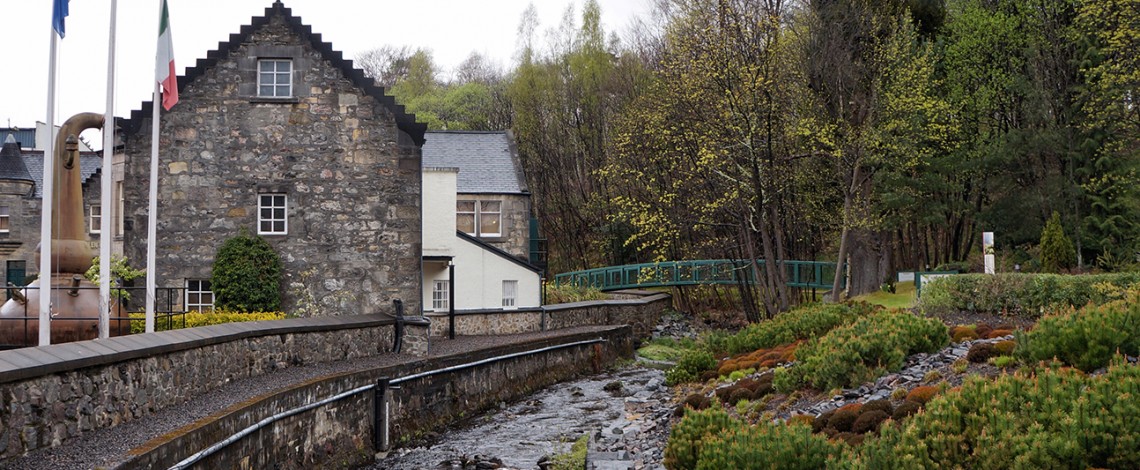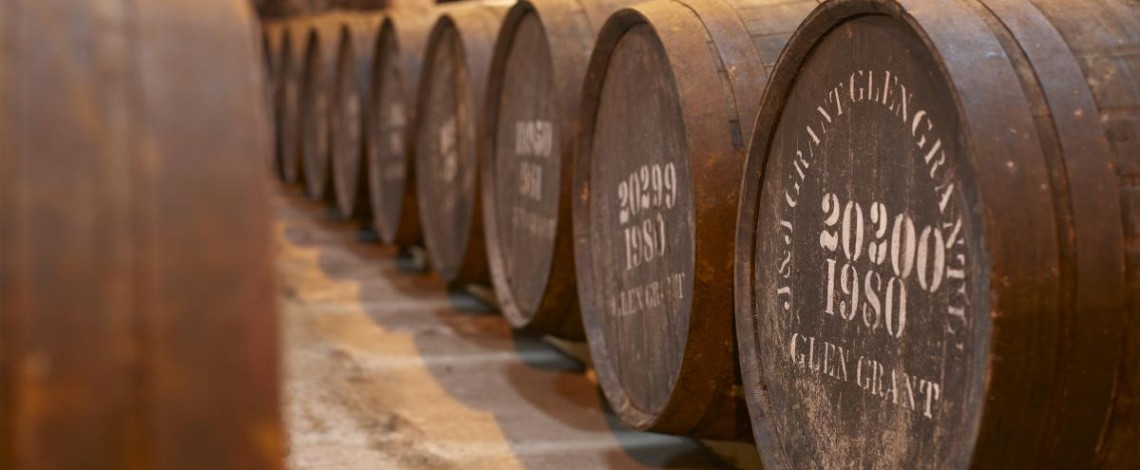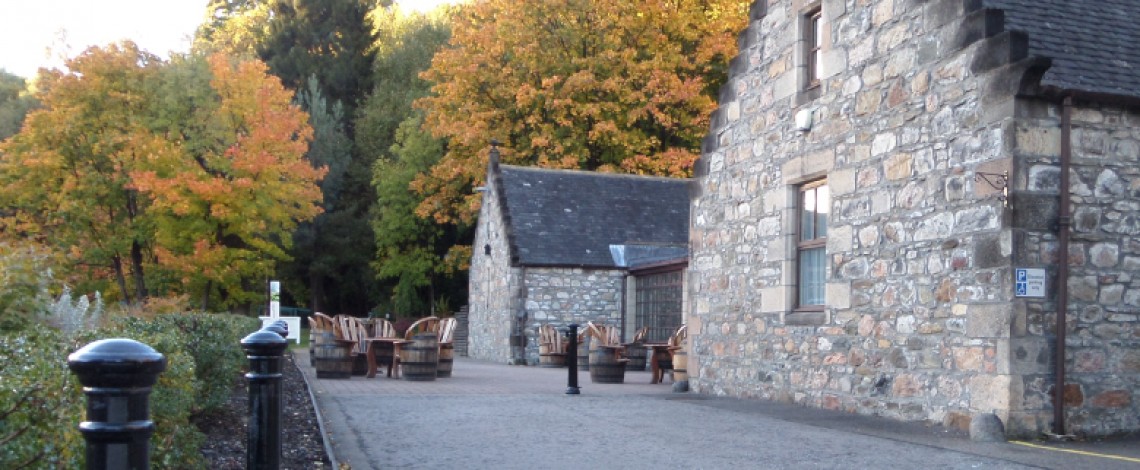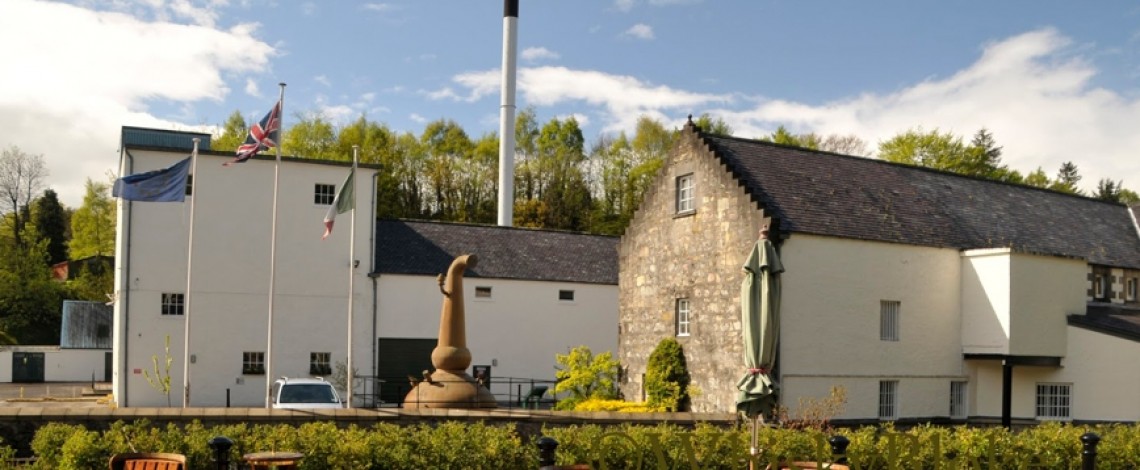 | Distillery Opened | Capacity | Malting Floor | Washback Type | Number of Washbacks | Number of Spirit Stills | Number of Wash Stills |
| --- | --- | --- | --- | --- | --- | --- |
| 1840 | 6.2 Million litres | / | Wood | 10 | 4 | 4 |
Glen Grant was founded in 1840, by brothers John and James Grant, two former illegal distillers and smugglers who decided to take out a license. With the sea and port of Garmouth nearby, the River Spey at its feet and barley-growing plains nearby, all the basic ingredients of malt whisky were close at hand. This time the distillery was legal.

By 1872, the founders of Glen Grant Distillery had died. Young James 'The Major' Grant, born in 1847, had always taken a keen interest in the distillery and having inherited the business and the title 'Glengrant' from his uncle John Grant, he was to prove himself a worthy successor.

Glen Grant was the first distillery to have electric light. Glen Grant introduced the tall slender stills and purifiers which created the fresh malty flavour and clear colour that defines Glen Grant whisky to this day.

In 1931, Major Grant, the last Glengrant, died, survived by his three daughters and a distillery that had become one of the most famous in the world. Douglas MacKessack, his grandson, was to become his successor.

In 1972, the Glenlivet and Glen Grant Distilleries Ltd amalgamated with the blending concerns of Hill, Thomson and Co.Ltd and Longmorn Distilleries Ltd to become The Glenlivet Distillers Ltd.

In 2006, Campari acquired Glen Grant, its only whisky, when Allied Domecq was acquired by Pernod Ricard. To this day, Glen Grant continues to be one of the biggest selling single malts worldwide.

The core range of Glen Grant's official bottlings consists of a 10 year old, a 16 year old, and the Major's Reserve, although they also have an extensive vintage collection.

Glen Grant has four wash stills, which operate at a 15'100 liter capacity, and four spirit stills, which have a 9'600 liter capacity.

Glen Grant was one of the first distilleries in Scotland to install pneumatic drum maltings. They were originally steam powered but were converted to their present electrical operation in the 1940s. Glen Grant used its own maltings until 1971.

Glen Grant has seven warehouses, as well as several in Rothes. The warehouses at the distillery hold 11'500 casks, which are all bourbon.  The single malt that is located in the off site warehouses are aged in sherry casks.
1840: John and James Grant found Glen Grant Distillery.
1861: Glen Grant is the first distillery to install electric lightning.
1872: James Grant passes away and his son James Junior Grant inherits Glen Grant.
1897: Junior Grant builds another distillery named Glen Grant No.2.
1902: Glen Grant No2. is mothballed.
1953: J. & J. Grant merges with George & J. G. Smith forming the Glenlivet & Glen Grant Distillers Ltd.
1961: Glen Grant became the most sold malt whisky in Italy.
1965: Glen Grant No.2 is renamed in Caperdonich and is back in production.
1972: Merge with Hill Thompson & Co. and Longmorn-Glenlivet Ltd to form The Glenlivet Distillers.
1973: Glen Grant stills are increased from 4 to 6.
1977: Seagrams buys Glen Grant Distillery. Stills are increased from 6 to 10.
2006: Campari buys Glen Grant.
2010: Glen Grant released a 170th Anniversary bottling.
2014: 50 year old and the Rothes Edition 10 years old is released.