GLEN MHOR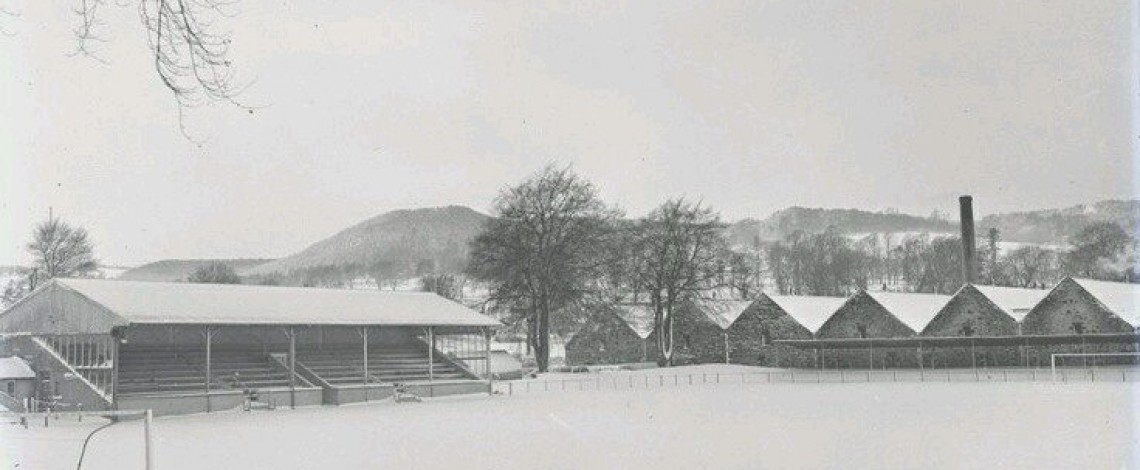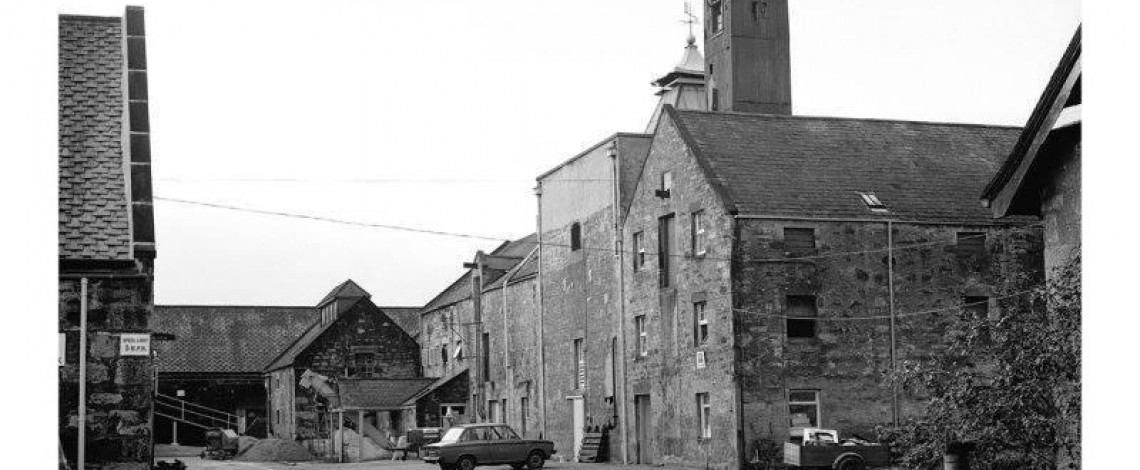 | Distillery Opened | Capacity | Malting Floor | Washback Type | Number of Washbacks | Number of Wash Stills | Number of Spirit Stills |
| --- | --- | --- | --- | --- | --- | --- |
| 1892 | / | Dismissed in 1980 | / | / | 1 | 1 |
The Glen Mhor distillery was located directly at the Caledonian Canal in Inverness, in the Scottish North Highlands.
John Birnie and James Mackinlay of Charles Mackinlay & Co founded the Glen Mhor distillery, both blenders from Leith.
In 1920, Glen Mhor distillery took over Glen Albyn distillery entirely.
In 1954 Glen Mhor distillery was the first distillery to use a Saladin box for the malting process.
In 1972, William sold both Glen Mhor and Glen Albyn to Distilleries Company Limited, ending the Birnie family' control of the two distilleries.
 DCL ceased the use of the Saladin box in 1980, and eventually closed the Glen Mhor distillery in 1983 due to the hard economic climate during the big British recession.
Glen Mhor distillery was demolished in 1988.
Today there is a supermarket on the site of the former Glen Mhor distillery.
1892 Glen Mhor distillery is built by John Birnie and Charles Mackinlay.
1906 The firm is incorporated as Mackinlay & Birnie.
1954 Saladin maltings installed at Glen Mhor distillery.
1972 The Glen Mhor distillery joins the DCL portfolio.
1980 Glen Mhor's maltings is closed.
1983 The Glen Mhor distillery closes and is demolished.
Glen Mhor distillery operated with only one wash still and one spirit still. In 1963, both stills were converted from direct heating to steam heating, which was still something of a novelty then. Unfortunately, information about the shape of the pot stills has been lost along with the demolishing of the distillery.
Glen Mhor has appeared on two occasions as Rare Malts. The most recent independent bottling is a 50 year old distilled in 1965 and with 8 years extra maturation in a first fill sherry butt. It was released in 2016 by Signatory.