GLENKINCHIE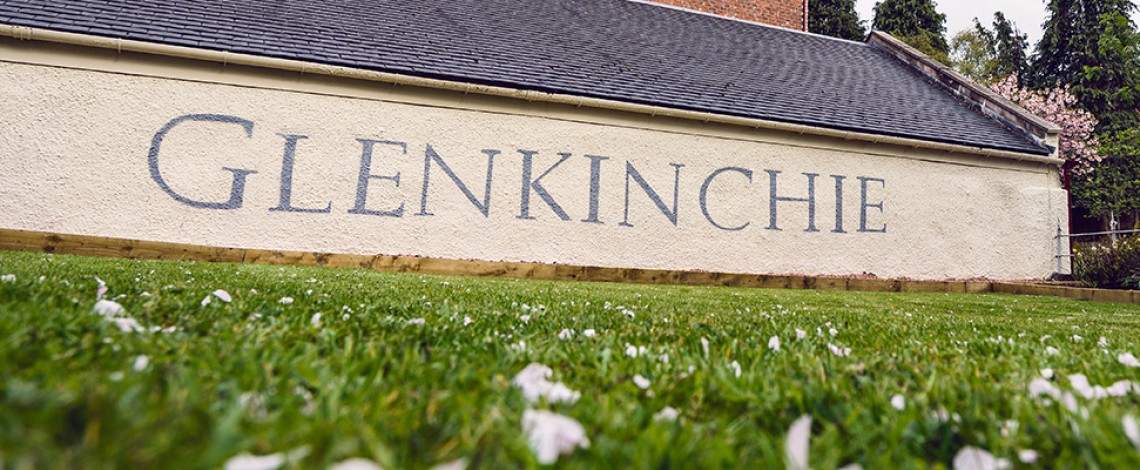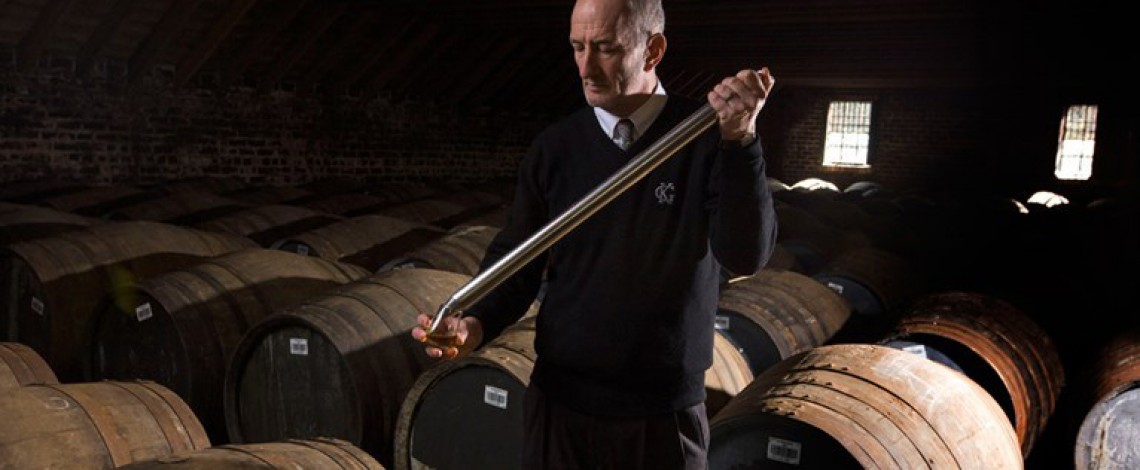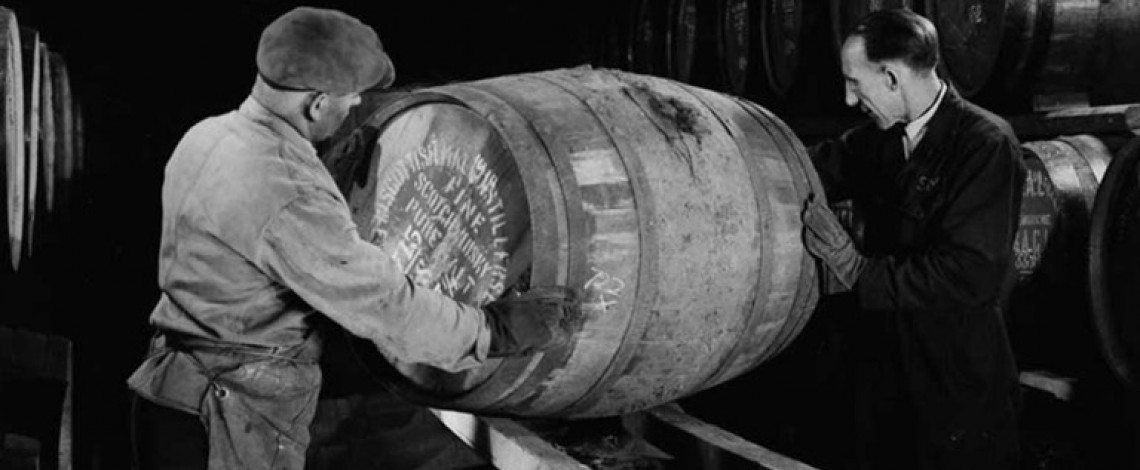 | Distillery Opened | Capacity | Malting Floor | Washback Type | Number of Washbacks | Number of Wash Stills | Number of Spirit Stills |
| --- | --- | --- | --- | --- | --- | --- |
| 1837 | 2.5 million litres | Dismissed in 1968 | Wooden | 6 | 1 | 1 |
The Glenkinchie  distillery was founded in 1837 by  Rate Brothers.
The Glenkinchie  distillery is located in Lowlands near Edinburgh and for this reason the Glenkinchie whisky is called
"The Edinburgh Malt"
Moreover the Glenkinchie  distillery for the production of its whisky uses the water which comes from Lammermuir Hills.
The Glenkinchie  distillery has used its own malts until 1968 and today they bought it from Diageo and in 1969 the Glenkinchie  distillery transformed the old floor maltings into a museum.
 The Glenkinchie  distillery  has three dunnage warehouses and it uses bourbon and sherry caks for the production of its whisky.
In fact the result is  a floral whisky with a fresh, creamy aromas.
The Glenkinchie  distillery has created a visitor center  and the Glenkinchie  distillery offers several tours in order to the visitors could find the right one for them.

1825  A distillery know as Militon was founded by the Rate Brothers.
1837  The Rate Brothers are registred as licensees of a distillery named Glenkinchie.
1853  The

Glenkinchie  distillery

 was sold to a farmer by the name of Crhistie who converts it to sawmill.
1881  The buildings were bought by a consortium from Edinburgh.
1890  

Glenkinchie  Distillery

C

ompany was founded and reconstruction began.
1914  Glenkinchie forms Scottish Malt Distillers (SMD) with four other Lowland distillers.
1968/1969 Floor maltings was decommissioned  and  converted into a museum. 
1998  A Distiller's Edition with Amontillado finish was launched.
2007  A 12 year old and a 20 year old cask strength were released.
2010  A cask strength exclusive for visitors centre, a 1992 single cask and 20 year old were released.
2016  A 24 year old and a distillery exclusive without age statement were released.
The Glenkinchie  distillery is equipped witha 9 ton full lauter mash tun , six wooden washbacks and one pair of stills
The stills are very big, in fact the wash still is the biggest in scotland. Steeply descending lyne arms give very little reflux and condensation of the spirit vapours take place in a cast iron worm tub
The core range of Glenkinchie  distillery consist of:
12 yo
Distiller's edition
Distillery exclusive
24 yo