ROYAL LOCHNAGAR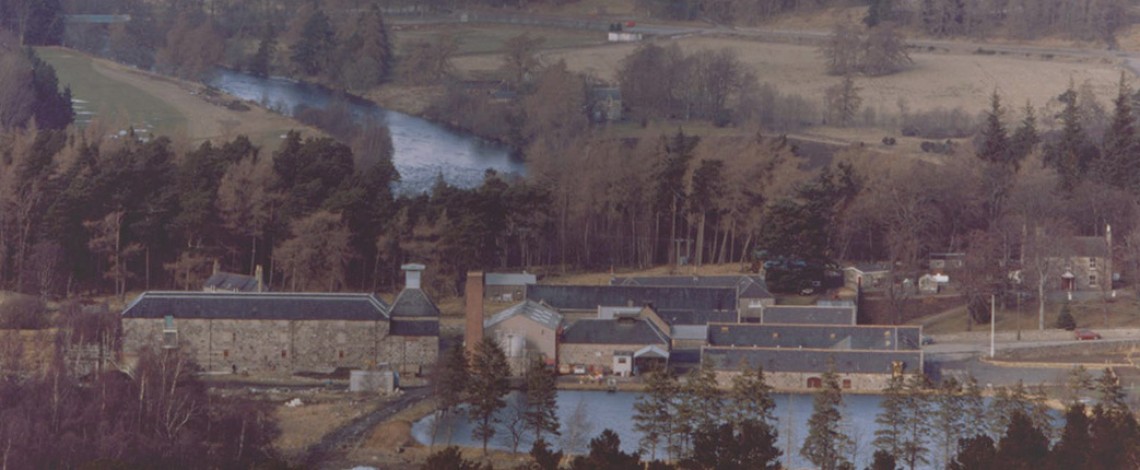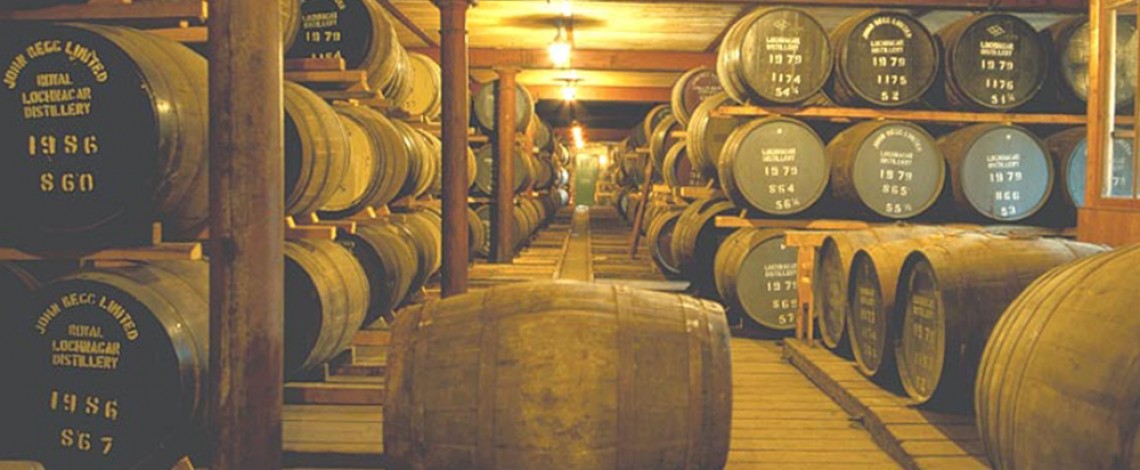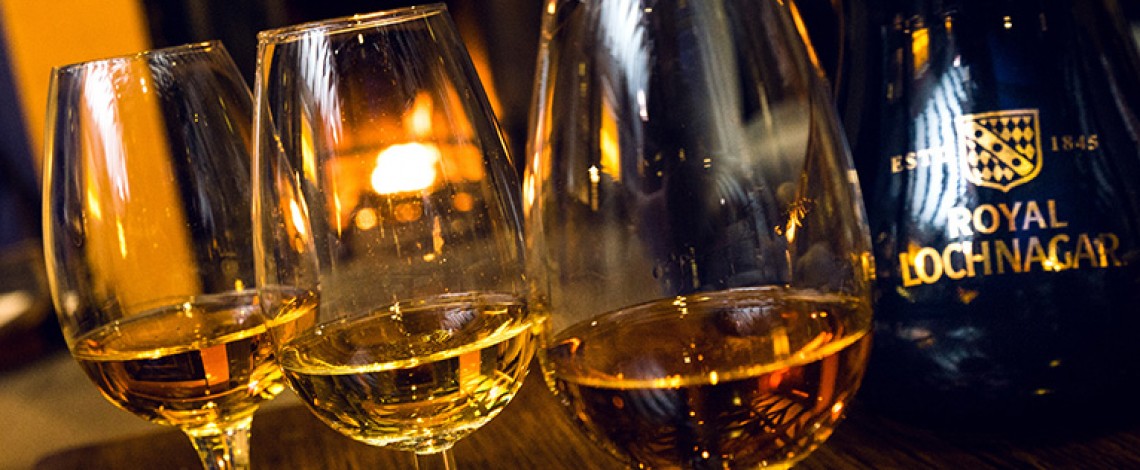 | Distillery Opened | Capacity | Malting Floor | Washback Type | Number of Washbacks | Number of Wash Stills | Number of Spirit Stills |
| --- | --- | --- | --- | --- | --- | --- |
| 1845 | 500 hundred thousand litres | Dismissed in 1963 | Wooden | 3 | 1 | 1 |
The Royal Lochnagar distillery was founded in 1845 by John Begg.
The Royal Lochnagar distillery is located near the Balmoral Castle and sitting at the foot of the Cairngorm mountains. In addition, for the production of his whisky, the Royal Lochnagar distillery uses the water, which comes from different local springs.
Before this date James Robertson founded a distillery in Glen Feardan on the north bank of River Dee but the distillery bunt down by competitors.
After that, Robertson decided to establish a new distillery near the mountain Lochnagar but unfortunately the distillery burnt down and some year later the Royal Lochnagar born.
In 1848 Queen Victoria visited Balmoral and at the invitation of Begg visited also the Royal Lochnagar distillery. The Queen was impressed and after that, made a Royal Warrant, which allowing the distillery to add the word "Royal" to its name. So the new name of the distillery became Royal Lochnagar.
The 
Royal Lochnagar distillery
 has uses his
malt until 1963
, since then the
Royal Lochnagar distillery
uses the
malt
which comes from
Diego.
The distillery uses a combination of sherry, oak and muscat casks for the production of Royal Lochnagar whisky, indeed it is delicate with note of fruits, planed wood and light toffee.
Royal Lochnagar distillery has created a visitor center in 1930 and the Royal Lochnagar distillery offers several tours in order to the visitors could find the right one for them.

1845  The Royal Lochnagar distillery was built by John Begg and was named New Lochnagar.
1848  Lochnagar distillery obtains a Royal Warrant
1882  John Begg died and his son, Henry Farquharson Begg inherits the distillery.
1906  The children of Henry rebuilt the Royal Lochnagar distillery.
1916  The Royal Lochnagar distillery was sold to John Dewar.
1963  A major reconstruction took place.
2004  A 30 year old cask strength from 1974 was launched in the Rare Malt series.
2008  A Distiller's Edition with a Moscatel finish was released.
2010  A Manager's Choice 1994 was released.
2013  A triple matured expression for Friends of the Classic Malts was released.
2016  A distillery exclusive without age statement was released.
The Royal Lochnagar distillery is equipped with a 5.4 ton open traditional stainless steel mash tun, three wooden washbacks and two stills.
The stills are quite small and the spirit vapours are condensed in cast iron worm tubs. Moreover, they are tall with a conical neck and a spherical wide lid, so they have the classic Speyside shape.
The Royal Lochnagar  distillery's range consist of:
12 yo
Selected Reserve
36 yo single cask