TAMNAVULIN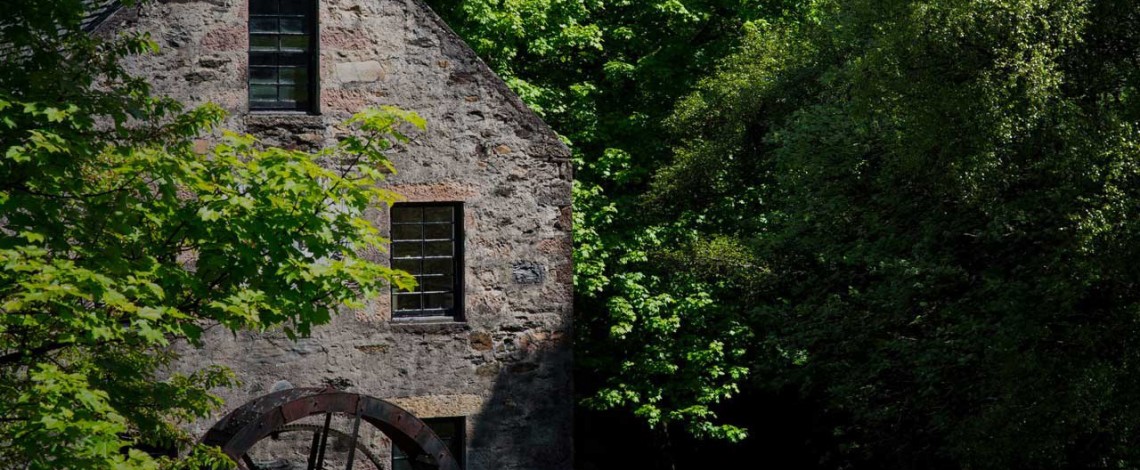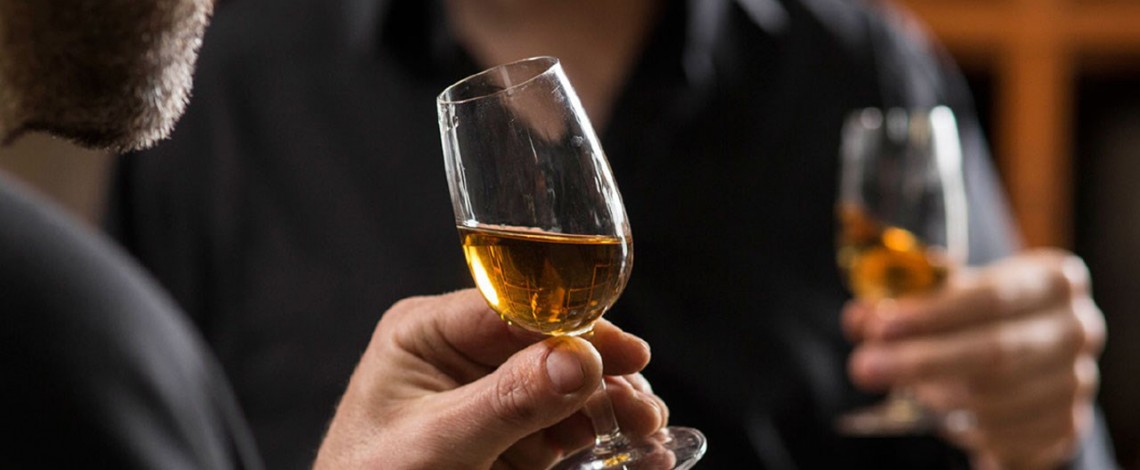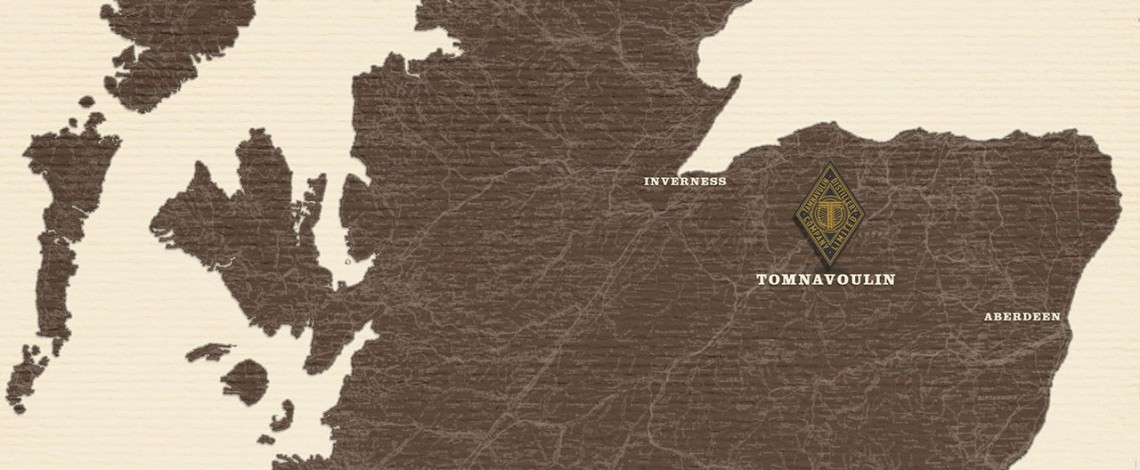 | Distillery Opened | Capacity | Malting Floor | Washback Type | Number of Washbacks | Number of Wash Stills | Number of Spirit Stills |
| --- | --- | --- | --- | --- | --- | --- |
| 1966 | 4 million litres | / | Stainless Steel | 9 | 3 | 3 |
The Tamnavulin distillery was founded in 1966.
The name of Tamnavulin distillery come from the Gaelic and meant 'mill on the hill' because originally it was an historic paper mill. In fact, in the past, the local farmers brought their sheep fleeces there to transform it in wool.
Tamnavulin distillery is located in the foothills of the Cairngorm mountain range, in the center of Speyside, and near the Lives river.
The water, used by Tamnavulin distillery, is taken from underground springs in the Easterton hills, which are formed by snowmelt of mountains. 
After, it is naturally filtered by ancient limestone rock and later it reaches the Tamnavulin distillery. 
In the Tamnavulin whisky can be found different and intensive aromas like sherry,tropical fruits, coconut and coffee.
The Tamnavulin distillery has two warehouses and uses also Bourbon and Sherry casks.
1966  Tamnavulin-Glinvet Distillery Company, subsidiary of  Invergordon Distillers ltd, founded the Tamnavulin distillery.
1993  Whyte & Mackay bought Invergordon Distillers.
1995  The Tamnavulin distillery closed.
1996  Whyte & Mackay changed name to JBB (greater Europe)
2000  Distillation took place for six week.
2001  Company management bought out operations and rename the company Kyndal.
2003  Kyndal changed name to Whyte & Mackay.
2007  United Spirits bought Whyte & Mackay.
2007  Tamnavulin distillery was opened again in July after having been mothballed for 12 years.
2014  Whyte & Mackay was sold to Emperor Inc.
2016  Tamnavulin Double Cask was released.
Tamnavulin distillery Is equipped with a full later mash tun, nine washbacks made of stainless steel and three pair of stills.
Cause of an intermission durated 12 years (1995-2007), there wasn't  any production so the production of 12 year old Tamnavulin was ended and there has been no official bottling. But for the 50th anniversary of Tamnavulin distillery, autumn 2016, was released a Tamnavulin double cask, an exclusive for the Uk market.
The Tamnavulin range consist of:
12 yo

Tamnavulin

 double cask

image source: official Tamnavulin web-site