CRAGGANMORE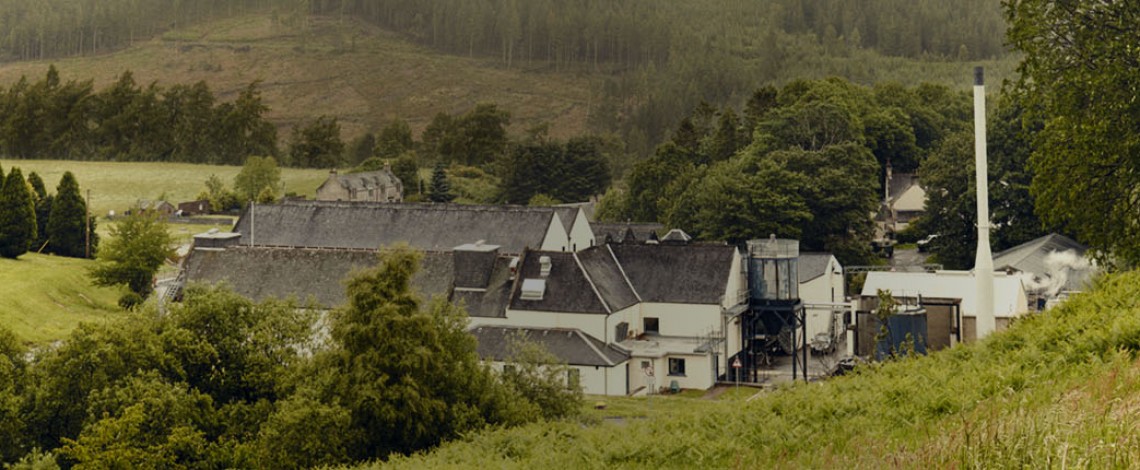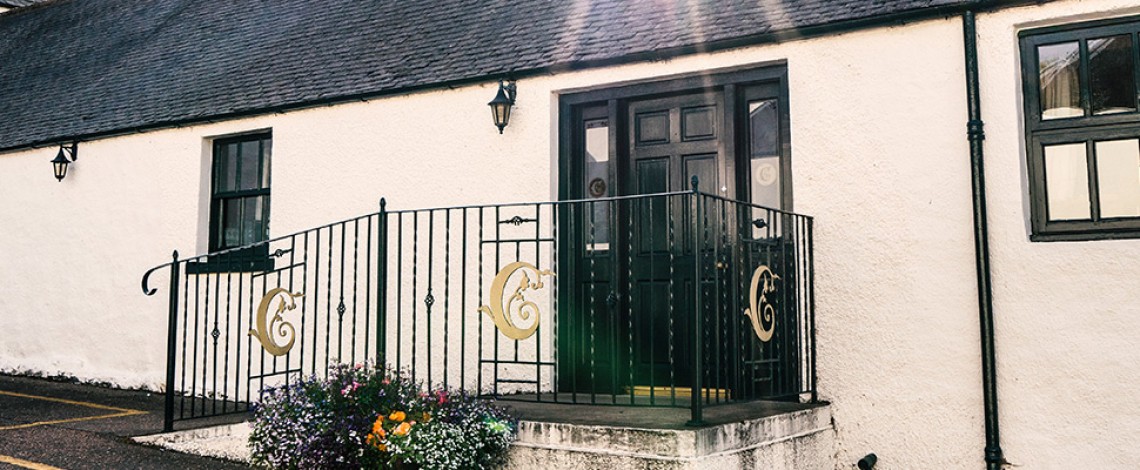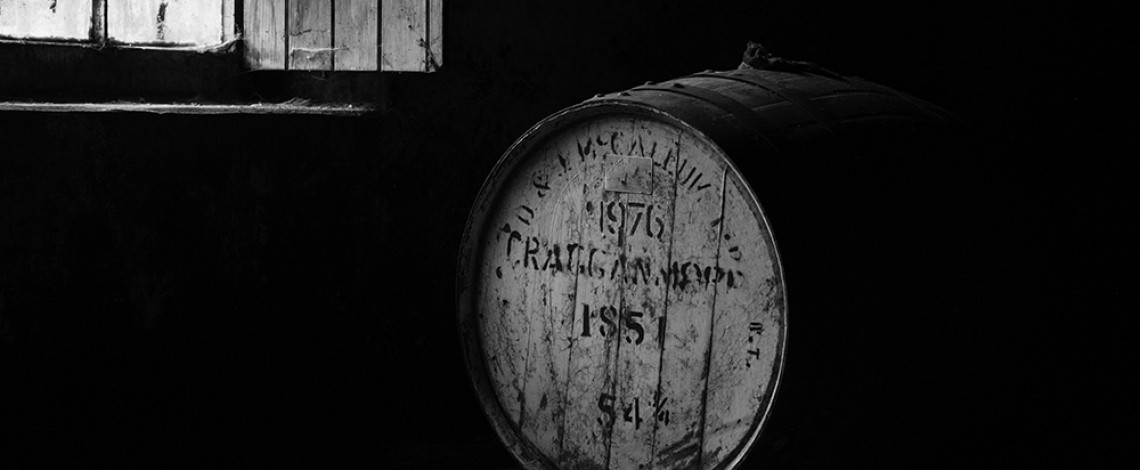 | Distillery Opened | Capacity | Malting Floor | Washback Type | Number of Washback | Number of Wash Stills | Number of Spirit Stills |
| --- | --- | --- | --- | --- | --- | --- |
| 1869 | 1.65 million litres | / | Oregon Pine | 6 | 2 | 2 |
Cragganmore Distillery is located on the banks of the river Spey and is home to one of the most complex and characterful malt whiskies of Speyside region.
When Cragganmore is founded in 1869, the land belonged to Ballindalloch Estate. The Macpherson-Grant family, who had owned the castle and the estate for more than 500 years, grants founder John Smith a lease to build the distillery.
In time, the distillery is taken over by John's brother George and then by John's son Gordon.
In 1923, after Gordon death, his widow Mary Jane takes over and finally sells it to the Cragganmore-Glenlivet Distillery Co., which is owned equally by Peter Mackie from White Horse and Ballindalloch Estate. Mackie soon sells his share to DCL but Macpherson-Grant family keeps its 50% ownership until 1965.
Just one year before, 1964, Cragganmore stills are doubled to four and in 1972 they are all converted to steam heating form an oil fired boiler.
Cragganmore is one of Diageo's original six Classic Malts and, even though it is not a big seller, devoted fans consider it one of the best examples of classic Speysider. Cragganmore single malt is also a key contributor to the Old Parr blend, first launched in 1909 and with Latin America at its biggest market.
1869 John Smith, who already runs Glenfarclas distillery, founds Cragganmore
1886 John Smith dies; brother George takes over operations at Cragganmore
1887 300 casks of Cragganmore leaves Aberdeen for the first time
1893 John's son Gordon assumes responsibility for operations at Cragganmore
1901 Cragganmore Distillery is refurbished and modernised with the help of a famous architect
1912 Gordon Smith dies young and his widow Mary Jane takes over Cragganmore running
1917 Cragganmore Distillery closes, during wartime
1919 Distillery reopens and Mary Jane installs electric power at Cragganmore
1923 Cragganmore is sold to the newly formed Cragganmore-Glenlivet Distillery Co.
1927 White Horse Distillers is bought by DCL which thus obtains 50% of Cragganmore
1964 The number of stills is increased from 2 to 4
1972 All 4 stills are converted to steam heating
1988 Cragganmore 12 yo becomes one of six selected for United Distillers' Classic Malts
2002 Cragganmore Visitor Center opens in May
Cragganmore Distillery is equipped with a 6.8 ton stainless steel full lauter mash tun with a copper canopy and 6 Oregon Pine washbacks with a 60 hours fermentation time.
At Cragganmore there are 2 large wash stills with sharply descending lyne arms and 2 considerably smaller spirit stills with boil balls and long, slightly descending lyne arms.
Total Capacity at Cragganmore Distillery is up to 1.65 million litres of alcohol.
Cragganmore core range consists of:
12 yo
Distiller's Edition
25 yo
43 yo
Distillery exclusive
Special Vatting